FTX Abandoned Discussions to Celsius Network Acquisition - Report
The latest report on Thursday 30th June showed that Bahamian cryptocurrency exchange FTX Derivatives Exchange passed on a deal to acquire New Jersey-based crypto lending firm Celsius Network.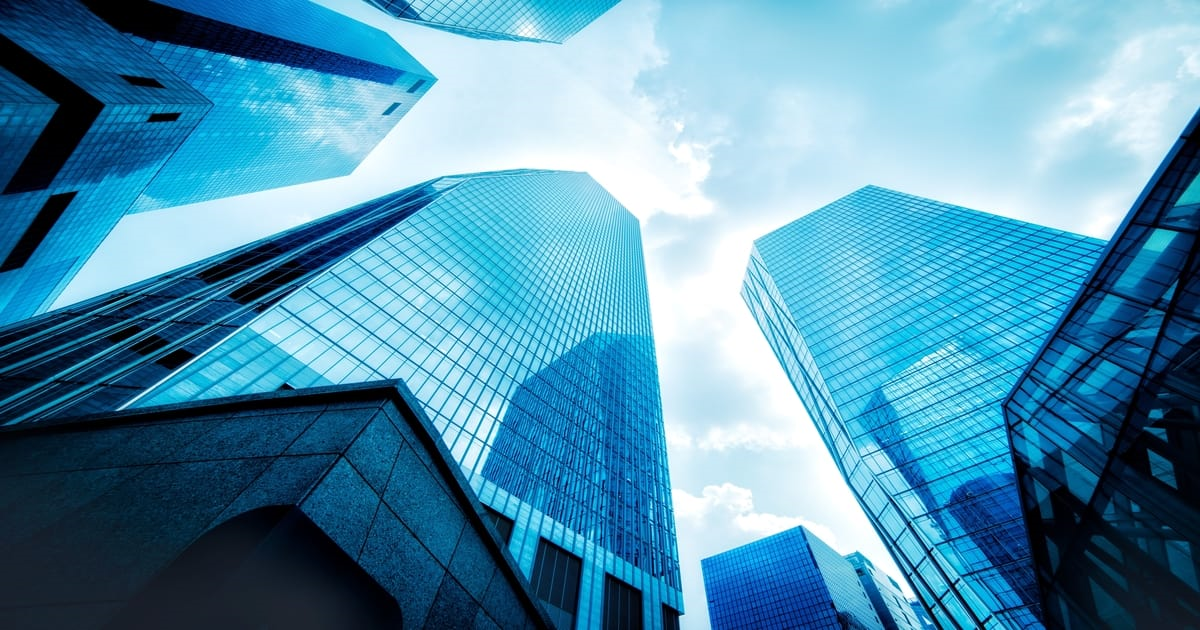 FTX had begun discussions with Celsius about bailing out the troubled company or acquiring the firm. However, after examining Celsius' finances, the trading platform walked away and decided to abandon the negotiation talks.
FTX made the move after it assessed that Celsius' balance sheet added up to a "$2 billion hole," According to the report, FTX also found out Celsius' situation is difficult to deal with.
In May last month, Celsius was reported to have $11.8 billion in assets, which is a huge decline from the $25 billion it had in October last year.
On 12th June, Celsius suspended all withdrawals, swaps, and transfers between accounts because of "extreme" market conditions that appeared to have hit the crypto industry.
In recent months, the market for digital assets has been shaken by extreme volatility as investors dump risky assets on fears that aggressive actions on interest rate hikes to taper down persistent inflation could plunge the economy into recession.
Earlier this month, Celsius contacted the law firm Akin Gump Strauss Hauer & Feld LLP to advise on possible solutions for its growing financial woes. The firm also hired consultants from the advisory firm Alvarez & Marsal to oversee its restructuring.
After facing a liquidity crisis for weeks, Celsius has been resisting guidance from its own lawyers to file for Chapter 11 bankruptcy.
Last Friday, reports indicated that Wall Street bank Goldman Sachs was seeking to raise $2 billion from investors to buy the distressed crypto lender.
The proposed deal would allow investors to purchase the firm at a potentially big discount if the crypto lender files for bankruptcy.
However, filing for bankruptcy is not the route that Celsius would prefer. Celsius executives believe most users would prefer the troubled cryptocurrency lending firm to continue operations and avoid the uphill task of bankruptcy.
Image source: Shutterstock
BlockFi Lands $250m Credit Facility from FTX Derivatives Exchange
Read More