Five EU Member States Take Position Against Stablecoins
Five members of the 27-member European Union Bloc has urged the body to pass regulations to stiffen the emergence and existence of stablecoins in the region.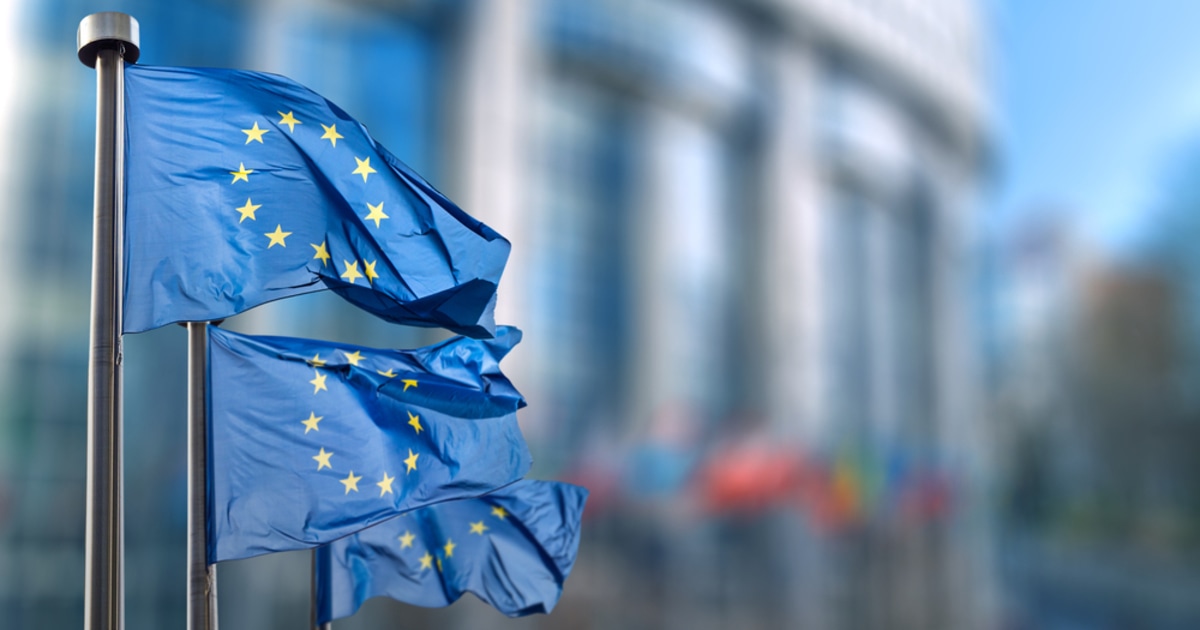 The legislation is backed by France, Italy, The Netherlands, Spain, and Germany. As reported by Reuters, the motion being moved by these country's ministers will see the European Union restrict the use of stablecoins or asset-backed digital currencies like Tether (USDT) in the zone until associated risks and regulations have been duly addressed.
The move by affected projects to seek regulations will be expected to face to face "a tough approach" as German Finance minister Olaf Scholz told reporters during a joint statement. This tough approach will also include a "ban on any private sector activities" that do not meet regulations. "We all agree that it's our task to keep financial market stable and to ensure that what is a task for states remains a task for states," Scholz added justifying the need to stiffen stablecoin regulations.
The Move Is an Approach to Clampdown on Facebook Libra
The move by the EU members sponsoring these stablecoin regulations can be seen as an attack on the embattled Facebook Libra project.
"We're waiting for the Commission to issue very strong and very clear rules to avoid the misuse of cryptocurrencies for terrorist activities or for money laundering," French Finance Minister Bruno Le Maire said, adding, "The central bank, I mean the ECB, is the only one to be allowed to issue a currency. And this point, it's something that cannot be jeopardized or weakened by any kind of project including the so-called Libra project."
Prior to this time, The European Union has been bullish on stablecoins as the European Central Bank President Christine Lagarde once urged the members to take the lead on stablecoins.
The EU however is known to have a dislike for the Libra project with most members of the union as most regulators in the region have scrutinized the project.
Image source: Shutterstock
Read More