FIS Worldpay Partners with Circle for Merchant Payment Settlements in USDC Stablecoin
FinTech FIS announced Wednesday that its Worldpay business will be the first payment firm to give global merchants the ability to receive settlements in USD Coin (USDC stablecoin cryptocurrency).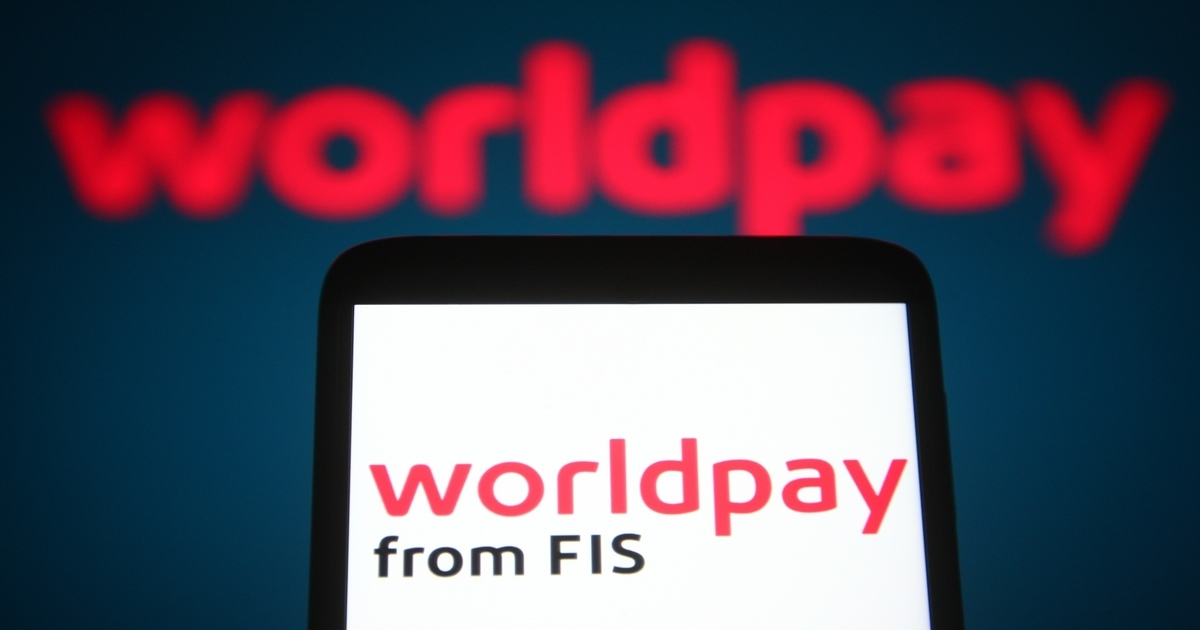 That means merchants (crypto-native and traditional businesses) that use fintech company FIS can now receive settlement directly in USDC, thanks to a partnership with stablecoin's issuer, Circle.
Businesses will no longer be constrained by payment service providers that only provide fiat settlement services. Instead, global businesses can leverage an innovative adoption of crypto payment methods to directly receive, hold, and transfer stablecoins in a fast and efficient manner, without having to cash out to fiat. USDC is pegged to the value of $1 and backed by reserve assets.
FIS's move to add the ability to receive settlements in stablecoins is set to help businesses to drive the adoption of digital assets by allowing them to enter and experiment with crypto in a less volatile and lower-touch space.
Nabil Manji, SVP, Head of Crypto and Web3 at Worldpay from FIS, talked about the development and said: "Cryptocurrencies, for the most part, tend to be quite volatile and lack the ability to redeem at a predictable exchange rate in large quantities. That is why USDC is so popular among consumers who use crypto exchanges, and why it is so appealing to traditional merchants and other corporates. Making it easier and more efficient for crypto-native companies and other corporates to receive and manage stablecoins will further drive corporate innovation in payments and benefit the consumer ecosystem."
According to a statement made on Wednesday, Crypto.com, a rapidly growing cryptocurrency exchange, will act as a pilot customer for the USDC settlement initiative.
Driving Competitive Advantage in Financial Services
Last month, Worldpay collaborated with Shyft Network, a blockchain-based digital identity firm, to help merchants comply with crypto-related regulations to bolster a secure transaction ecosystem.
Through the partnership, Worldpay enables its merchants to use Shyft's Veriscope solution to meet multi-jurisdictional requirements set out by the FATF (Financial Action Task Force) Travel Rule. The FATF rules target the anonymity of crypto transfers and aim to fight money laundering and other financial crime in the crypto industry.
In October last year, WorldPay partnered with Microsoft to provide online debit and credit card processing for Microsoft online storefronts, including Xbox, Microsoft Azure, Microsoft Advertising, and other Microsoft brands in the Asia Pacific, Europe and the Americas.
Since 2014, Microsoft has been working with Worldpay in Latin America. The expanded relationship has enabled Worldpay to process online payments for the tech giant globally.
Worldpay is a global merchant service that supports more than 300 payment types in 145 countries. It was acquired by Fidelity Information Services (FIS) in 2019. It is one of the largest payment processors globally and integrates with hundreds of third-party applications for payment processing of all kinds.
Headquartered in Florida, FIS is a major technology solutions provider for merchants, banks, and capital markets companies globally.
Image source: Shutterstock
Blockchain.com Launches New Asset Management Service BCAM
---

Read More