Fidelity to Offer Crypto Trading to Retail Customers
Fidelity Investments plans to launch Bitcoin trading for retail customers on its brokerage platform, The Wall Street Journal reported the matter on Monday, citing people with familiar sources.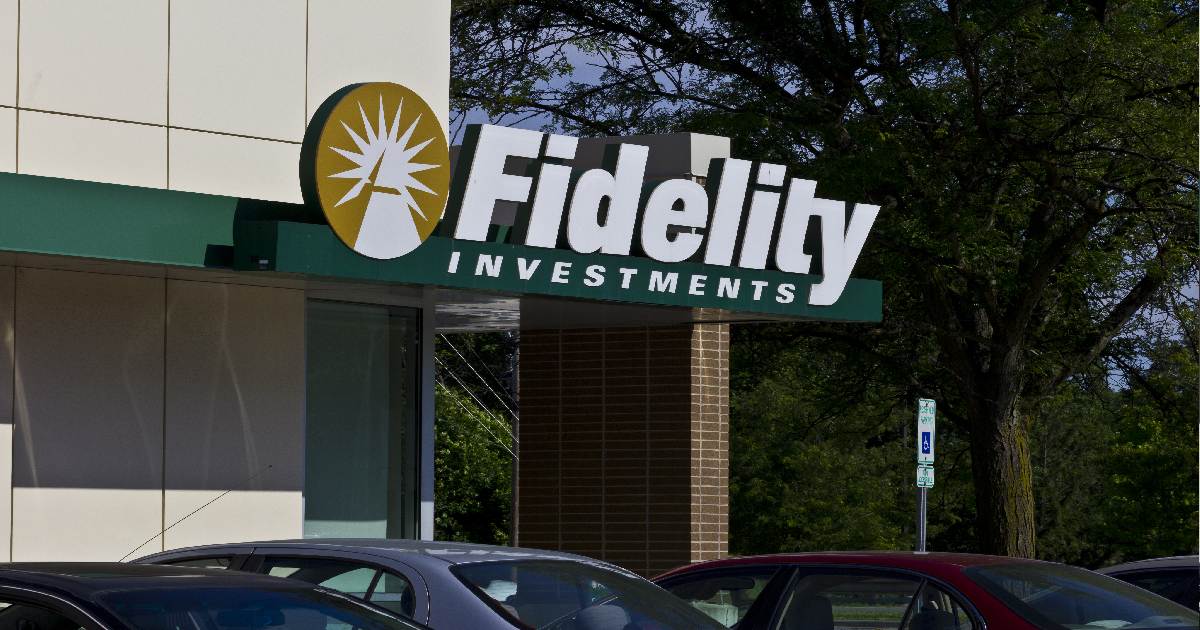 The Boston-based investment management company has more than 34.4 million individual brokerage clients on its brokerage platform. Due to this huge customer base, the firm is exploring allowing these retail clients to trade Bitcoin on its brokerage platform.
During a panel discussion at the SALT New York conference on Monday, Mike Novogratz, CEO of crypto investment firm Galaxy, said he had heard Fidelity was moving to offer cryptocurrency to retail customers.
"A bird has told me, a little bird in my ear, that Fidelity is going to shift their retail customers into crypto soon enough. I hope that bird is right," Novogratz said.
Fidelity responded to a request for comment, saying: "While we have nothing new to announce, expanding our offerings to enable broader access to digital assets remains an area of focus."
The trillion-dollar asset manager launched its Bitcoin-trading business for institutional investors and hedge funds in 2019. One year later, the firm launched its Bitcoin index fund, which amassed over $125 million in investments in May this year.
Betting on Crypto Investing
In April, Fidelity Investments made headlines when it started allowing investors to add Bitcoin to their retirement accounts.
Fidelity's decision to let its clients incorporate Bitcoin into their retirement accounts was a landmark first for major retirement plan providers. Fidelity Investments is the country's largest 401(k) provider.
In May, the crypto winter set in, and the industry suffered nearly $1 trillion in losses over a month. Despite that, Fidelity Digital Asset Services, a subsidiary of Fidelity Investments, launched plans to double its headcount on the bet that institutional investor interest in crypto would persevere.
Fidelity's digital assets arm intended to hire 110 tech workers and 100 customer service employees as it believed institutional crypto trading demand would increase.
During that, Fidelity said falling crypto prices did not affect the company financially, although the flow of new customers slowed down. Regardless, the company maintained its commitment to investing in crypto trading technology.
Image source: Shutterstock
Fidelity Launches Two ETFs Tracking Metaverse and Crypto Sectors
Read More