Fidelity Investments Unveils Plans to Expand Business by Hiring Crypto Savvy Staff
Fidelity Digital Assets, the cryptocurrency arm of Fidelity Investments, is set to additional onboard hands as it prepares for the growing demand in the digital assets ecosystem.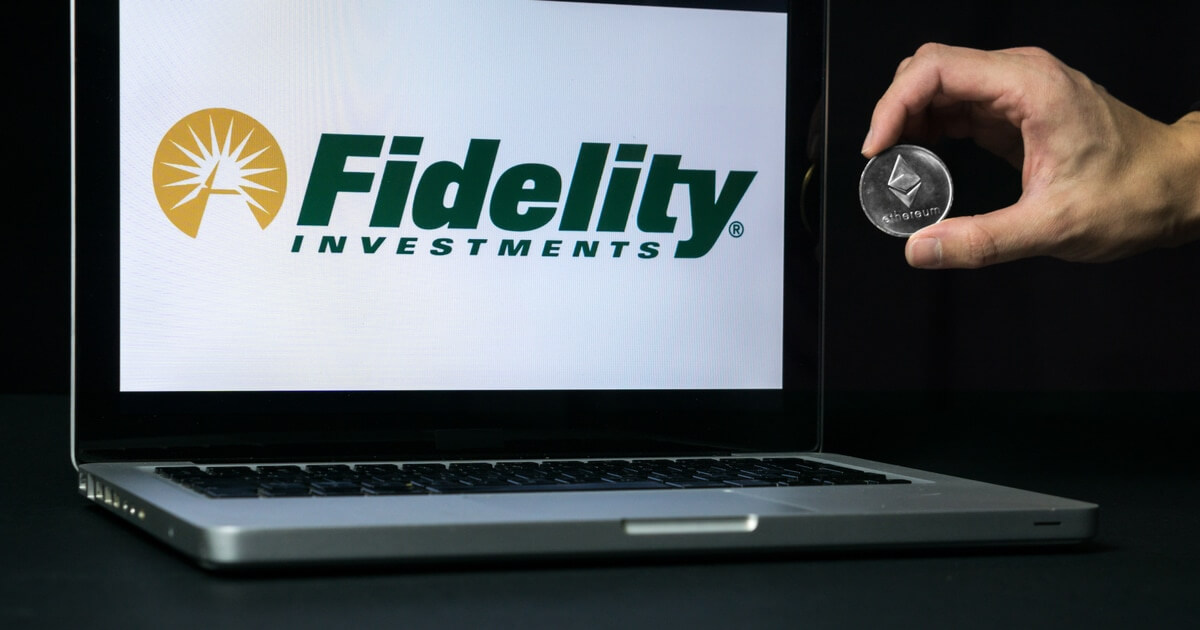 Primarily designed to cater to institutional investors, the crypto arm of the investment giant was established back in 2018, with Bitcoin (BTC) custody and trading services launched afterwards.
The digital currency ecosystem has grown remarkably from that time until now. To reposition itself to capture a good share of the market, Fidelity is set to hire 110 engineers and developers with blockchain expertise. These professionals will help the company build a robust crypto infrastructure that can also support Ethereum (ETH), the world's second-largest digital currency.
Despite the fact that the cryptocurrency industry has taken a beating recently, fueled by the Terra blockchain crash, Fidelity Digital Assets head, Tom Jessop said the offshoot is focused on long-term structures that fuel growth.
"We're trying not to focus on the downturns and focus on some of the long-term indicators," such as demand from clients, Mr. Jessop said. "We are trying to build infrastructure for the future because we measure success over years and decades, not weeks and months."
While Fidelity Investments currently boasts over 400 clients, including hedge funds and registered advisors, the firm plans to hire as many as 100 customer service agents to help provide the proper support.
Ideally, there has been growing competition in the digital currency ecosystem, and this has heightened the demand for skilled workers as many growing startups are being given massive funding and in turn, they offer experienced blockchain staff an ambitious growth path.
Fidelity still has the name and the right industry history of attracting the best talents. However, the firm's overall goal will be to be well-positioned to handle the demand as the digital currency ecosystem goes mainstream.
Image source: Shutterstock
Fidelity Investments Adds More Than 12,000 New Jobs to Meet Customer Interest in Growing Areas Like Crypto
Read More