Fidelity Investments Adds More Than 12,000 New Jobs to Meet Customer Interest in Growing Areas Like Crypto
To address customer demands in growing areas like cryptocurrency and direct indexing, Fidelity Investments has created more than 12,000 job offerings to shape the future of financial services.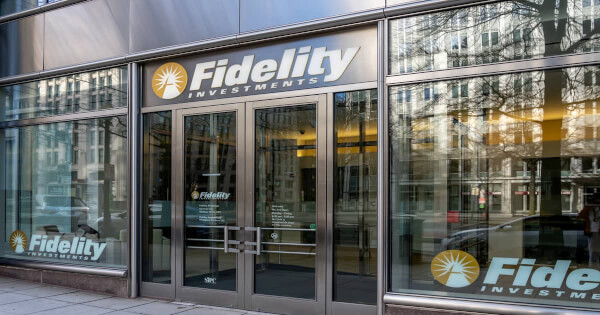 As a leading American multinational financial services corporation, Fidelity sees the new jobs as a stepping stone towards sustainable growth in different areas, such as advisory assets, daily trades, and assets under administration.
Per the announcement:
"The new jobs are across all job functions, particularly customer-facing positions (69 percent) and technology positions (14 percent) and represent one of many ways Fidelity makes significant investments back into the customer experience."
To meet the preferences of the next generation of investors, Fidelity is also rolling out development and innovative training programs.
For instance, a program dubbed ADAPT is meant to highlight careers at Fidelity in the cryptocurrency and blockchain field.
With assets under administration hitting $11.3 trillion, Fidelity seeks to adhere to the unique needs of different customers.
Kristen Kuykendoll, the head of talent acquisition at Fidelity Investments, pointed out:
"Our new career development programs help associates explore what's next in their careers, learn skills for the future, and improve on processes across our businesses that will make an impact on peoples' lives."
The new jobs are expected to be filled by the close of the third quarter.
This announcement comes days after Fidelity revealed that it would permit the allocation of some of its client's retirement savings into Bitcoin because this move was necessitated by popular demand, Blockchain.News reported.
It was pointed out that the permission for subscribers to invest in Bitcoin-backed 401(k) plans was dependent on whether the sponsors of the scheme favored such a move or not.
Image source: Shutterstock
Fidelity Offers Bitcoin Portfolio Options to Retirement Investment via MicroStrategy
Read More