Facebook's Libra Could Do to the Payment Sector What Elon Musk's SpaceX Did to the Space Industry, Binance Research Reveals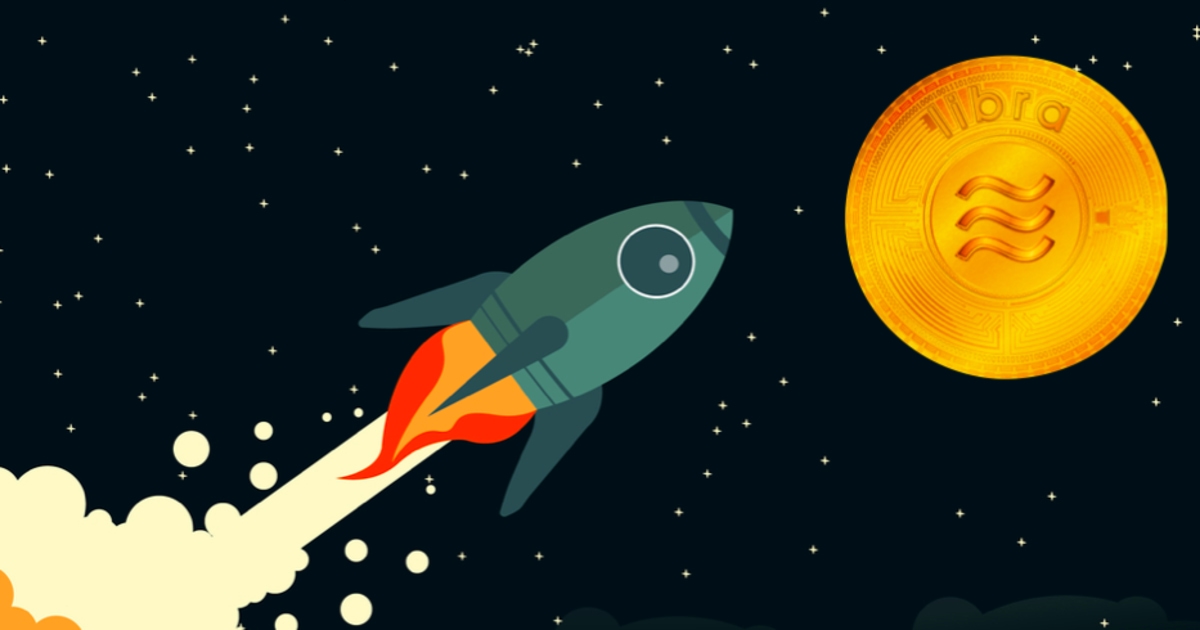 Libra has released its updated whitepaper, marking several significant changes towards providing individual stablecoins for major fiat currencies, including USD, EUR, GBP, and Libra Coin.
Binance took a closer look at Libra's recent whitepaper update and concluded that Facebook's project could potentially disrupt the payment industry.
Taking into account that the Libra Association recently applied to the Swiss Financial Market Supervisory Authority FINMA for a payment system license, Binance stated that such a payment system may very likely qualify as being "systemically important." By applying for the payment system license, the Libra payments system would be accessible to the public.
There is an advantage of issuing widely-available programmable currency, which could lead to efficiency gains. As an optimistic comparison, Binance added, "Libra's envisioned global payment system could do to the payment industry what SpaceX did to the space industry: shake the foundations of a well-established sector with high entry barriers.
Technology entrepreneur Elon Musk, the founder of SpaceX, was mentioned in the report as an industry leader in the space sector due to its significant step forward in improving speed for rocket journeys.
The report also highlighted that most payment systems are operated by a central bank and of regional scope, as Libra could have an advantage has it could potentially have a wider reach of users. Focusing further on financial inclusion, Binance claims that Libra positions itself as a new financial framework to "enable a simple global currency and financial infrastructure that empowers billions of people."
One of the major updates of the Libra whitepaper is that it explicitly mentions the limits of what users are able to do on the network, including balance and transaction limits, and the network would only be accessible to regulated crypto firms in the beginning.
Binance suggests that Libra would have to comply with even more stringent criteria laid out by the Bank for International Settlements, after enduring months of regulatory scrutiny from global regulators. Regulating Libra has been difficult in many global institutions,
Recently, the Libra Association has welcomed a new member, Heifer International, a nonprofit organization aimed to tackle world hunger and poverty. The addition of Heifer International brings the tally of members in the Libra Association to twenty-three.
The Libra project joins the trend of many central banks turning to central bank digital currencies (CBDCs) in a time where the birth of coronavirus causes concern for using banknotes. The Central Bank of Argentina (BCRA) is now looking to test a blockchain-based clearing system to be used by the country's major financial institutions. The aim of the blockchain clearing system is to provide efficiencies for fiat payments and enable them to be more reliable and to provide end-to-end traceability. Sweden's Sveriges Riksbank announced that it had started testing an e-krona, taking one step closer to the release of a central bank digital currency. The e-krona aims to simulate everyday banking activities, including payments, deposits, and withdrawals from a digital wallet on a mobile phone. The pilot testing program has been scheduled to operate for one year, until February 2021 and will be running on blockchain.
Read More