Libra Adds New Nonprofit Member Heifer International to Tackle World Hunger and Poverty After Enduring Months of Regulatory Scrutiny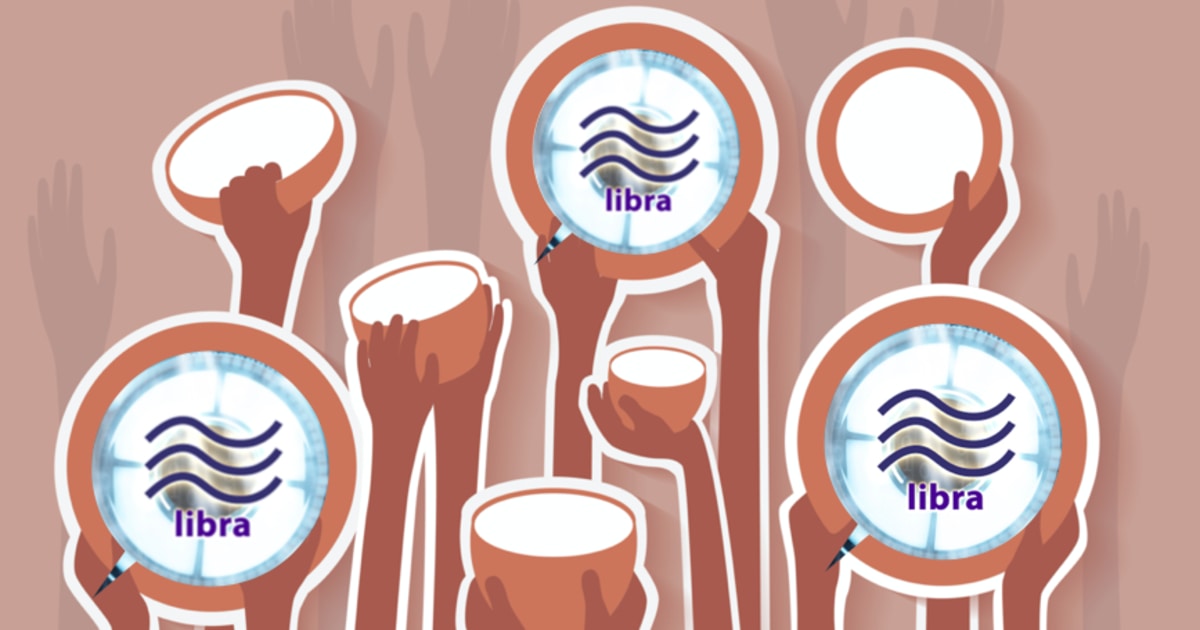 The Libra Association has welcomed a new member, Heifer International, a nonprofit organization aimed to tackle world hunger and poverty. The addition of Heifer International brings the tally of members in the Libra Association to twenty-three.
Around 780 million people in the world live in extreme poverty and spend less than $1.90 per person per day. A third of children who live in low to middle-income countries suffer from chronic malnutrition, as the adults may not have access to nutritious food due to insufficient income levels, leading to a child death rate of 45 percent due to malnutrition, according to the World Health Organization, 2018.
Heifer International works with some of the world's poorest farmers, providing them with access to new markets and sustainably increase production. The United Nations Food and Agriculture Organization estimates that less than 10 percent of these farmers can have access to credit. With around 1.7 billion adults in the world remain unbanked, and after surviving months of intense backlash by global regulators, Libra could take supporting financial inclusion to the next level.
Announced in a blog post, Heifer International CEO Pierre Ferrari indicated that the Libra project "has the potential to deliver a low-cost, more accessible and more connected global financial system."
Last week, Facebook made an announcement regarding new updates to its whitepaper, to move away from its original plan of a permissionless digital currency, to a coin that would be subject to foreign exchange controls and regulations.
Libra has applied for a payment system license from the Swiss Financial Markets Supervisory Authority (FINMA), to be able to allow the Libra payments system to be used publicly. One of the major updates of the Libra whitepaper is that it explicitly mentions the limits of what users are able to do on the network, including balance and transaction limits, and the network would only be accessible to regulated crypto firms in the beginning.
Although Libra hopes to work with as many central banks as possible, for jurisdictions whose currency has not been added to Libra's stablecoin backing will be unable to use it.
Read More