EY, Microsoft and ConsenSys Create a Platform For Enterprises on Ethereum Mainnet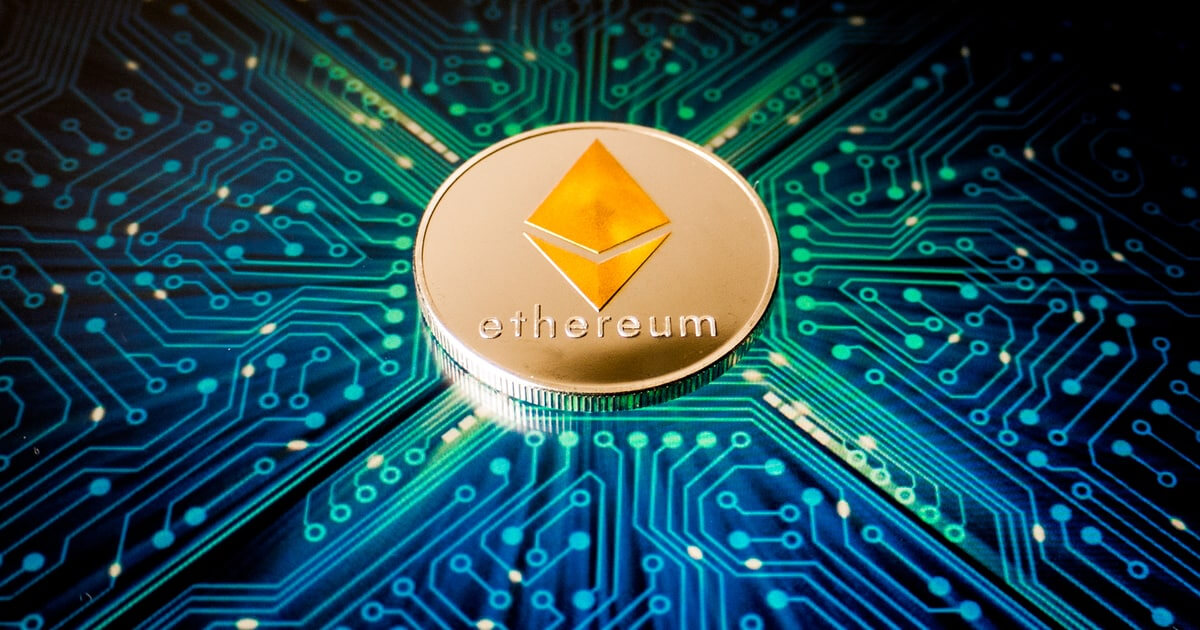 Global accounting firm EY, have launched their open-source Baseline protocol which aims to address privacy issues to encourage enterprise adoption of public Ethereum.
Baseline was created by EY in collaboration with technology giant Microsoft and ConsenSys and is specifically designed for enterprises to build on top of the Ethereum public blockchain.
According to the announcement on March 4, the Baseline Protocols aim is to empower enterprises to adopt the public Ethereum blockchain for complex and confidential processes, without storing sensitive data on-chain.
John Wolpert of ConsenSys and Hyperledger Fabric explained, "This is not a platform. It's not a product. It's not a coin, a token. It is a way of using the main net (public Ethereum) that will be acceptable, we think, to very conservative corporate CSOs (chief security officers), CIO, CTOs, where they can finally say, yep, it's okay to use the main net in this way."
How the Protocol Works
The Baseline Protocol heavily leverages Zero-Knowledge Proofs (ZKP), a kind of encryption that is used to verify information without actually exposing the information.The Baseline Protocol started with a specific use case for volume discounts in a supply chain.
The release offered an example, "The volumes and the discount rates are not stored on the blockchain, but a zero knowledge proof is. As a partner, based on your volumes a smart contract will calculate the relevant discount rate. Critically, given smart contracts on a public blockchain are usually visible, with the Baseline Protocol, a competitor would not be able to see the smart contract contents or the volume discount details."
The outputs are tokenized, although they are kept private. The release explained that tokenization makes transactions compatible with decentralized services offered on Ethereum. An EY spokesman explained, "So that the inputs and outputs are set up and being built out in such a way that we can access things like working capital for a purchase order or factoring of a receivable, without compromising the buyer or seller's security and privacy."
The Baseline protocol is aimed at firms offering customer relationship management and enterprise resource planning services without requiring any modification to legacy systems.
Tokenizing Municipal Bonds
ConsenSys recently featured on Blockchain.News when it was reported that the Ethereum development studio was making a move on the less glamorous and often-forgotten local municipal bond market. ConsenSys had acquired brokerage firm Heritage Financial Systems in an attempt to modernize the municipal bond market, which is notoriously error-prone and out-dated.
In an effort to place the traditional and inflexible municipal bonds market on the blockchain, ConsenSys intends to tokenize the $3.8 trillion municipal bonds market to allow local governments to raise funds and gain local investment more efficiently.
The company aims to tokenize municipal bonds (munis) in smaller denominations to enable local residents to invest in community projects. The tokenization will also decrease the high cost of managing, distributing, and selling mini municipal bonds.
Image via Shutterstock
Read More