EY Blockchain Analyzer Adds Explorer & Visualizer Solution to OnChain Data Investigator
Big-four accounting and auditing firm Ernst & Young has made its Blockchain analytics tool more functional with its newly enhanced Explorer & Visualizer solution to investigate on-chain data.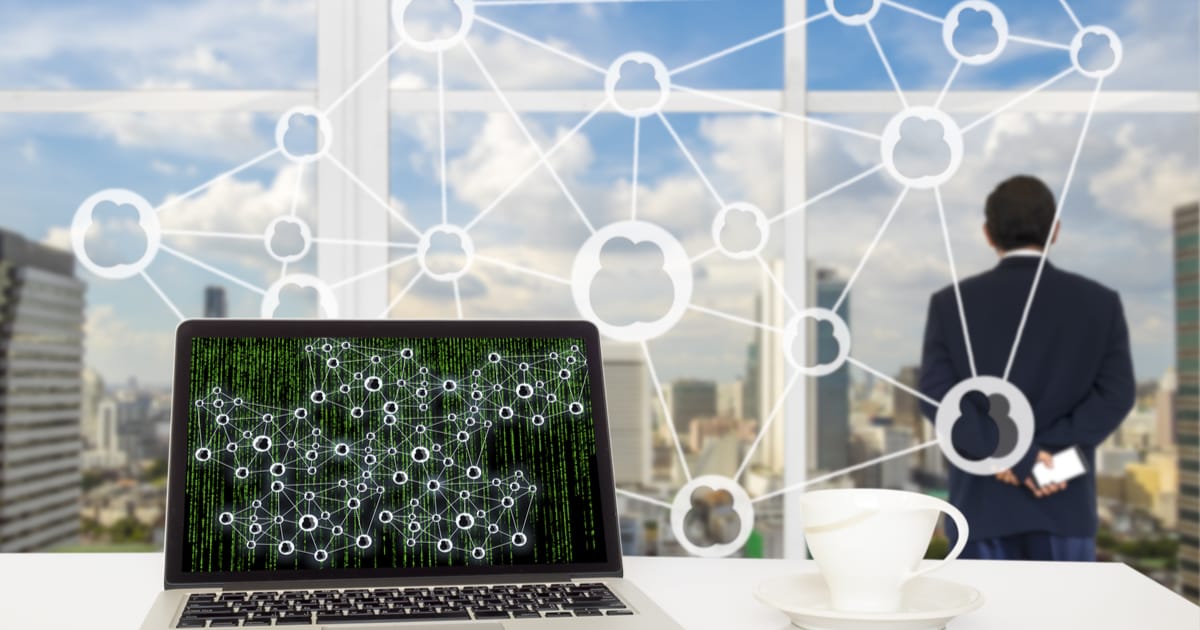 Per the official announcement, EY's Explorer and Visualizer solution will aid in facilitating the analysis of blockchain activities such as cryptocurrency transactions.
In Apr 2018, EY brought blockchain into its audit business with the EY Blockchain Analyzer, which helps auditors to interrogate the data and perform analysis of transactions, reconcile and identify transaction outliers. As Blockchain.news detailed, the use of the blockchain analyzer is used in audit engagements where the enterprise has transactions on the public blockchains such as Bitcoin, Bitcoin Cash, Ethereum, Ethereum Classic, and Litecoin.
With the current update to the blockchain analyzer, the analysis of transactions on both public and private blockchains will now be simplified. EY Global Blockchain Leader, Paul Brody said:
"The Explorer & Visualizer solution is the second product to launch on blockchain.ey.com alongside the EY Smart Contract & Token Review service. The goal is to provide a simplified and integrated platform for enterprises to review and analyze secure, reliable business transactions on public and private blockchains. The Explorer & Visualizer solution will be integrated with upcoming releases of EY OpsChain, allowing enterprises to enter into a blockchain contract, execute transactions and track the movement of payments, capital assets, and supply chain operations from a single viewpoint."
EY Unrelenting in Launching Blockchain Solutions
Over the years, Ernst & Young has established itself as a force in providing solutions in the blockchain space.
While the firm depicted the boundless opportunities and possibilities inherent in Blockchain technology with the launch of its blockchain solution for public funds management, it has shown the extensive use cases of the technology with the unveiling of a crypto Software as a Service (SaaS) to offer step-by-step guidance that assists with US cryptocurrency tax filings.
The company's blockchain involvement transcends the rolling out of blockchain solutions, the firm serves as the auditing partner for a number of blockchain companies around the world.
Image source: Shutterstock
---

Read More