We Have Sufficient Evidence to Identify Actors Behind Massive Hack on Crypto Exchange, says KuCoin CEO
KuCoin CEO Johnny Lyu has tweeted that they have found sufficient evidence to identify the actors responsible for the massive hack that left the crypto exchange losing more than $280 million worth of cryptocurrencies. The KuCoin CEO has said that they have now officially involved law enforcement agents and police in taking action in the investigation.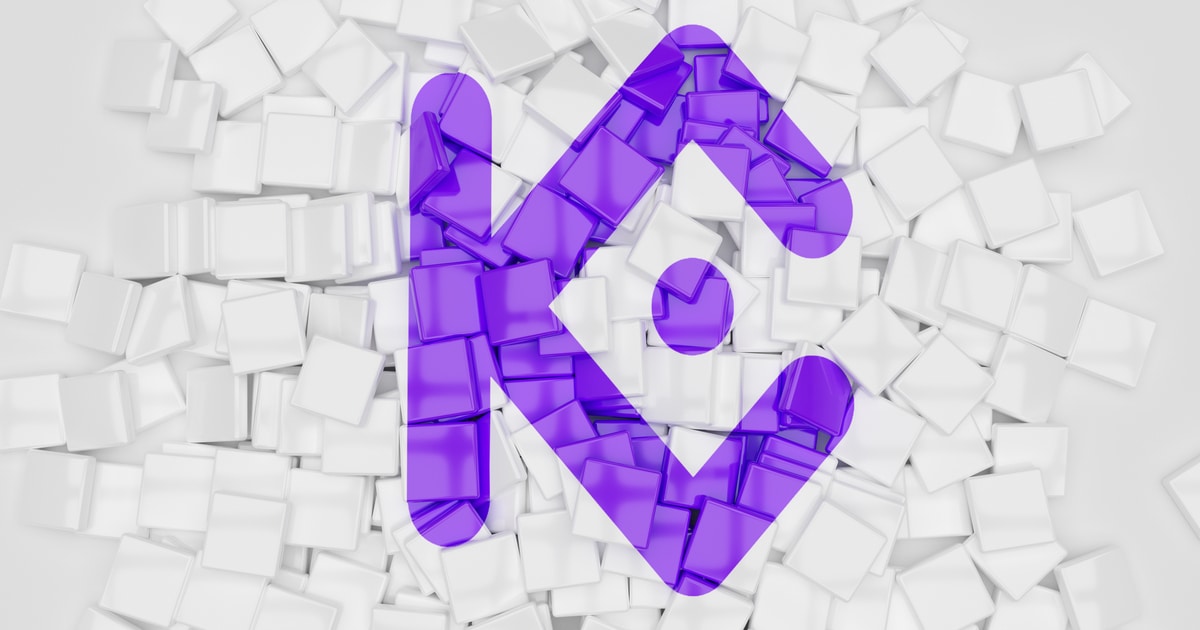 How Crypto Companies Responded towards KuCoin's Plight
Lyu mentioned that KuCoin has been collaborating with other crypto exchanges and projects to recover some of the stolen funds. As a result, various crypto projects worked to render useless or froze most of their assets. Several teams updated their blockchain to prevent the thieves from liquidating the stolen assets where possible.
Bitfinex and Tether alone froze $33 million worth of the US dollar-pegged stablecoin (USDT). Other projects such as Akropolis, VIDT-Datalink, Ocean Protocol, and others also took several measures like blacklisting, forking, and freezing to prevent the hackers from transferring or using the funds.
Most of the affected cryptocurrencies in the hacking incident were DeFi and ERC-20 tokens. Since centralized exchanges can easily freeze crypto assets sent to their platforms, the hackers of KuCoin chose to launder the tokens using decentralized exchanges. The culprits sold more than $13 million of the cryptocurrencies on decentralized exchanges.
According to Lyu's latest update, another $64 million worth of tokens has been recovered, hence bringing to the total amount of recovered funds to $204 million since October 1.
Although $204 million in crypto assets are said to be now out of control of the suspicious addresses, data provided by the Whale Alert showed that millions of dollars of the stolen funds were transferred through Uniswap, therefore making cryptocurrencies untouchable.
Following the hacking incident, KuCoin halted its crypto trading services. The CEO has today given an update saying that the crypto exchange is slowly re-opening deposit and withdrawal functions for certain digital assets affected. Lyu has further notified that customers can now withdraw and deposit more than 30 cryptocurrencies with more to follow, including Bitcoin, Ethereum, and USDT.
KuCoin Hit with Massive Hacking
KuCoin, the Singapore-based crypto exchange, suffered a major cyber hack on September 26, an incident that made the company losing about over $150 million. What appeared as a technical issue rapidly developed into something big. The criminals used a leaked private key to gain access to the exchange's hot wallet, and consequently transferred hundreds of millions of dollars from the exchange's wallet to an address unrelated to KuCoin.
Image source: Shutterstock
---

Read More