EU Agreement on MiCA May Not Favor Stablecoins
After much deliberation and compromises from the European Commission, Assembly, and Council, a final agreement that builds the comprehensive framework for the digital currency ecosystem has finally been made.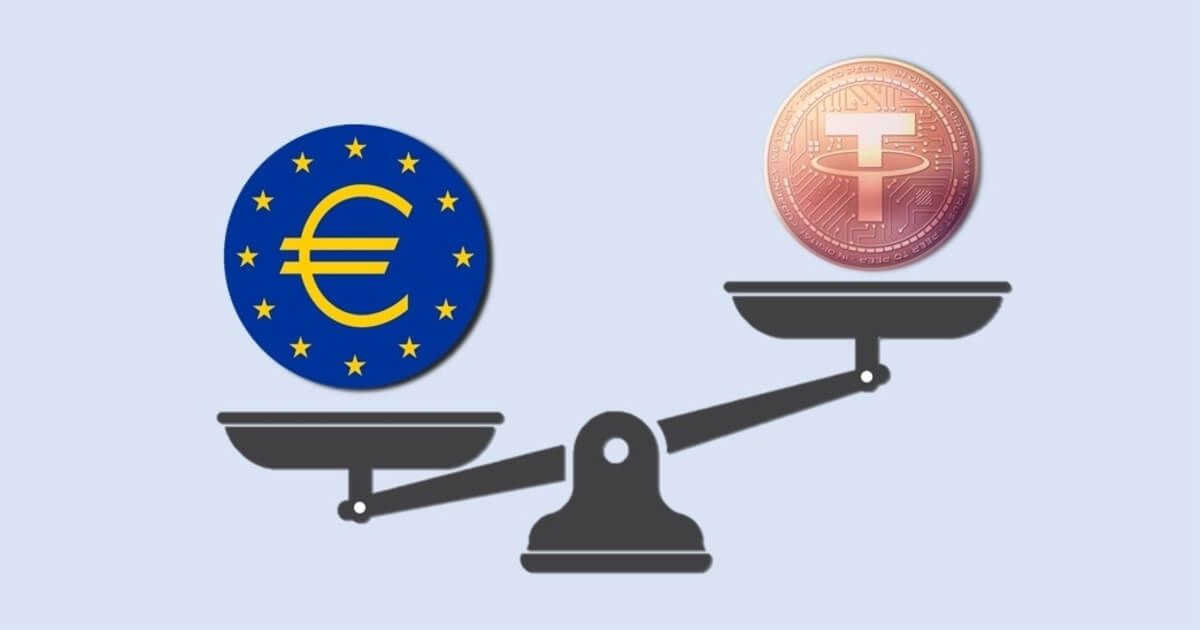 Known as the Markets in Crypto Assets (MiCA) framework, the newly agreed regulation has been lauded by several industry figures and has been termed a landmark achievement that will favor the growth of the digital currency ecosystem in the European Union.
Beyond the region, expectations also abound that the new regulation will serve as a viable standard for other regions to also develop theirs.
With the final agreement signed, many permutations are now being made to highlight how the new comprehensive regulation will affect key participants in the industry.
The Stance of MiCA on Stablecoin
Ernest Urtasum, a member of the European Parliament shared the news about the finalized agreements on MiCA, adding amongst many things the stance of the bill on stablecoins.
"Agreement between the EU institutions on MiCA: we will have a common harmonized EU-wide regime for crypto-asset issuers and service providers, that will provide security for investors and support sustainability, while to reducing fragmentation and increasing legal clarity," he said via a long Twitter thread, "MiCA provide safeguards against cases like the crypto-crash, the collapse of the stablecoin LunaUSD. Large stablecoins will be subject to strict operational and prudential rules, with restrictions if they are used widely as a means of payment, and a cap of 200€millions in transactions/day."
The obvious cap placed on stablecoin transactions on a daily basis, however, may not work out as projected as stablecoin transactions run into billions of dollars.
According to data from CoinMarketCap, Tether's (USDT) trading volume over the past 24 hours at the time of writing is pegged at $32.7 billion, a figure that is way above the defined threshold. While USDT is just one of the many stablecoins around, this particular clause of MiCA is being faulted by many industry stakeholders as a whole.
Earlier, agreements not to ban Proof-of-Work (PoW) mining had been enshrined into MiCA, thus eliminating future concerns about Bitcoin Mining in the region.
Image source: Shutterstock
EU Plans to Bar Interest Payments on Deposits in Stablecoins
Read More