Ethereum Gas Fees Hit a Monthly Low - Could this Trigger an ETH Uptrend?
After surging past the psychological level of $2,000 on Feb. 20, Ethereum (ETH) has been experiencing a pullback as intense selling pressure has been pushing the price down. ETH is hovering around $1,470 and is down by nearly 8% in the past 24 hours.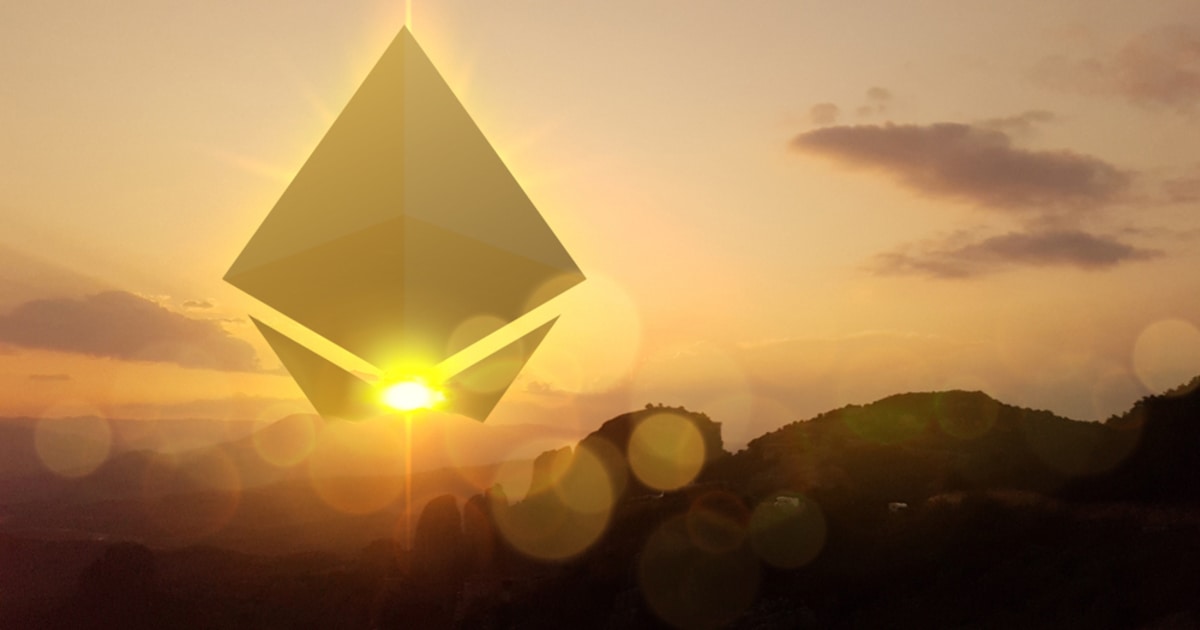 Ethereum has been experiencing a price plunge because of high gas fees as they recently hit an all-time high - with an average transaction fee of over $30. This proved detrimental because it made the decentralized finance (DeFi) sector almost entirely impractical to use for the majority of retail traders.
Nevertheless, new data by Glassnode notes that the total gas fees paid have hit a monthly low. The on-chain data provider disclosed:
"Total Ethereum fees paid (7d MA) just reached a 1-month low of $666,735.56."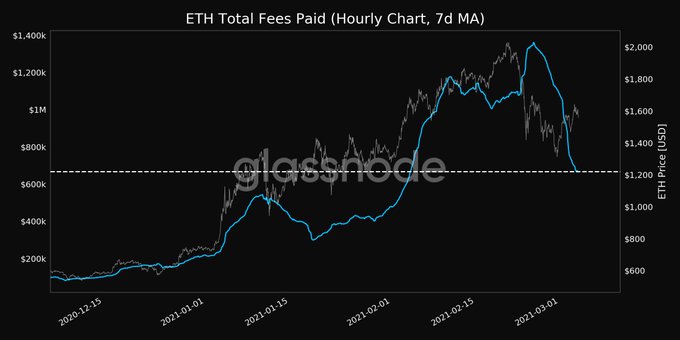 Ethereum might be back on its feet thanks to this revelation because its network is one of the most sought-after in the DeFi sector. The high gas fees were making it unattractive because users had started seeking cheaper alternatives.
DeFi has been one of the engines behind ETH's recent bull run based on the soaring demand for some of its products, like smart contracts. For instance, DeFi's total revenue hit $800 million in February.
20% of Ethereum supply hasn't moved for more than 3 years
According to EthHub co-founder, Antony Sassano, 20% of the total Ethereum supply has stagnated on-chain for more than 3 years.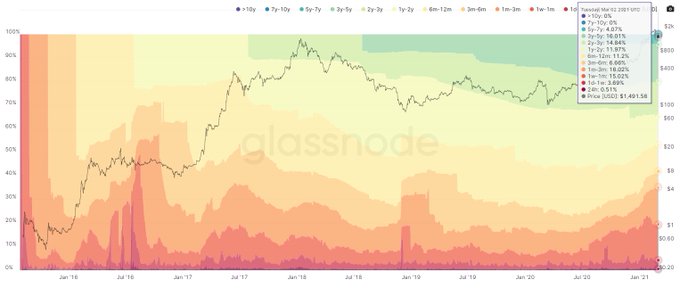 Source: Glassnode
This notable holding culture by some investors shows their growing confidence in the second-largest cryptocurrency based on market capitalization.
Crypto data provider Santiment recently stated that Ethereum's top 10 whale addresses were holding a total of 16.86 million ETH as sentiment for Ether remained bullish.
Time will tell what Ethereum has in store because within the month of January alone, Grayscale Asset Management purchased an additional 243,302 Ether, which was valued at more than $380 million. The digital asset manager currently manages a total of 3.17 million ETH.
Image source: Shutterstock
SushiSwap Deploys Contracts to Five New Networks as Ethereum Gas Fees Surge
---

Read More