Ethereum Has Entered a New Bull Market as ETH is Dwarfing Everything in the Crypto Space
Although Ethereum's price has slightly corrected in the past 24 hours, ETH is still trading up by 262 percent year-to-date. Ethereum has reached a record high in 2020, reaching a peak of $620, making it a 30-month high. The launch of Ethereum 2.0 Beacon Chain, Phase 0 has driven part of the momentum for Ethereum's price.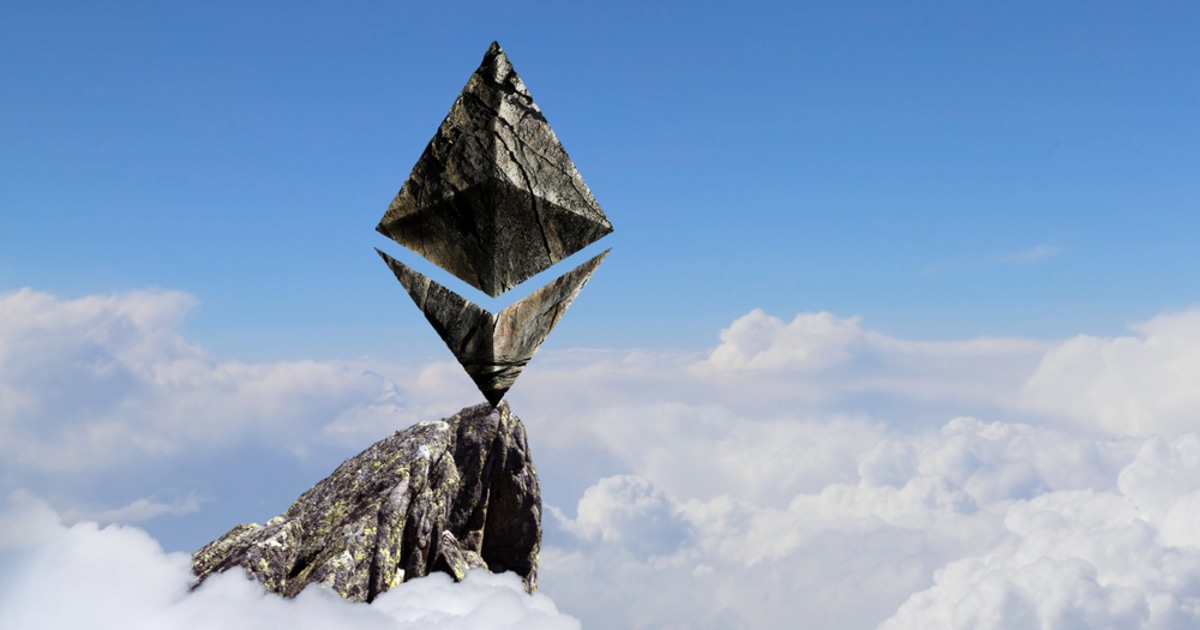 Gemini co-founder and CEO Tyler Winklevoss recently noted that this current Ethereum bull run is different than the others. Investment lead at DTC Capital, Spencer Noon recently tweeted that ETH has entered a new bull market.
Ethereum has just under 500,000 daily active addresses, according to the 90-day moving average. This figure has almost doubled year-to-date and mostly indicates that investors have increased in anticipation of the ETH 2.0 Phase 0 launch. A significant amount of ETH must be staked before its launch date set for Dec.1, therefore would indicate the uptick in daily active addresses.
Noon also noted that Ethereum is now "dwarfing" everything in the cryptocurrency space. The analyst noted that Ethereum is currently in the lead for fees paid in the crypto space, even climbing ahead of Bitcoin, proving that the protocol is the most useful network in the world.
One of Ethereum's biggest use case, the decentralized finance (DeFi) industry has gained nearly 1 million users, which is 10 times more from the start of the year. Noon added that "Ethereum's biggest use case has gone parabolic." With more than $14 billion in total value locked in DeFi, this indicates that the industry is maturing rapidly, according to Noon.
Decentralized exchanges on Ethereum have done over $20 billion in volume in the past month, taking it to a total of $86 billion this year, as DEXs now compete with the top centralized exchanges.
Over $16 billion in stablecoins have also been issued on Etheereum, which is another figure that Noon has pointed out has "gone parabolic since the start of this year." This suggests an overall demand for cryptocurrencies and stablecoins.
Ethereum's blockspace demand has also gone up, as more than 80 billion gas is being used on a daily basis.
Image source: Shutterstock
Read More