Ethereum's Bull Run to Continue as Massive Balance of Ether Moved Off of Exchanges for ETH 2.0 Staking
As Ethereum 2.0 Phase 0 is nearing its launch, many in the Ethereum community have flocked to support its deposit contract, locking up more than $13 million of Ether in the network in 24 hours. Ethereum's price has also responded to the recent support of the community and surged by over 7 percent in the past 24 hours.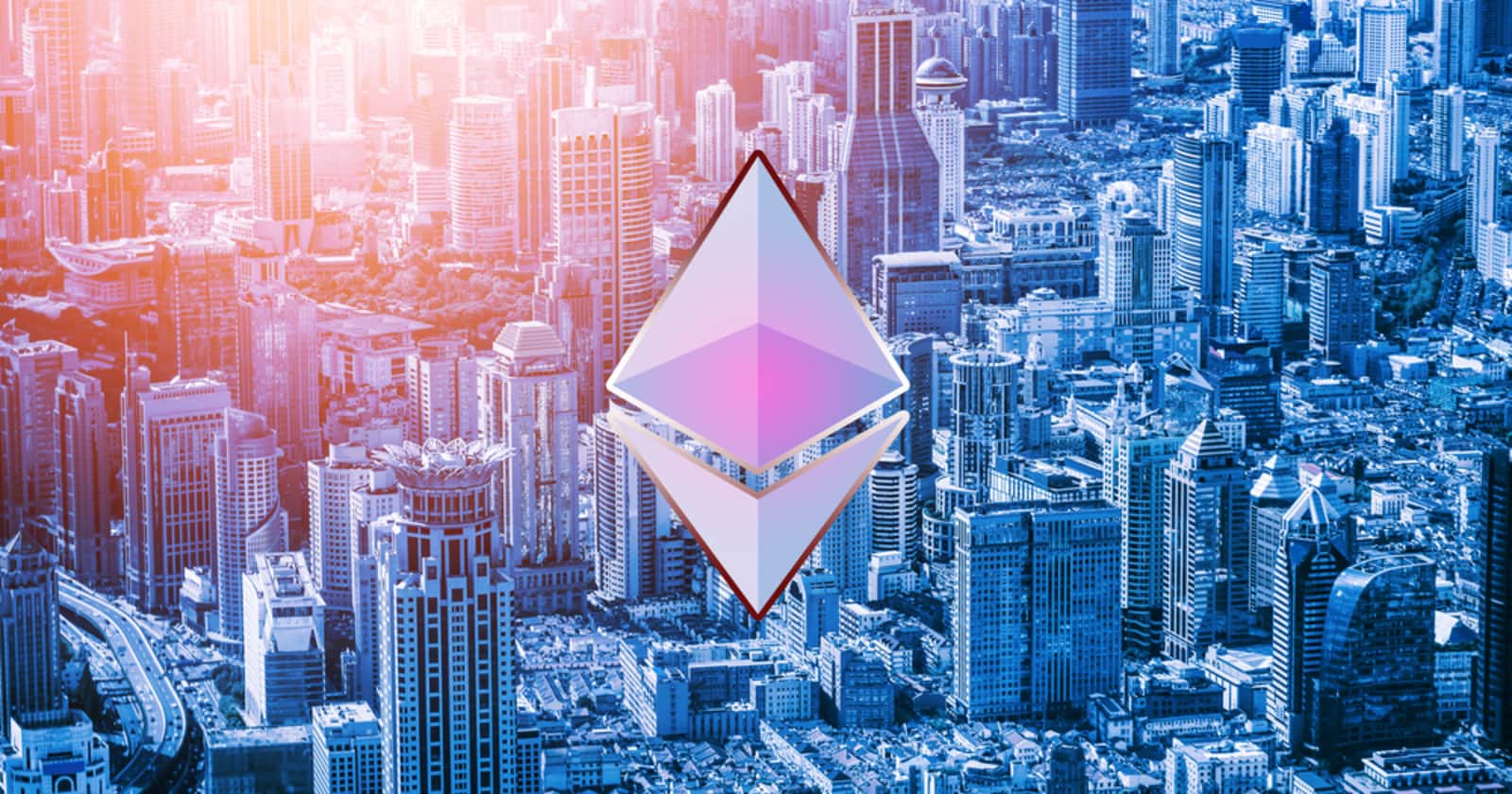 Ethereum's price was lagging behind Bitcoin's bull run for the past few weeks, as Bitcoin's price surged past resistance level after resistance level, now trading at $15,704 at press time. Ethereum managed to gain over 12 percent in the past week and is currently trading at $434.21. Ethereum's price could continue to climb as adoption and lock up in DeFi and deposit contracts continue to accumulate.
Over $14.5 million in ETH deposited
Ethereum 2.0, is the next generation version of the blockchain network, allowing users to be able to stake their Ether.
Recently, in preparation for the ETH 2.0 Phase 0 launch, which is expected for Dec. 1, the Ethereum 2.0 deposit contract was released. The Ethereum Foundation explained that stakers on the Ethereum network can now deposit their 32 Ether deposits to the contract.
However, the contract must collect a total of 524,288 ETH, in order to proceed with the launch. Yesterday, Blockchain.News reported that within the first two hours of the deposit contract release, $2,000,000 of ETH were already locked up.
The required amount of ETH must be collected a week before the expected launch date, which is Dec. 1. If this is not achieved, then the launch would be delayed to seven days after the threshold has been reached.
Within 24 hours of the launch of the deposit contract, more than $13,000,000 of Ether has already been locked, according to the deposit address "0x00000000219ab540356cBB839Cbe05303d7705Fa" shown on Etherscan. As of press time, the address shows that over $14.5 million of Ether has been deposited, with the balance of 33,446 Ether.
Massive balance of ETH moved off of Binance
Of the 33,446 Ether deposited on the network, around $1.3 million in ETH was contributed by Ethereum's creator Vitalik Buterin, according to data from Etherscan.
As Ethereum has been pouring in for staking, a large amount of Ethereum has been moved off from the Binance cryptocurrency exchange since the deposit contract was released. Crypto analyst Pentoshi recently explained:
"258k $ETH moved off Binance in the last 24 hours. Almost 10% of what Binance had in it's wallets. Let's make it another 10%. Sell side liquidity crisis coming in a few months. Where will you get Eth when it's all locked in smart contracts and DeFi? Are you forward thinking?"
With the amount of Ethereum being locked up in the deposit contract and in the DeFi industry, Ethereum's price could keep surging as adoption increases for the cryptocurrency.
Another crypto analyst commented on Ethereum's latest bull run, saying:
"The $ETH run to $800 is about to start."
Image source: Shutterstock
Read More