Ethereum Price Surges as ETH 2.0 Launch Date Announced, $2 Million Ether Locked Up Within 2 Hours
After having suffered a strong dip in the past week, Ethereum managed to gain some bullish momentum and rallied to over the $400 mark. Ethereum (ETH) is currently trading at $405, slightly above its resistance level at $400. ETH managed to gain over 5 percent in the past 24 hours, while Bitcoin has managed to surge over $14,000, gaining over 2 percent.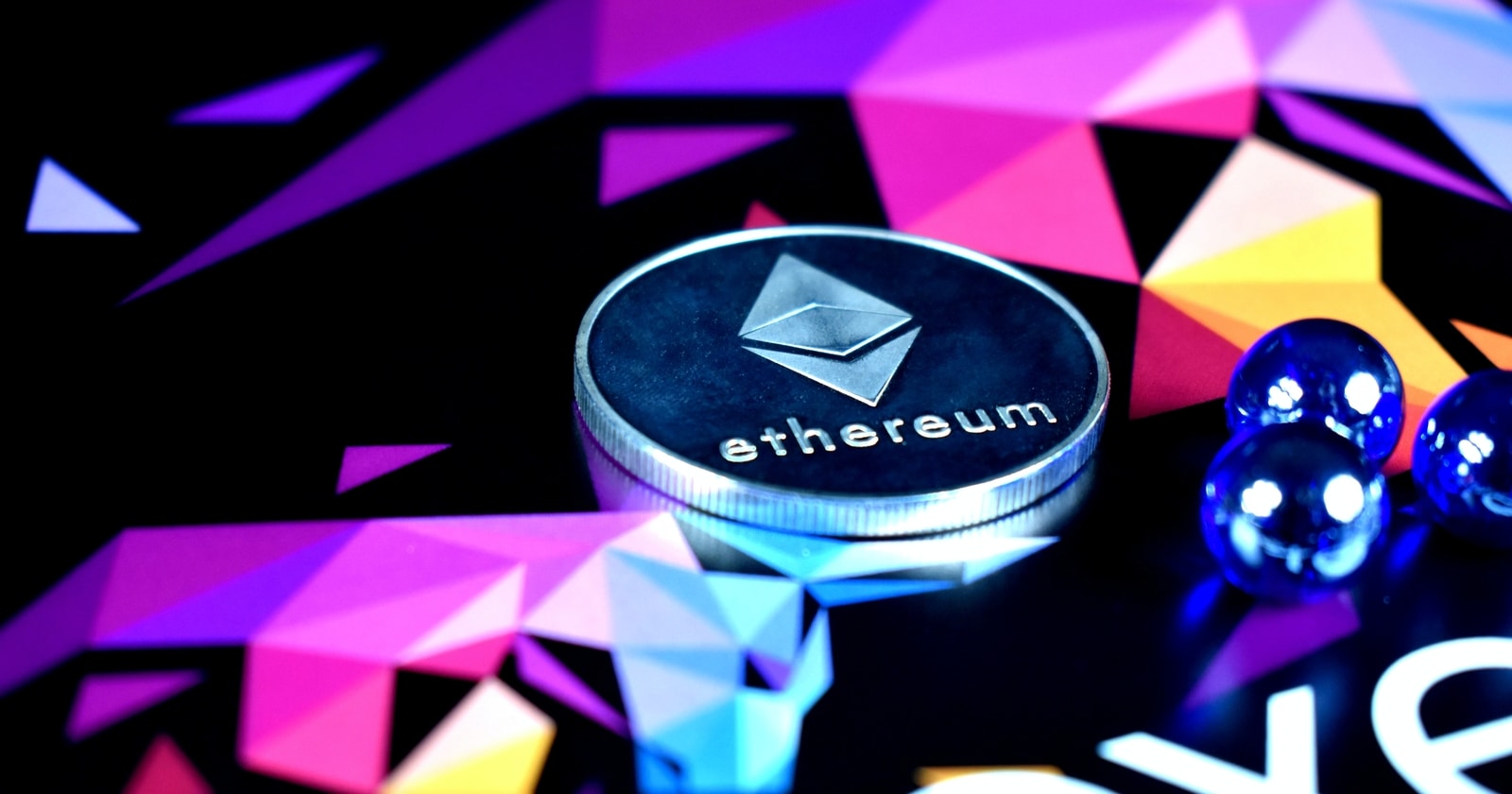 Although Ethereum's price has not been able to follow Bitcoin's continuous momentum in the past few weeks, ETH has been able to flip $400 into a support level. With ETH 2.0's deposit contract released recently, analysts have been confident about Ethereum. One analyst recently said:
"I don't short Ethereum because i'm not a moron, that said currently PA needs to get above and flip $390 into support for us to start heading higher, seems to be that price as gotten comfortable below $400 recently… Thinking that tomorrow we could see $400+. Send it."
Another crypto trader highlighted that Ethereum has been looking more bullish than Bitcoin, while other large-cap altcoins have also been seeing gains:
"When $ETH looks more bullish than $BTC. It'll be time to go altcoin shopping."
Ethereum 2.0 launch date confirmed, deposit contract released
Ethereum's price climbed as the Ethereum 2.0 deposit contract was released, and the launch date of Ethereum 2.0 Phase 0 has been confirmed for around Dec. 1. In an update by the Ethereum Foundation released recently, the entity explains the process of the genesis.
Stakers on the network are now able to deposit their 32 Ether deposits to the contract in anticipation for the launch. To proceed with the launch, the contract must collect a total of 524,288 ETH, which is around $200 million for the launch. According to a crypto analyst, within the first two hours, nearly $2,000,000 of ETH were locked up:
"ETH 2.0 Staking Official Launch. Some great news today, finally the deposit contract address for $ETH 2.0 has been officially announced. Nearly $2,000,000 ETH has been locked up in the first 2 hours…"
The required amount of ETH must be collected seven days before the expected launch date, Dec. 1; if this is not achieved, then the launch will be delayed to seven days after the threshold is reached. Ethereum could continue to rally higher as the election results are coming to a close, and as the amount of ETH locked up nears its needed threshold.
Image source: Clifford Photography via Unsplash
Read More