Estonia's Central Bank Launches Research Project into CBDC
Following the European Central Bank's assessment into the potentials of issuing a Central Bank Digital Currency, Estonia's Central Bank also known as Eesti Pank has launched a multi-year research project into central bank digital currencies.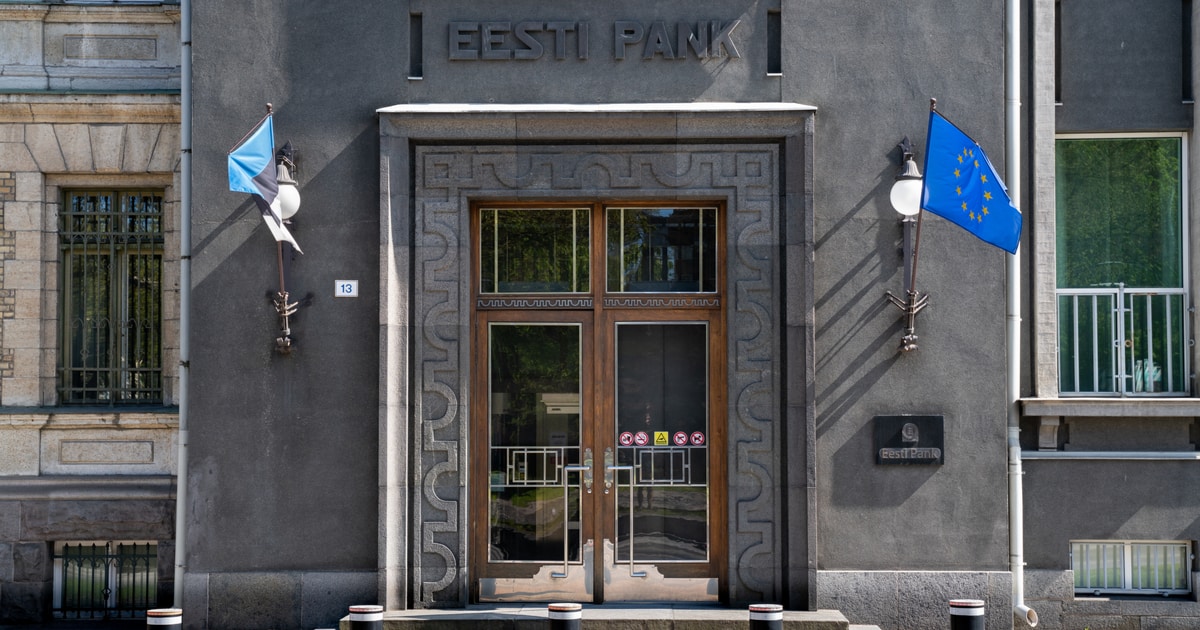 According to Eesti Panks, the research will be carried out in partnerships with the technology companies Guardtime and The SW7 Group will help the bank to understand how technologically suitable the Estonian e-government core technology (the KSI Blockchain) is for operating a central bank digital currency.
Head of the Payment and Settlement Systems Department of Eesti Pank Rainer Olt:
"Eesti Pank as a small central bank chooses carefully which Eurosystem development projects we are able to contribute to meaningfully. Estonia has over the years developed a unique know-how in running a digital government that prioritizes security, privacy, and efficiency. This experience gives us good grounds for launching a project to explore the technological frontiers of digital money with the technology companies SW7 and Guardtime. Guardtime is the Estonian government's long-term blockchain partner and is a global leader in its field."
As a multi-year project, Eesti Pank noted that the research project will be conducted in multiple phases over the course of two years. The apex bank only gave a detailed overview of what the first phase will entail and noted that it will focus on determining "how to architect a scalable, practically useable, and cryptographically secure platform to meet the needs of a central bank digital currency, including stringent requirements for speed, security, privacy, and resilience."
The European Central Bank is optimistic about the issuance of a central bank digital currency as well as in clamping down on illicit cryptocurrency transactions as is becoming commonplace within the 27-member bloc, a move Eesti Panks is strictly conforming to. By continually rallying other members of the bloc towards CBDC research in their respective countries as in the case of Eesti Panks, the European Central Bank hopes to unleash the power of the Euro in the shortest possible time.
Image source: Shutterstock
Read More