Emirates Airline to Roll Out Bitcoin Payment and Enter the Metaverse
Emirates Airlines has revealed plans to adopt advanced digital solutions, such as cryptocurrency, metaverse, and blockchain, to optimize customer satisfaction rates.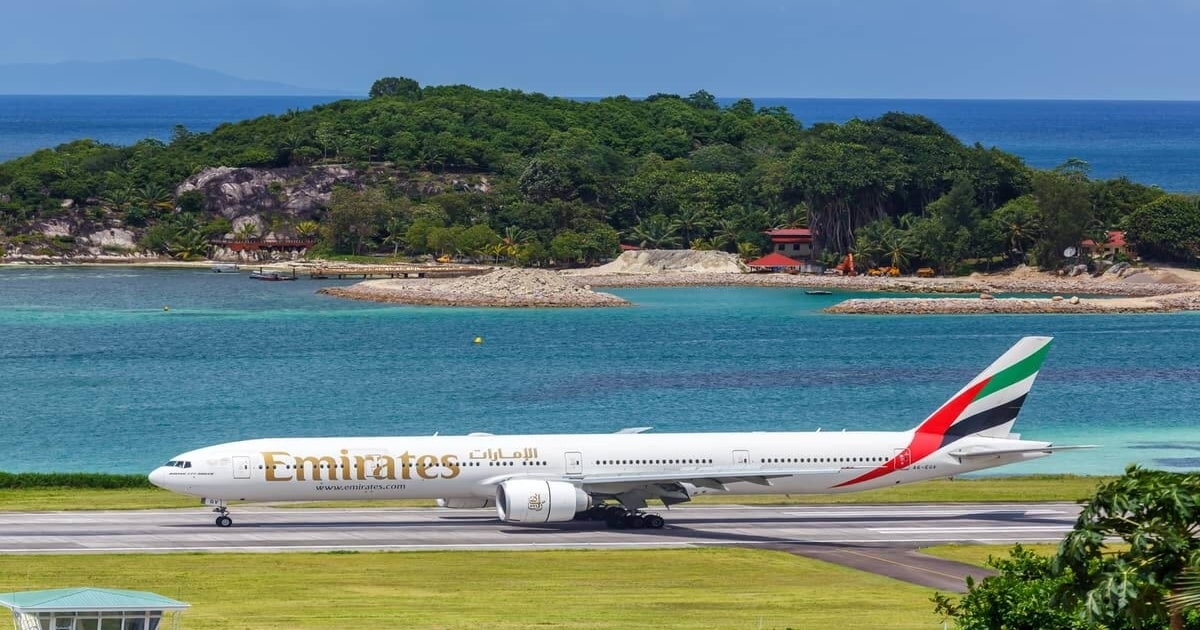 Speaking to a media gathering at the Arabian Travel Market, Emirates CEO Adel Ahmed Al-Redha disclosed that the Bitcoin payment option would be rolled out with more flexibility. Furthermore, non-fungible token (NFT) collectibles would be traded on the company's website.
As the largest airline and flag carrier of the United Arab Emirates (UAE), the aerospace giant seeks to streamline and trace aircraft records using blockchain technology.
Furthermore, the Airline sees NFTs and the metaverse as stepping stones toward meeting customer needs. Al-Redha noted:
"With the metaverse, you will be able to transform your whole processes — whether in operation, training, sales on the website, or complete experience — into a metaverse type application, but more importantly, making it interactive."
Since the metaverse and NFTs are new technological fields, Emirates intends to hire new staff to enhance this sector by developing applications to monitor customer needs. Different airlines like Norwegian Air have joined the crypto bandwagon as they seek to offer clients a worthwhile experience.
Meanwhile, the decision by Emirates to enter the crypto space might be influenced by a paradigm shift being witnessed in the UAE as the nation's interests are changing from oil to cryptocurrency and metaverse, among other blockchain and broader technological innovations. For instance, the country intends to become a blockchain capital by establishing a legal framework to aid the operation of blockchain and crypto companies.
The UAE has already established multiple free zones in Abu Dhabi and Dubai. Moreover, crypto companies got the green light to set up business in the Dubai Multi-Commodities Centre (DMCC) free zone last year.
Image source: Shutterstock
Aerospace Giant Honeywell Streamlines Aircraft Documentation Processes with Blockchain
Read More