El Salvador's Bitcoin Adoption Lower than Expected: Survey
The level of adoption of Bitcoin (BTC), the new legal tender in El Salvador is technically at a low ebb, at least, compared to what is being portrayed in the media.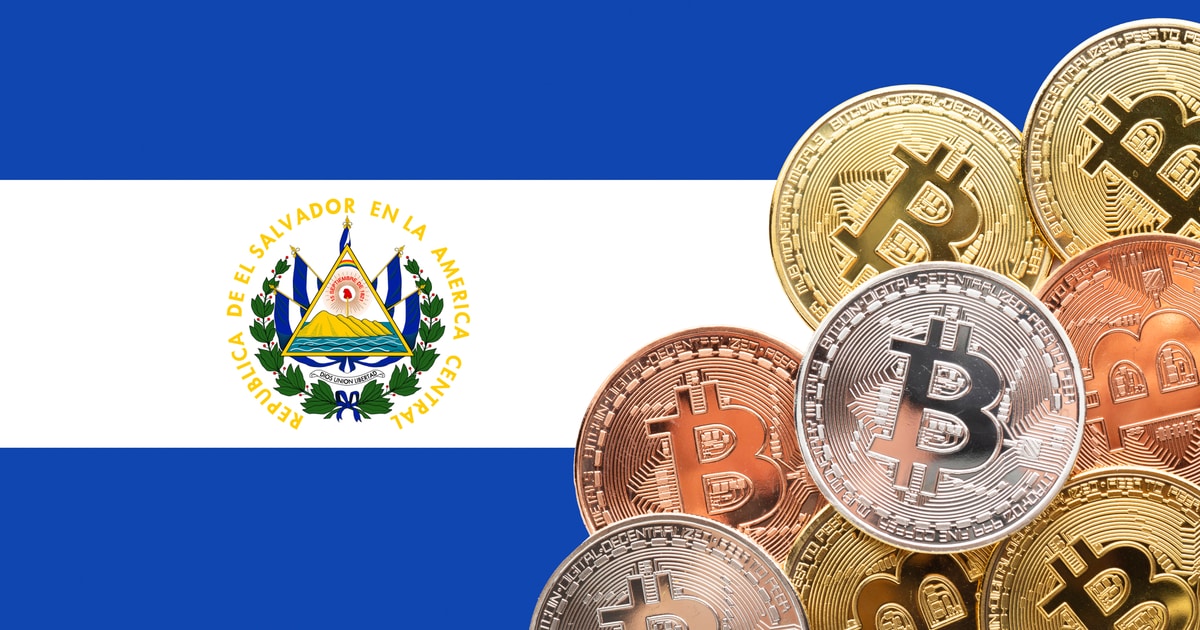 According to a survey conducted by the Chamber of Commerce and Industry of El Salvador (Camarasal) in January of this year, as many as 91.7% of the participants said that the implementation of Bitcoin has been indifferent to their business.
El Salvador, under President Nayib Bukele, legalized Bitcoin and signed the bill as a legal tender back in September last year. With the movie, businesses operating in the country were expected to develop the infrastructure or framework with which to accept BTC whenever it is used as a payment for goods and services.
While the media hype surrounding the development is high, the Camarasal survey attests to the opposite. Per the survey, 86% report that they have not made sales using digital currency. This large percentage is compared with only 3.6% of those surveyed who affirm that Bitcoin has contributed to increasing their sales, and 13.9% who report having made sales in Bitcoin.
The level of adoption of BTC by El Salvadoran businesses did not come as a surprise seeing the massive level of antagonism from the masses with the modalities of adoption of the cryptocurrency last year. Many considered President Bukele as an authoritarian and that the adoption of BTC must have been coerced by him.
The rebuff in the approach to legalizing BTC was accompanied by a very pronounced protest with citizens burning Bitcoin ATMs in key cities in the nation. While the time gap between the BTC legalization and the Camarasal is relatively short, it can generally be accepted that the approach to Bitcoin was flawed, and expectations are in the ability of the government to fulfil its promises like getting it right with the proposed Bitcoin City it plans to build.
Image source: Shutterstock
El Salvador Becomes the First Country to Accept Bitcoin as Legal Tender
Read More