ECB to Announce by Mid-2021 Whether It Will Move Forward with CBDC Issuance
European Central Bank (ECB) President Christine Lagarde said that a decision on whether or not to launch a CBDC will be made by the middle of this year.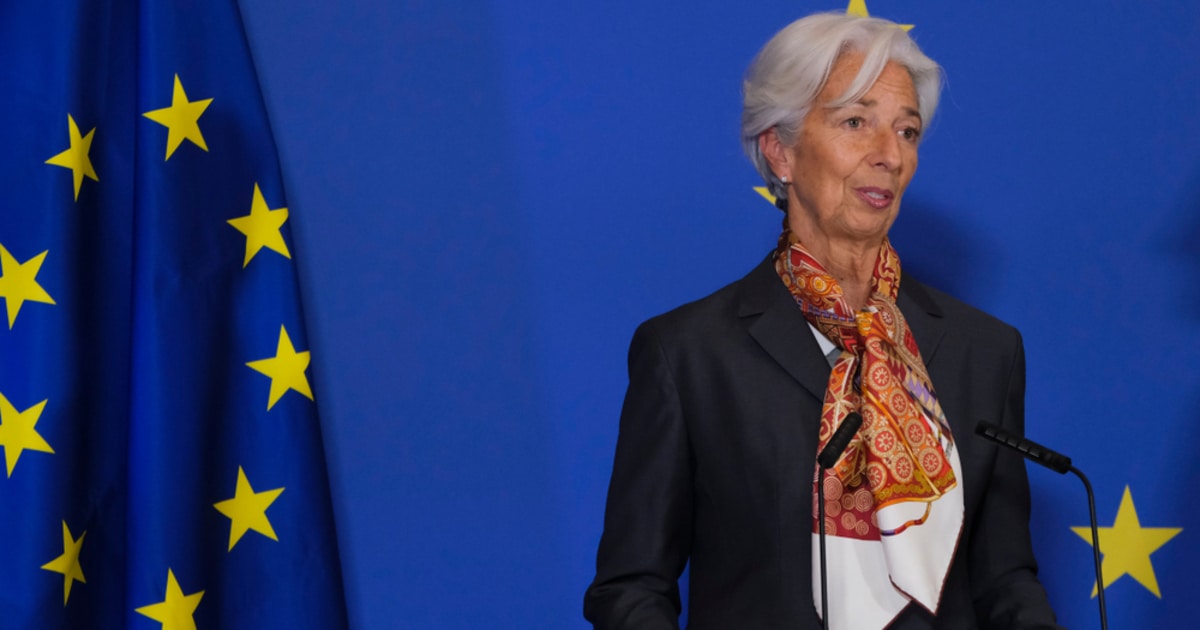 However, after deciding whether or not to go forward with a digital Euro issuance, the actual development of the central bank digital currency (CBDC) will take at least another four years, the Central Bank President said. Speaking to Bloomberg, Lagarde said:
"But the whole process – let's be realistic about it – will in my view take another four years. Maybe a little more, but I would hope that we could keep it within four years because it's a technical endeavour as well as a fundamental change."
Lagarde asserted that a decision on whether to move forward with a CBDC issuance will be finalized by "mid-2021." She said:
"We need to make sure that we do it right. We owe it to the Europeans. They need to feel safe and secure. They need to feel that they are holding a cenral bank-backed digital bank note."
Previously, Lagarde said that a digital euro would complement cash, rather than act as a substitute. Consumer preferences have seen an increase in digital contactless payments with Europeans taking to online platforms for their retail needs during the pandemic. The European Central Bank has therefore evaluated a potential CBDC issuance to remain competitive amid the digital wave.
With the digital revolution at our footsteps, "more than four in five Europeans regularly use the internet, up from one in five two decades ago," said Lagarde. Global payments have been increasingly on the surge, as the pandemic has driven the digitization trend forward.
CBDCs across major economies
Despite discussing the potential issuance of a digital euro, Lagarde has taken a more cautious approach to CBDCs, much like the US Federal Reserve. Fed Reserve Chairman Jerome Powell had previously said that the bank will not cut any corners when studying the digital dollar. He asserted that the goal was not to be the first to deploy a central bank digital currency – rather, it was to issue it in the right way by researching CBDCs thoroughly before moving forward with a release.
China has taken another approach. Last year, the People's Bank of China had already began piloting their digital currency electronic payment (DCEP) in major cities in China. Additionally, a $1.5 million giveaway of the digital yuen was held in the city of Shenzhen.
Image source: Shutterstock
ECB to Meet the Growing Demand for Digital Payments with a CBDC Digital Euro
Read More