Dogecoin Is Bullish and Up 28% Despite Crypto Market's Weekend Flash Crash
Following cryptocurrencies' spectacular surge last week on the back of Coinbase's direct listing, many digital assets have reversed their trend, undergoing a price correction.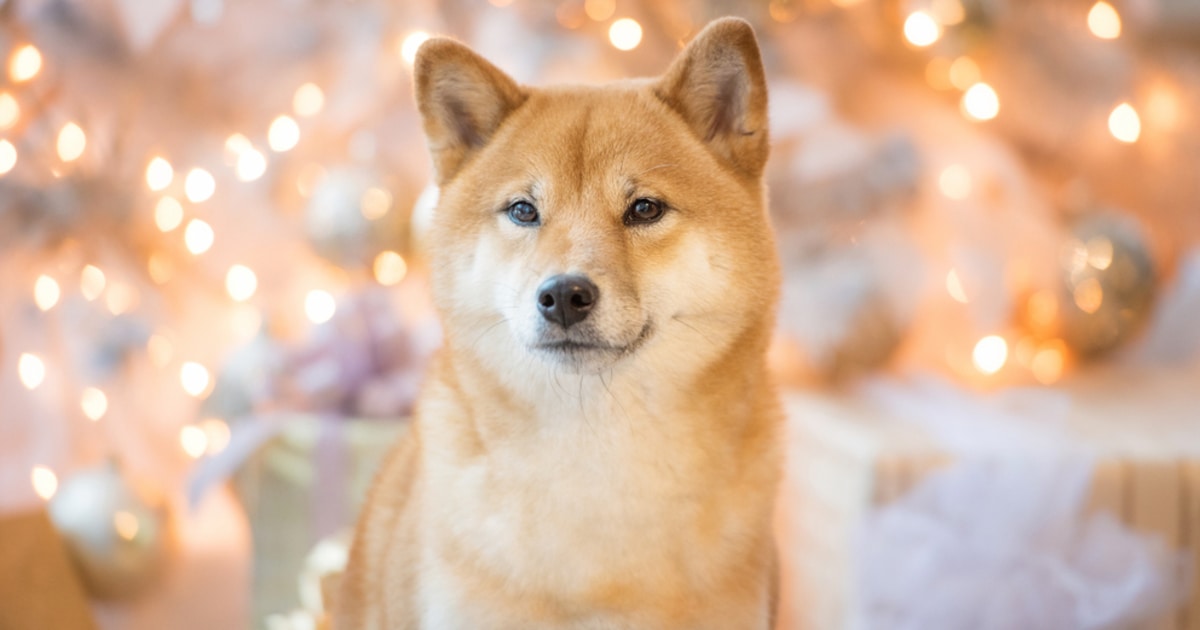 Bitcoin, the largest digital asset by market capitalization, tumbled from highs of over $60K to $56K, liquidating more than $9.32 billion in the process. However, despite the fact that most cryptocurrencies mirrored Bitcoin's movements, dropping in value and retracing lower, Dogecoin (DOGE) seems to have been unscathed by the momentary damage suffered by the crypto sector.
From meme crypto to top dog
Currently, DOGE is trading up a near 28.54% in the last 24 hours. On a seven-day basis, the meme-based cryptocurrency experienced a staggering surge of 364%. Just last week, DOGE achieved a new milestone, rising four-fold in price to hit its all-time high. Currently, DOGE is undergoing price discovery and has not yet consolidated. It has cleared its previous high of $0.29, however, and is trading at $0.34 at the time of writing, per data from CoinMarketCap.
Many top exchanges such as Binance and Huobi Global have added DOGE to their platforms, indicating trader confidence backing the cryptocurrency. Coinbase has yet to follow suit and list DOGE, as its only action towards the meme-based cryptocurrency currently seems to be a wait-and-see approach. Per its website: "Although DOGE is not available to trade, you can add it to your watchlist, read news and more with a Coinbase account."
Dogecoin is likely to remain bullish until after 4/20, as traders are anticipating that the cryptocurrency will surge on the "national cannabis day." Many have taken to Twitter to promote "#DogeDay420" in the United States. One DOGE enthusiast advised:
"Don't sell your #dogecoin on 4/20!! As tempting and as high as it goes! Just wait till Elon Musk lands on the moon and drops a coin. They are scheduled to take off on the 22nd. It will hit a $1 plus!"
He added, "I'm not a financial advisor just a psychic. #DogeDay420."
The cryptocurrency was initially invented as a joke currency based on the Shiba Inu meme. It quickly rose in popularity thanks to backing of Tesla CEO Elon Musk and Reddit's GameStop traders. The SpaceX founder playfully touted Dogecoin as "the people's crypto" in a social tweet, triggering a surge in the meme-based cryptocurrency's tweet volume.
Currently, the crypto market seems to have recovered from its flash crash. The price correction is healthy and should be expected of cryptocurrencies, especially after a surge as huge as the one experienced in tandem with Coinbase's listing last week.
Image source: Shutterstock
Bitcoin Flash Crashed to $51K,Triggering a $9.32B Liquidation - What's Next?
Read More