Deutsche Bank's Warning of a Possible Future Crisis Worse Than the Current Pandemic Could Mean the End of Bitcoin
Deutsche Bank has warned that there is a high chance of a crisis far worse than the current coronavirus pandemic and could have a chance of taking out cryptocurrencies like Bitcoin completely.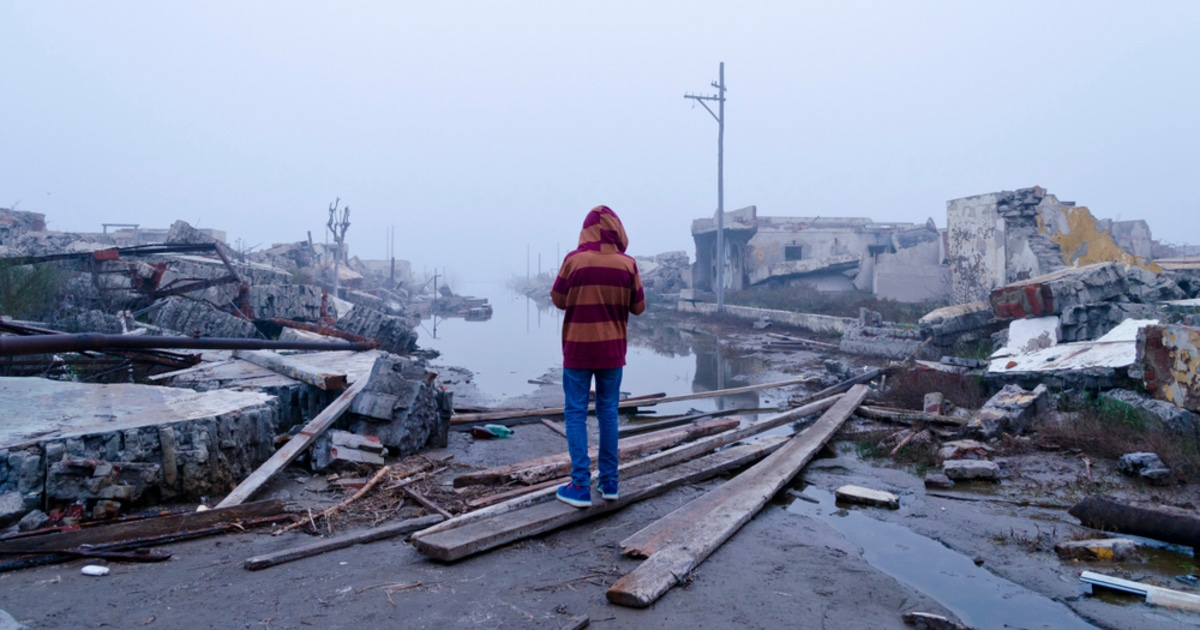 Bitcoin's upward trend has been progressing quite smoothly so far in 2020. Industry players, including billionaire Paul Tudor Jones, have been bullish on Bitcoin. Billionaire Jones compared Bitcoin to gold, saying that the digital currency reminded him of the role that gold played in the 1970s.
A new report by Deutsche Bank led by analyst Henry Allen looked the next massive tail risk for markets. Allen and a group of Deutsche Bank analysts said that at least one-in-three chance at least one of four major tail risks will happen within the next decade.
These include "a major influenza pandemic killing more than two million people; a globally catastrophic volcano eruption; a major solar flare; or a global war.
In the timeframe of two decades, there is around 56 percent chance of one of these disasters occurring, based on studies and risk assessments.
Deutsche Bank suggested that the solar flare possibility is more likely than a major global war, although rarely mentioned. The last severe solar flare occurred in 1859. According to the report:
"There could be major power outages as electrical power grids are disrupted, which in turn would have knock-on effects throughout the economy as critical infrastructure is unable to be run properly."
Major power outages mean that online communication would not go through, and digital payment systems could be wiped out completely, as the Global Positioning System (GPS) satellites would be severely interrupted.
What will this mean for Bitcoin?
The current pandemic has shifted transactions and daily activities, online, as many companies have implemented work-from-home strategies.
Digital payments have seen a surge, VISA also said that there has been an increase in adoption in Latin America, as most were under lockdown restrictions.
Many countries including China have been disinfecting and isolating used banknotes, as it could be a source of transmission.
As Deutsche Bank suggested, the possibility of a solar flare occurring could mean the end of Bitcoin; while any of the four mentioned scenarios could be far more detrimental to the crypto industry than the current pandemic.
Even with the tensions with US-China trade relations, India and China border crash, Deutsche Bank said that the solar flare possibility is even higher than the former two creating wars.
This could mean that cryptocurrency miners will no longer be able to operate machines to verify transactions, and any cryptocurrency owned will turn into dust if the global power system is knocked out.
Image source: Shutterstock
Read More