DeFi Reaches Record High of $13.7 Billion in Total Value Locked
The decentralized finance sector has reached a new all-time high of $13.69 billion in total value locked (TVL).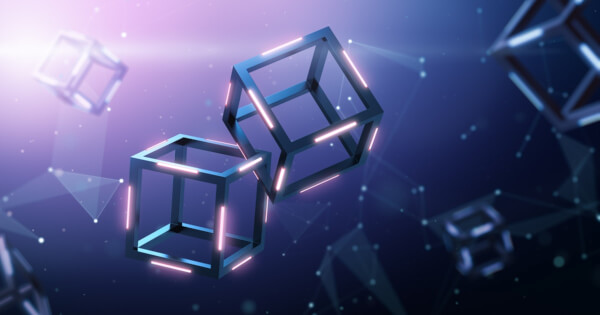 The current amount of smart contracts locked in DeFi has risen to new heights, with the influx of funds entering the decentralized finance (DeFi) industry being attributed to market whales that have been active in the past week. Transactions of over $100,000 were recorded on the Ethereum blockchain, and the number of DeFi smart contracts locked into Ethereum has risen from its lows of $11 billion recorded in October.
Most of the total value locked in DeFi is attributed to its largest protocol by market cap Uniswap, which currently has a market dominance of 22.3%, according to data from DeFi Pulse. Other protocols that have been successful and recorded huge gains in valuation include Maker, Wrapped Bitcoin, Compound, and Aave. Maker and Wrapped Bitcoin (WBTC) now have $2.32 billion and $2.01 billion in TVL, respectively.
What is DeFi and why do we need it?
DeFi, or decentralized finance, is a growing sector that was negligible in 2019. However, this year has seen significant growth for this industry, as blockchain and crypto have risen in popularity with the new technological wave.
With decentralized finance, transparent financial protocols can be leveraged for yield farming and to earn profits. According to US Comptroller of the Currency Brian Brooks, roles played by banking institutions will soon be altered by the emergent popularity of cryptocurrencies and the rising trend seen by the DeFi space. He said:
"We see a future where decentralization is very likely an unstoppable force out there. Decentralized networks, by definition, are cheaper, faster, and more resilient than any kind of centralized structure."
With DeFi protocols and smart contracts, the need for a third-party intermediary is removed, as everything will run on decentralized and distributed ledger technology.
Image source: Shutterstock
Read More