Cyberport: Integrating New Technology and Blueprint for a Smarter Hong Kong
Bringing education to Cyberport
Other than the incubation programme provided, Cyberport also has a programme dedicated to encouraging education in the FinTech and blockchain sector. The Cyberport University Partnership Programme (CUPP) is a program created for university students.
"Every year there are 6 out of 11 universities joining us – these are bright students. We will then provide boot camp training for them as we asked HKMA and other experienced individuals to provide training for them. We have also sent some students to the University of Chicago Booth School of Business to learn more about FinTech for about two weeks for a short course," Lam explained.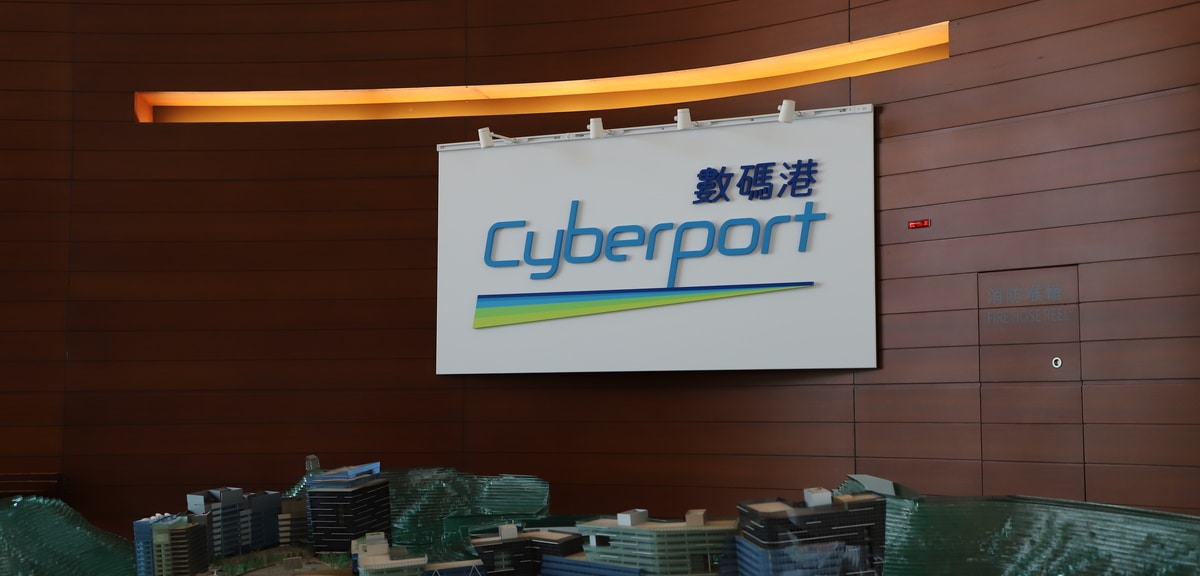 Following the course, these students will have the chance to pitch to angel investors. "We are seeing them move from FinTech to the blockchain, some of them are providing solutions on crypto assets and cryptocurrencies. Even though they are very young, they already started their journey. So that is something I think is already good to see," Lam added.
Fostering regtech for virtual banks in the future
In Cyberport, there are 1400 companies, about 370 of these companies are FinTech and Blockchain related. "We want to help specific sectors to grow even faster. One of these areas is regtech (regulation technology), which is a bit different. Currently, we have virtual banks as an important sector, but virtual banks will need to onboard clients virtually," said Lam.
"One of the major pain points in the past are KYC (know your customer) and AML (anti-money laundering)," explained Lam. High net-worth individuals sometimes have a hard time opening a private bank account due to the long and inefficient due diligence process of their assets, which could take up to six months.
Taking a look at the number of virtual banks in Asia: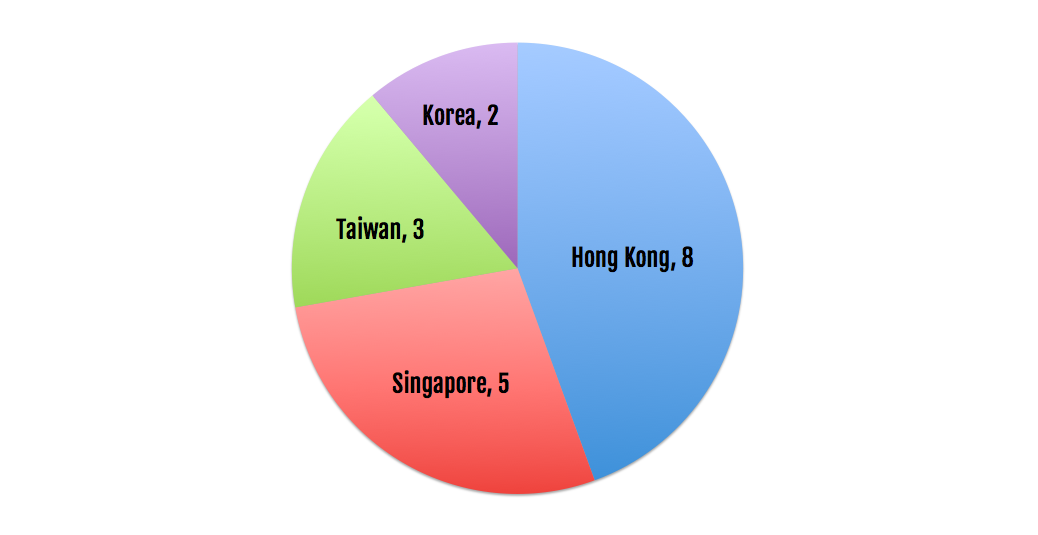 "If regtech can play a role to help virtual banks, there are huge opportunities for them. Therefore, we want to help regtech to move a bit faster than the other areas, as their solutions sometimes also rely on the underlying technology, which is blockchain," Lam suggested.
Adding on to the specifics on using blockchain technology, Lam said, "if identity verifications could be put on blockchain, that is a blessing. It can simplify and make the processes a lot more seamless and efficient."
Innovations along the Belt and Road and in the Greater Bay Area
The fourth Belt and Road Summit jointly organized by the Hong Kong Special Administrative Region Government and the Hong Kong Trade Development Council was held on 11 to 12 September 2019 at the Hong Kong Convention and Exhibition Centre. Lam was the panel chair of one of the forums, "FinTech to Reshape the Cross-border Trade along Digital Silk Road," which was co-organized by Cyberport.
"As seen in the Belt and Road Summit, we have come across some companies doing trade finance and invoice financing on their part to facilitate and provide liquidity on loans," stated Lam.
In Cyberport, some companies cover areas in credit technology and lending technology. "These companies are providing different parts of the journey," added Lam.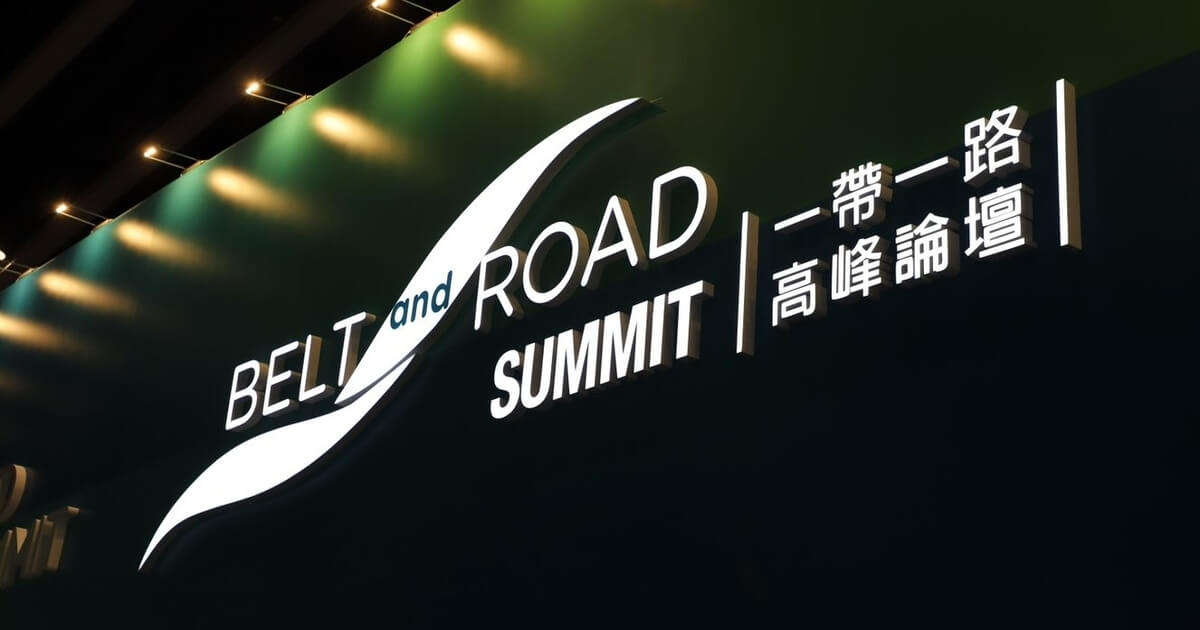 Many individuals and small to medium enterprises (SMEs) along the belt and road are unbanked – as they do not have credit, and therefore, banks will not be able to onboard them. Lam explains, "we help venture capitalists (VCs) who have a take on this, to help them align their funding with companies that are focused on alternative credit rating."
Lam continued, "as a lot of SMEs are unbanked and don't have real web-related APIs, we try to create a way to help them to link up with the bigger companies, so that they would have access to trade, and even non-trade data to establish credit rating, alternative credit rating for these individuals and companies. The Belt and Road Summit was a very good exposure for these companies."
The rate of borrowing for SMEs is exceptionally high, which can go up to 21%. Lam explained that alternative platforms to help SMEs get funding could be a good area of focus.
Other notable jurisdictions to look out for
In jurisdictions such as Japan, Singapore, and Switzerland, crypto regulation has been moving forward with the support of the governments, which influenced a lot of companies to move into these countries for clearer guidelines on crypto. Lam explains that companies that are big enough will have a presence in a few countries.
Hong Kong has shown that it has major core strengths, Lam added, "just look at the global hundred banks, at least 70 of them will have a presence in Hong Kong and some of which have their headquarters here." Hong Kong has proven to be essential to facilitate important discussions and decisions being made. Funds that have AUMs over hundreds of billions have been supported in Hong Kong, Lam said, "even Singapore doesn't have these sizes."
The place for e-sports lovers
Moving away from the focus on FinTech, Cyberport has another cluster focusing on e-sports, as the sector has received government grants.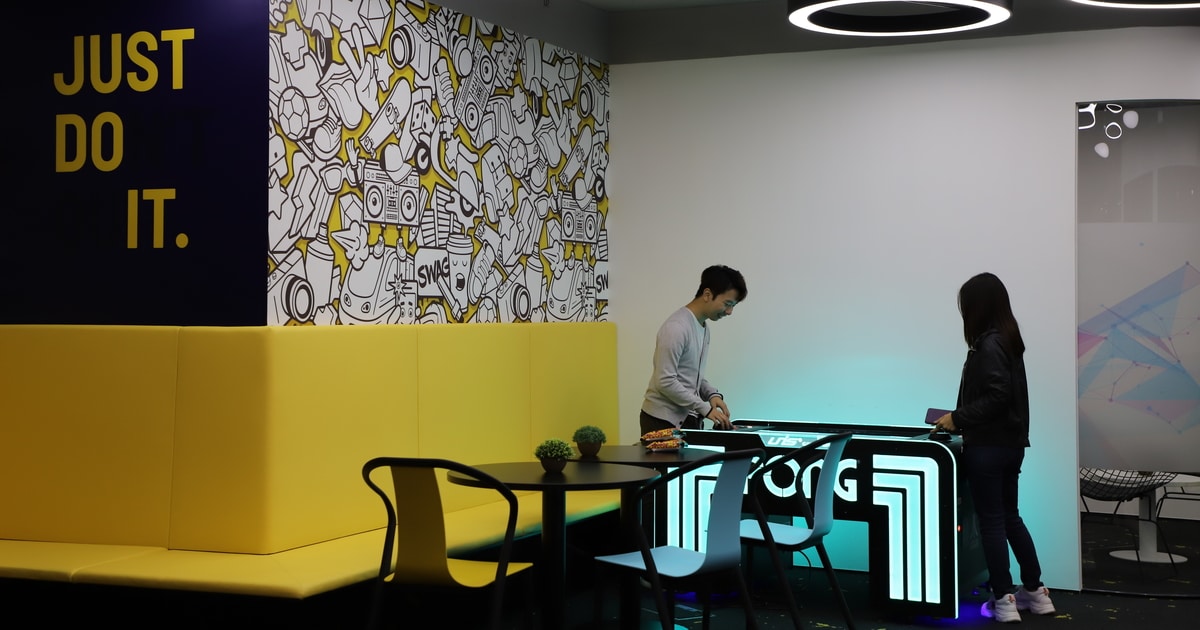 "Teams from all over the world will fly in and compete. Companies such as Tencent – 51% of their revenue actually comes from the gaming industry."
As these games currently have not been built on blockchain, Lam explains the benefits of the technology, "currently, if you delete the data and delete the players, then everything they have invested will be gone for good. If they decide to build the game on a blockchain platform, all the tools could be sold like a virtual asset. If the platform would run on blockchain, then these games would truly be global." This could create a "big ripple" in the gaming industry, and Lam added, "that would truly be liberating for Hong Kong."
Read More