CSRC Director Yao Qian: CBDCs Can Run on Ethereum and Diem
Yao Qian, Director of the Science and Technology Supervision Bureau of the China Securities Regulatory Commission (CSRC), revealed that Central Bank Digital Currencies (CBDCs) could run on a public blockchain or payment infrastructure such as Ethereum Facebook-backed Diem.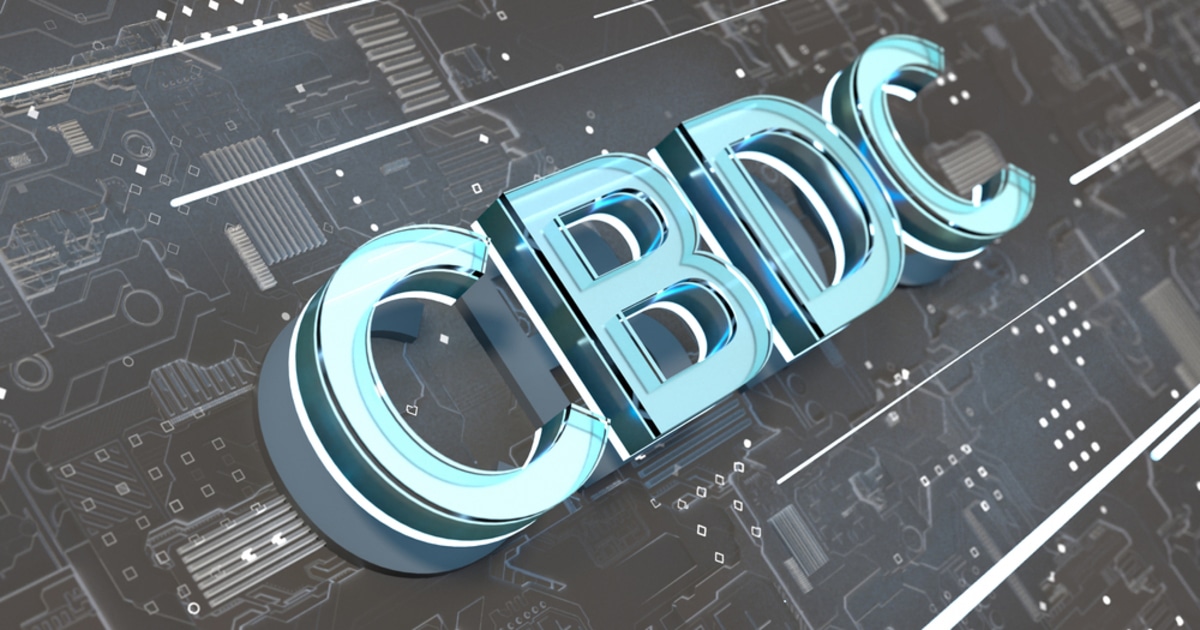 Yao addressed his speech on Monday while attending the International Finance Forum (IFF) 2021 Spring Conference held in Beijing.
According to Yao, Central Banks may find it easier to distribute the digital versions of their official fiat currencies without reliance on third parties. He noted that such public blockchains could provide this capability.
"We can imagine that if the central bank's digital currency runs directly on blockchain networks such as Ethereum and Diem, then the central bank can use their BaaS services to directly provide the central bank's digital currency to users without using intermediaries," Yao said in his speech.
Using the Chinese Digital Yuan pursuit as a reference, Yao highlighted seven key aspects necessary development of CBDC. These include the technical route, the currency's value attributes, operational architecture, decision on probable interest accrual, the distribution model, integration of smart contracts, and regulatory considerations. Per the last point, Yao stressed that CBDCs need to take users' privacy and Know-Your-Customer (KYC) demand into account. Additionally, provisions should be made for anti-money laundering, anti-terrorist financing, and anti-tax evasion.
The Digital Yuan project, which he helped spearhead while serving as the head of People's Bank of China (PBOC)'s digital currency research subsidiary, has entered its advanced testing phase. Yao advocates additional research to ensure the authenticity of digital identities; privacy and security issues or larger social governance propositions "will require an in-depth research" across the board.
Despite China, countries such as the United States, United Kingdom, Sweden, and Japan are also researching the digital versions of their fiat currencies.
Image source: Shutterstock
China's Digital Yuan to be Made Available to Visitors During 2022 Beijing Winter Olympics
---

Read More