"Cryptocurrencies are the Future of Money, Bitcoin Is Not" says Economist
Steve H. Hanke, a professor of applied economics at Johns Hopkins University, has taken a jab at Bitcoin (BTC), the world's biggest and largest cryptocurrency by market cap, making a case for cryptocurrency boards to displace the digital asset.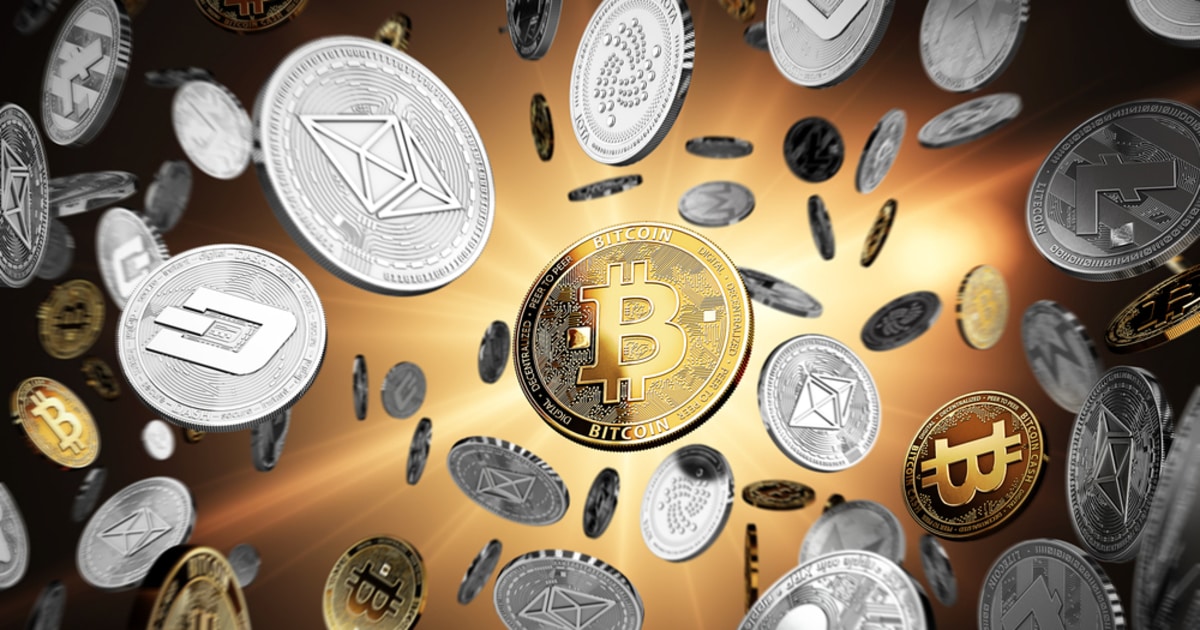 According to him, "Bitcoin bulls hate to discuss the flaws of Bitcoin." But while he can agree that "Cryptocurrencies are the future of money," he says that Bitcoin is not it.
Over the years, many have tried to explore the flaws of Bitcoin which ranges from its potential volatility to its high energy consumption triggered by its mining activities. However, these flaws have done little to decrease its attractiveness over the years, as the cryptocurrency has seen a parabolic run in price and valuation, placing it as the sixth most valuable asset in the world to date.
Drawing on some of these flaws Prof. Hanke noted that Bitcoin has no inherent potential to be used as a legal tender due to its fluctuating and unpredictable price swings.
"Since Bitcoin's source code predetermines that Bitcoin's supply will ultimately be fixed and totally inelastic, all market adjustments can take place only via price changes, not quantity changes. As a result, it is destined to be inherently subject to extreme price volatility. This means that Bitcoin will never serve as a reliable unit of account. You will rarely see items with Bitcoin price tags attached," he said.
Hanke also noted that the volatility of Bitcoin makes it unattractive to most corporate investors, irrespective of the move by big multinationals like Tesla betting big on the coin. He believes holding Bitcoin as a reserve asset poses risks to shareholders' funds, a position Michael Saylor notably opposes.
While the flaws of Bitcoin make it undue as he said, Hanke believes other relatively stable digital currencies are innovative but fraught with problems. However, he believes that cryptocurrencies that are issued with the oversight of a cryptocurrency board have the potential to displace Bitcoin in the long run.
Image source: Shutterstock
Read More