Crypto Wallets Holding more than 1,000 Bitcoins Hit an All-Time High
Bitcoin (BTC) continues to bring the crypto space to the limelight based on its bull run, which has made its price to hover around the $23,000 mark at press time. This is an early Christmas gift to many hodlers who have seen its price skyrocket from a low of $3,800 in mid-March.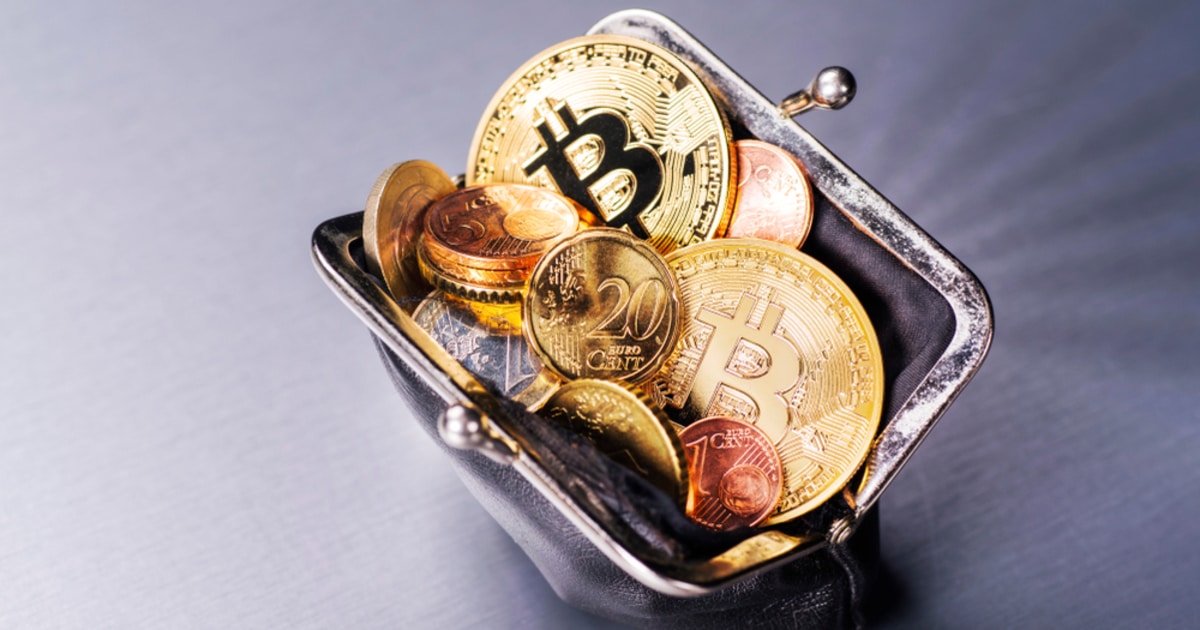 New data by Glassnode reveals that the number of BTC addresses holding at least 1,000 coins has broken the record at 2,305. The onchain metrics firm acknowledged:
"Number of Bitcoin addresses holding 1k+ coins just reached an ATH of 2,305. Previous ATH of 2,295 was observed on 17 December 2020."
These statistics show that BTC whales are smiling all the way to the bank because these addresses each hold Bitcoin worth a whopping $23 million based on the current price of around $23,000.
In November, crypto data provider Santiment disclosed that addresses with at least 10,000 Bitcoins had hit a 2020 record high of 111. Therefore, cementing the fact that BTC whales still had confidence in the leading cryptocurrency.
This price surge has been fueled by a wave of institutional investors like GrayScale, Square, and MicroStrategy. As a result, Grayscale Bitcoin Trust's (GBTC) premium on Bitcoin has gone up by 33%, indicating high demand for the top cryptocurrency. It, therefore, shows that Bitcoin is no longer in oblivion as a notable investment tool in the eyes of institutional investors.
Bitcoin's price rally has also attracted the attention of leading banks like Goldman Sachs. The investment giant has disclosed that even though gold is taking a whipping from Bitcoin, they can coexist and consolidate each other as safe-havens. Gold's investment flows have plummeted to records not seen before. For instance, its outflows reached $9.2 billion last month. Time will, therefore, tell how their coexistence will shape up as Bitcoin's price seeks to go to the moon.
Image source: Shutterstock
Bitcoin Price Surge Fueled by a Wave of Institutional Money but BTC Whales Flash Warning Signs
---

Read More