Crypto Leaders' Stance on DCCPA Bill Polarised, Not Everyone Buying It
After much criticism following his support of the uploaded DCCPA bill, FTX CEO Sam Bankman-Fried has again taken to Twitter to explain further on the bill.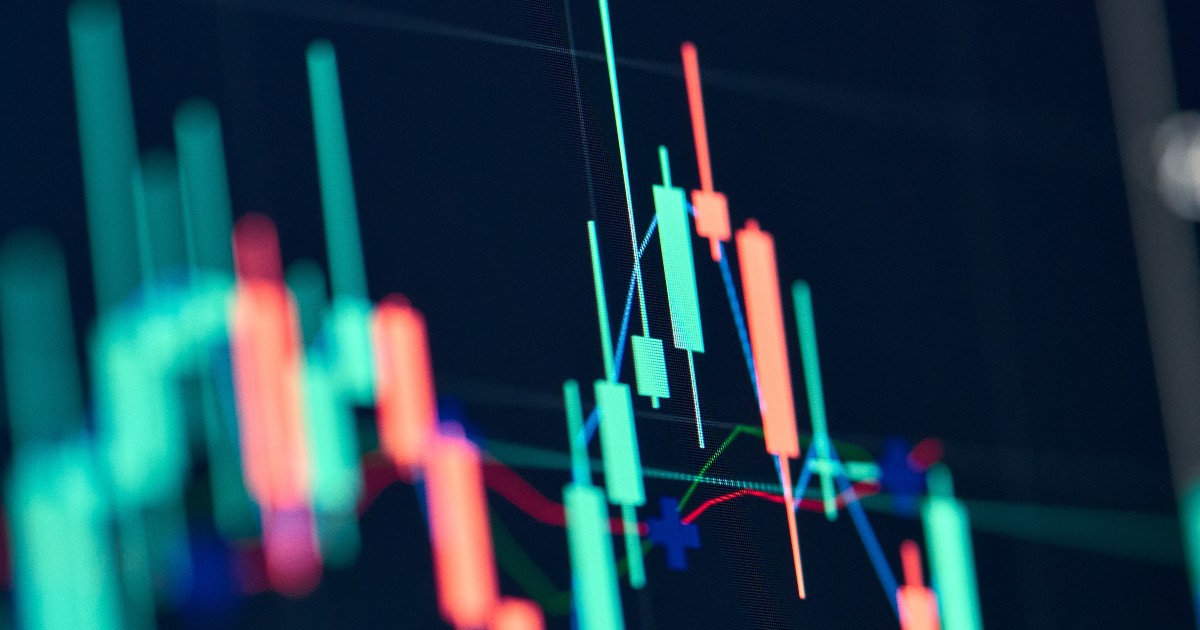 Crypto attorney Gabriel Shapiro uploaded a copy of a draft bill from the Digital Commodities Consumer Protection Act (DCCPA. According to Shapiro, the main purpose of sharing the bill was in the interest of "transparency and open discussion of the future of cryptolaw."
The bill appears to constitute an act that is said to be detrimental to DeFi, mainly a sector of blockchain-based solutions that aim to improve finance by replacing central intermediaries with software code.
Following the upload of the bill, Sam Bankman-Fried expressed support for the framework of the draft bill, taking to his Twitter last Wednesday, saying he was excited to see a bill that addresses customer protection in crypto. Adding that the bill would not jeopardize "the existence of software, blockchains, validators, DeFi, etc."
Others disagree with the DCCPA bill
However, others, including Web3 startup accelerator Alliance DAO and Framework Ventures' co-founder Vance Spencer didn't seem to buy the idea of what the bill constitutes.
Alliance DAO bashed the bill saying the DCCPA is only trying to "threaten the Defi innovation, give CFTC new powers to regulate spot markets, force human intermediation, force projects to sacrifice decentralization, favour centralized incumbents and kill startups.''
Meanwhile, as Sam Bankman-Fried initially supported the bill, some did not take it easy on him and began criticizing him. Following those pushbacks and criticism, the FTX CEO has now once again taken to his Twitter to further explain the DCCPA bill, which affects the DeFi sector.
FTX CEO elaborates on the bill
Sam Bankman-Fried noted that the core goal of the DCCPA bill is precisely to answer the question: "How can a regulated, centralized entity interface with DeFi?"
He noted in particular that the bill was "*not* to make claims about what DeFi devs, smart contracts, and validators must do," but to eventually "establish guidelines about how, e.g. FTX's platform--or Fidelity's--could interface with DeFi contracts."
Sam Bankman-Fried also further mentioned that he'd only support a version clarifying that developers and validators are not (and shouldn't be regulated as) platforms.
Notably, the fear concerning the DCCPA bill is that it portrays that developers won't be allowed to build whatever interfaces they want — at least, not without centralized entities benefiting from it.
Reactions to FTX CEO elaboration on the bill
ApeWorX Ltd. builder with the pseudonymous "señor doggo," quoted Sam Bankman-Fried's elaborative Twitter thread noting that "it should *never* be the case that there is a mandate to access DeFi through a centralized intermediary's interface." Adding that, "Devs should be allowed to build whatever interfaces they want."
Despite FTX CEO's further explanations, reactions show people still don't buy the idea of what the DCCPA bill constitutes. A tweep commented on the thread saying, "@SBF_FTX my damage control much? You've got so many points wrong, but the gist of it is that you are advocating for the complete opposite of what DeFi is. People do not want to be regulated by corrupt financial systems that have failed."
Speaking of Sam Bankman-Fried, the FTX CEO recently made it clear that his brand is "totally on board with regulation" and will welcome regulations pushed by lawmakers to guide innovations in the cryptocurrency ecosystem.
Image source: Shutterstock
FTX Boss Is Rethinking On $1B Political Donation, Calls It A Slip of Tongue
Read More