FTX CEO Says His Brand is "Totally on Board With Regulation"
In his characteristic manner, Sam Bankman-Fried, the co-founder and Chief Executive Officer of FTX Derivatives Exchange has reiterated again that his brand will be welcoming to regulations pushed by lawmakers to guide innovations in the cryptocurrency ecosystem.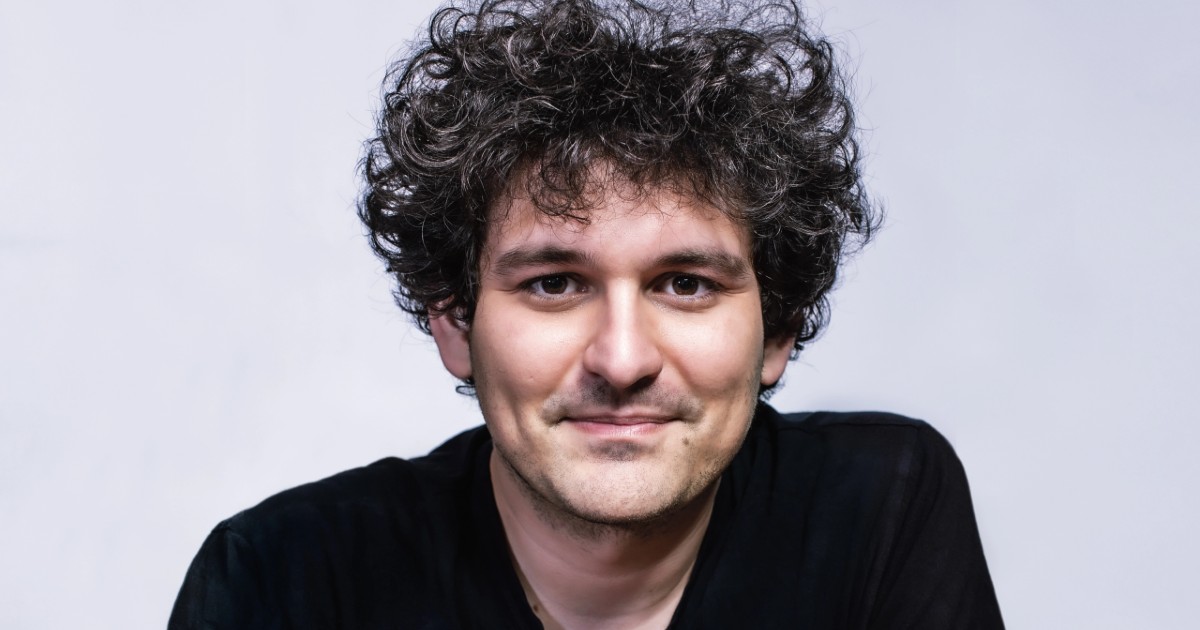 Speaking at the Bipartisan Policy Center, Bankman-Fried noted that there has been observable friction in how the industry and those responsible for introducing regulations interact. This impasse, according to Bankman-Fried has to end, and he noted that he is willing to provide the help needed to bring functional regulations into the industry as much as possible.
"We are totally on board with regulation. It has to happen. It's healthy. It's the right thing to do. And we'd love to be helpful any way we can," Bankman-Fried said. "I think our industry has not always done a great job at saying that. Sometimes maybe that was the intention, but it's come out more like 'fuck you' and that that wasn't as constructive a way to engage."
The role played by FTX.US and the global brand has drawn talks from policy makers, however, Bankman-Fried is driving a lot of lobbying efforts in Washington. Besides the sponsor of Political Action Committees (PACs), the crypto mogul has pitched a proposition for his company to be a standalone Clearinghouse in the US.
This move has made the Financial Stability Oversight Council (FSOC) highlight the fears in the proposition, including imminent risks to financial stability according to a report released earlier this year.
Drawing on his previous appearances on Capitol Hill, if he has the opportunity to address the FSOC of which Treasury Secretary Janet Yellen is the Chair, Bankman-Fried said he will not take the combative approach of the industry.
"Let's start with the low-hanging fruit," He said. "I use stablecoins a lot as an example because I think it's just the cleanest - it's just like clearly a good thing which helps reduce risk, to do this without getting in the way of legitimate finance. It's just good. Let's do that."
With the broader industry's clamor for good regulation, several government agencies are already working out harmonizing modalities to make the wishes a reality.
Image source: Shutterstock
FTX's Sam Bankman-Fried Urges 'Federal Oversight of Crypto'
Read More