Crypto.com Launches Turkish Language Version of App and Crypto Exchange
Leading crypto exchange, Crypto.com is enhancing its services for Turkey, a rapidly emerging digital market with a strong affinity for and a high adoption rate of cryptocurrency and blockchain technology.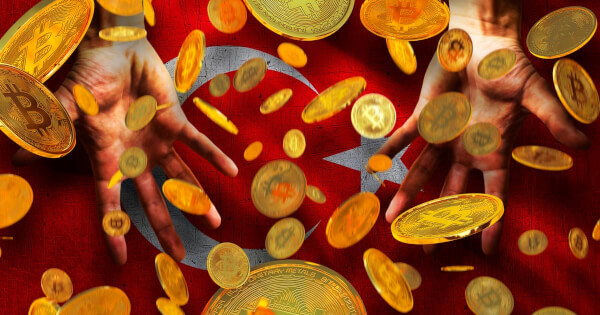 Crypto.com has announced the release of a Turkish language version of its popular App and Exchange. Following the release of seven local languages in the last two months, including Spanish, French, Korean, Italian, Portuguese, Traditional and Simplified Chinese, this release expands the platform's reach to 75 million Turkish speakers who can now enjoy the all-in-one crypto platform in their native language.
Mariana Gospodinova, Crypto.com's Europe GM said:
"Turkey is an important market for us, both from a geographic perspective due to its location between east and west and the strong affinity its citizens have with cryptocurrency. Around one in five Turks have used or owned digital assets, which is remarkable."
Turkey has cultivated a reputation as one of the world's best locations for blockchain and cryptocurrency adoption in recent years. The fintech-positive country was ranked top of a list of mainly European nations in an ING International Survey on New Technologies last September, with 62% of citizens said to have a "positive attitude towards cryptocurrencies."
The Turkish language version of the Crypto.com App and Exchange can be accessed by:
Selecting Türkçe in Settings > Language on the Crypto.com App, or
Selecting Türkçe on the top right-hand corner of the Crypto.com Exchange.
Image source: Shutterstock
Read More