Bitwise Offers Actively Managed Strategies to Institutional Investors
Bitwise Asset Management, a crypto index fund manager, based in San Francisco, announced Tuesday the launch of actively managed crypto strategies to serve the needs of institutional investors.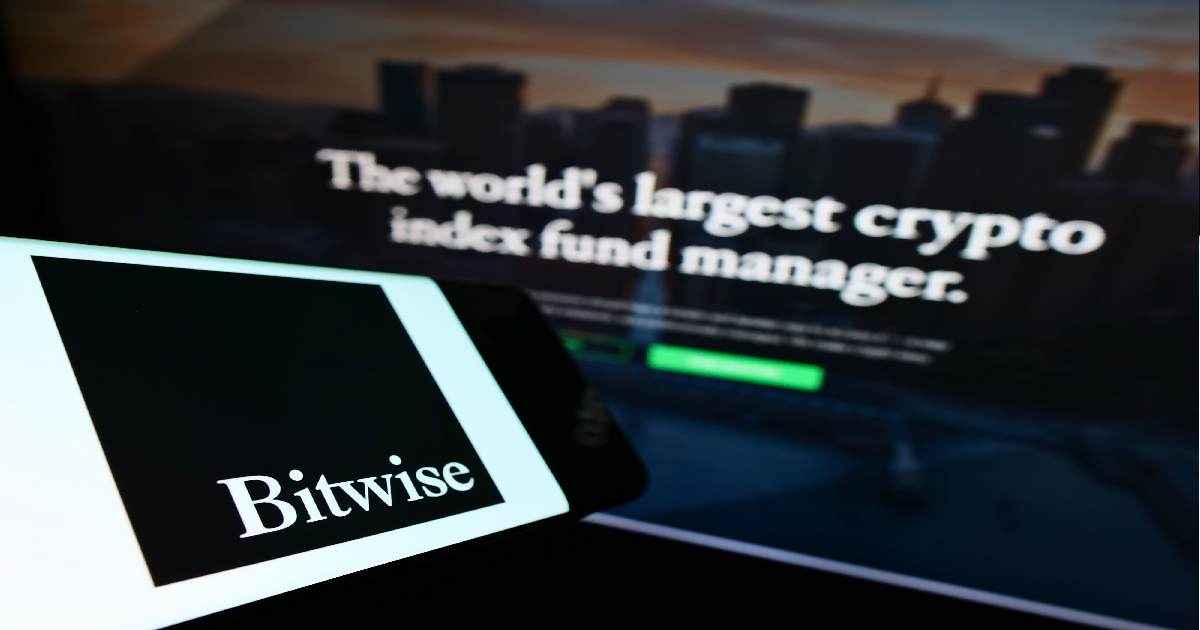 The firm said it designed the active crypto trading strategies to capitalize on market inefficiencies to cater to institutional clients' needs.
Bitwise further stated that it had hired Jeffrey Park, formerly of Corbin Capital and Morgan Stanley (MS), to be in charge of a newly launched dynamic strategy trading team to manage the new portfolio.
The company said its expansion into actively managed crypto strategies has been driven by rising institutional demand for liquid crypto opportunities.
The move by Bitwise follows Cathie Wood's investment firm, ARK Investment, which recently launched two actively managed crypto strategies designed for registered investment advisors. The strategies are offered as separately managed accounts (SMAs) through a partnership with the digital asset platform Eaglebrook. Blockchain.News reported the matter on October 4.
In April, crypto-focused wealth management platform Abra also launched its asset management arm that offers actively managed funds to institutional investors and asset managers, enabling them to trade and borrow crypto and earn interest on their crypto investments.
The above developments signal that institutional demand for more actively managed cryptocurrency investments is on the rise as asset managers have begun addressing this neglected landscape's needs.
While buying and holding emerged as the most prominent approach to investing in digital assets, actively managed digital asset investment strategies now appear to offer a risk-optimized alternative for investors seeking to capitalize on the crypto market's growth and volatility.
As the name suggests, actively managed investment strategies involve actively managing a portfolio to maximize returns while minimizing risk.
Through a combination of algorithmic trading strategies – normally executed automatically on trading platforms via APIs – actively managed crypto funds are able to generate returns even during a crypto winter or market correction.
Besides, potentially generating returns in falling markets, actively managed investment strategies also benefit investors who face difficulty managing crypto market volatility.
Image source: Shutterstock
Bitwise and ETF Trends: 64% of US Financial Advisors expect Bitcoin Price to Appreciate Over Next 5 years
Read More