Abra Opens New Division with Yield and Web3 Investment Services for Premium Clients
Abra, a cryptocurrency wealth management platform based in California, announced on Tuesday that it has launched a new asset management division, Abra Capital Management (ACM), which is designed to provide clients with access to enhanced investment opportunities.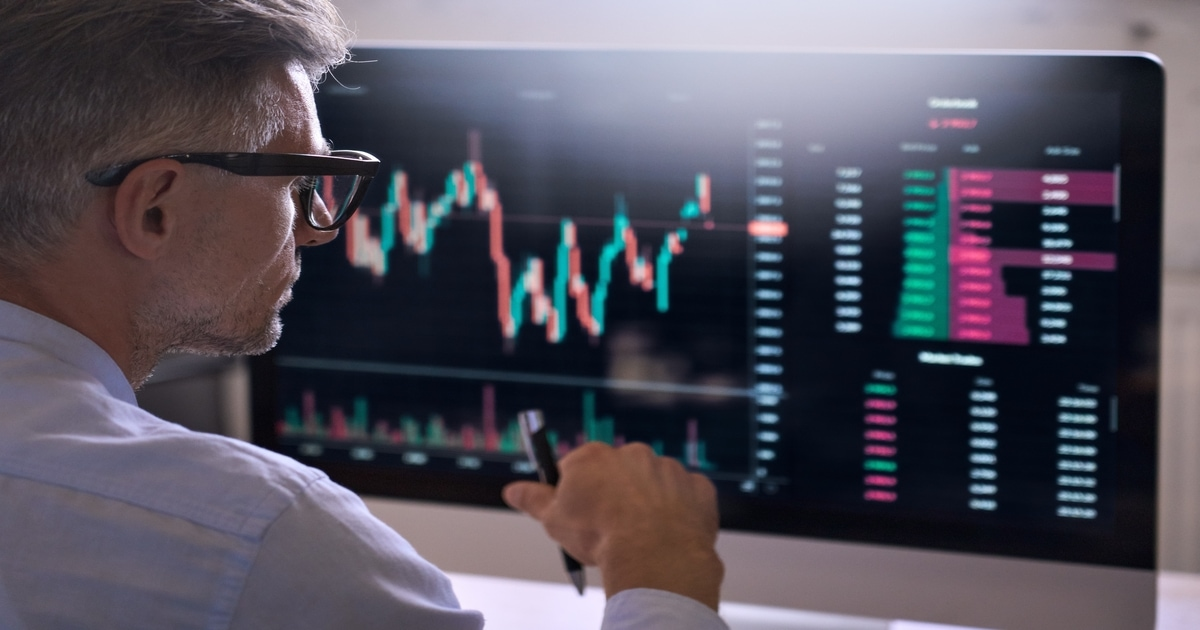 Through ACM, Abra's clients are now able to access actively managed, structured products and investment funds in addition to Abra's best-in-class trading, buying, and borrowing services.
ACM is designed to provide five funds to customers. Three funds offer yield-generating opportunities in stablecoins, Bitcoin and Ether, while the other two funds provide early-stage token and equity investment opportunities.
Through ACM, Abra aims to provide high-net-worth clients and institutions with unique access to various other digital asset investment opportunities. ACM provides strategic capital to several early Web3 projects as part of efforts being made by Abra to accelerate many of its DeFi strategies. According to the statement, ACM will complement Abra's high-yield services by providing investors with a wider variety of ways to gain exposure to the growing asset classes.
Bill Barhydt, the founder and CEO of Abra, talked about the development and said: "As investor appetite for access to the emerging digital asset economy has skyrocketed, so has the demand for solutions that can help them diversify their exposure and invest in high-growth, yet relatively inaccessible, vehicles. Most exchanges and crypto platforms are limited in the solutions they can offer."
Marissa Kim, who recently joined ACM as a general partner, will lead the new business, while Barhydt will serve as a chief investment officer.
ACM is currently open to all Abra customers and investors with a minimum investment size of $250,000.
Bringing Digital Finance to the Traditional Financial Market
The launch of the new asset management division (ACM) followed a funding raise that the firm conducted late last year.
In September last year, Abra raised $55 million in a Series C funding round led by Ignia and Blockchain Capital. The firm stated plans to use the funds to develop high net worth and institutional sales offerings, scale its marketing team, and beef up its product team into new offerings for wealth management, trading, and payments.
Launched in 2014, Abra's hundreds of thousands of customers earn a high yield on their crypto assets, trade over 100 different cryptocurrencies and borrow dollars against crypto holdings. The company has processed over one billion dollars in crypto-backed loans and has witnessed revenues rise ten-fold in the last year.
Image source: Shutterstock
Institutional Crypto Exposure Hits 51%, Goldman Sachs Study Shows
Read More