Creditors of Defunct Crypto Exchange Cryptopia Can Now File For Claims With Audit Firm Following Massive Hack
The creditors of now-defunct New Zealand based cryptocurrency exchange Cryptopia can now file for claims with appointed audit firm Grant Thornton. According to the official announcement released by the audit firm, emails have been sent to the concerned Cryptopia users who are expected to register using the Cryptopia claims portal which is now live.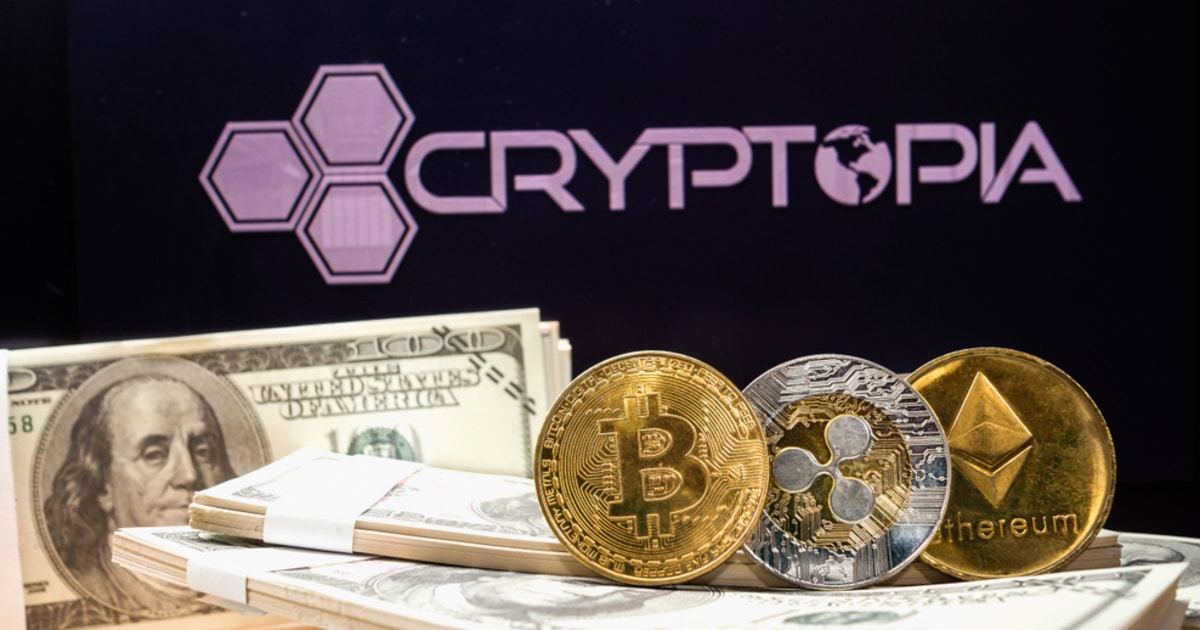 What happened to Cryptopia?
Cryptopia was a New Zealand cryptocurrency exchange based in Christchurch that was founded by Rob Dawson and Adam Clark in 2014. The early entry of the exchange into the market was cut short when the exchange in January 2019 suffered a security breach which resulted in significant losses amounting to about $16 million. The exchange went into liquidation in May 2019. David Ruscoe and Russell Moore from Grant Thornton New Zealand were appointed liquidators of Cryptopia.
Since then, a lawsuit ensued in which Cryptopia's customers sued the exchange in a bid to make available their locked-up funds. According to a Blockchain.news report back in April, Justice David Gendall of the High Court in Christchurch, New Zealand, delivered a significant ruling that customers are entitled to the digital assets they held in Cryptopia accounts. The ruling came in recognition of the fact that the exchange was indeed keeping custody of the assets for its customers.
Mishaps such as that suffered by Cryptopia is not uncommon in the cryptocurrency exchange ecosystem of today. From the Asset lock-up owing to the death of the owner of the Canadian-based cryptocurrency exchange QuadrigaCX, to the recent hack of KuCoin exchange, the exchanges in the space are usually predisposed to one form of risk or the other.
While Cryptopia is getting set to make a refund of about $4.2 million according to a Grant Thornton estimation, QuadrigaCX made a settlement of CAD$12 million through Ernst & Young, the audit firm employed in the case.
Image source: Shutterstock
Read More