Coinbase to Expand European Operations by Acquiring Italian License
Nasdaq-listed cryptocurrency exchange Coinbase Global Inc has announced it has tapped a new license from the Italian market regulator, the Organismo Agenti e Mediatori (OAM).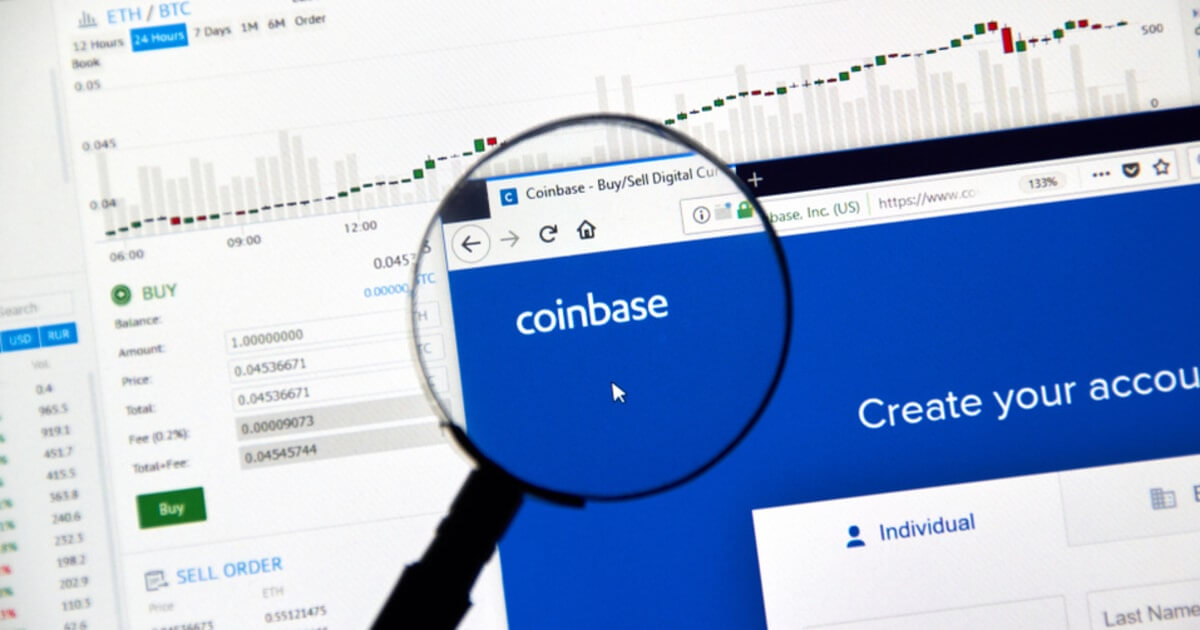 The exchange noted that the license will further complement its expansion efforts in Europe which it revealed recently that it wants to dive aggressively into recently. The OAM recently mandated that all companies offering crypto trading, custody, or other services meet set criteria, and Coinbase exchange said it is one of the first outfits to meet the established criteria.
"Building a constructive relationship with regulators in every jurisdiction in which we operate is incredibly important as we march toward our mission of increasing economic freedom in every corner of the world," said Nana Murugesan, Vice President, International and Business Development.
The crypto exchange said, "gaining this regulatory approval is a testament to our close collaboration and positive working relationship with the Italian financial regulators."
The license receipt from the OAM comes off as another targeted attempt by trading platforms to get their books right, especially with European regulators. Coinbase confirmed that the exchange has submitted applications to be licensed and regulated in a more targeted jurisdiction as it looks to focus on establishing its presence as a leader within the region.
Meanwhile, Binance exchange, arguably Coinbase's most dominant rival, is also expanding its reach in the EU. Earlier this month, the former trading platform tapped the license to operate in Spain through its subsidiary, Moon Tech, and it has previously secured approval from French market regulators.
Image source: Shutterstock
Binance Taps Operating License from the Bank of Spain
Read More