Coinbase Seeks to Raise $1.5B Senior Notes to Power its Product Development
Nasdaq-listed cryptocurrency exchange Coinbase Global Inc has announced its plans to raise new capital by issuing $1.5 billion aggregate principal amount of its Senior Notes to potential investors.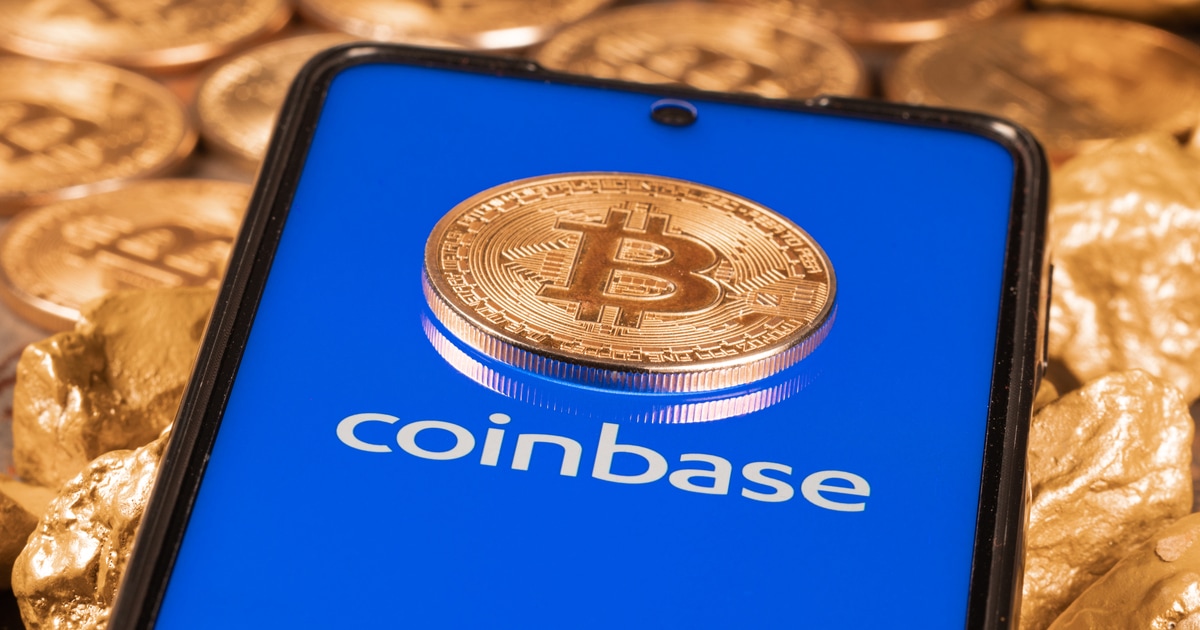 Per the announcement, the Senior Notes will be due by 2028 and 2031 in a private offering. According to the Brian Armstrong-led firm, "the interest rate, redemption provisions, and other terms of each series of notes will be determined by negotiations between Coinbase and the initial purchasers."
Purpose of the Senior Notes
Senior Notes are a form of debt offerings that takes priority over other unsecured loan options. It has become one of the most effective tools that companies use to pull capital with more flexibility.
Coinbase has big plans for the funds that will be realised through the issuance of the Senior Notes. The company specialised its plans in detail in the official press release stating that:
"This capital raise represents an opportunity to bolster our already strong balance sheet with low-cost capital. Coinbase intends to use the net proceeds from the offering for general corporate purposes, which may include continued investments in product development, as well as potential investments in or acquisitions of other companies, products, or technologies that Coinbase may identify in the future. The closing of the offering is subject to market and other conditions."
Coinbase reaffirmed that the Senior Notes are only available to entities considered as institutional investors in adherence to American securities law.
MicroStrategy Senior Notes Issuance
With the leeway to utilise the proceeds from Senior Convertible Notes, MicroStrategy Incorporated made a shocking move to the world when it raised about $1.05 billion, as reported by Blockchain.News back in February. The realised funds were injected into the purchase of Bitcoin (BTC), which has become the flagship asset the business intelligence firm has adopted as its Treasury Reserve Asset to wade off the effects of inflation.
Image source: Shutterstock
Coinbase CEO Calls Out US SEC For Using Intimidation Tactics
---

Read More