Coinbase Reportedly to Acquire Mercado Bitcoin Owner 2TM
America's largest trading platform, Coinbase Global Inc, is reportedly on track to acquire 2TM, the Brazilian startup that owns the Mercado Bitcoin cryptocurrency exchange.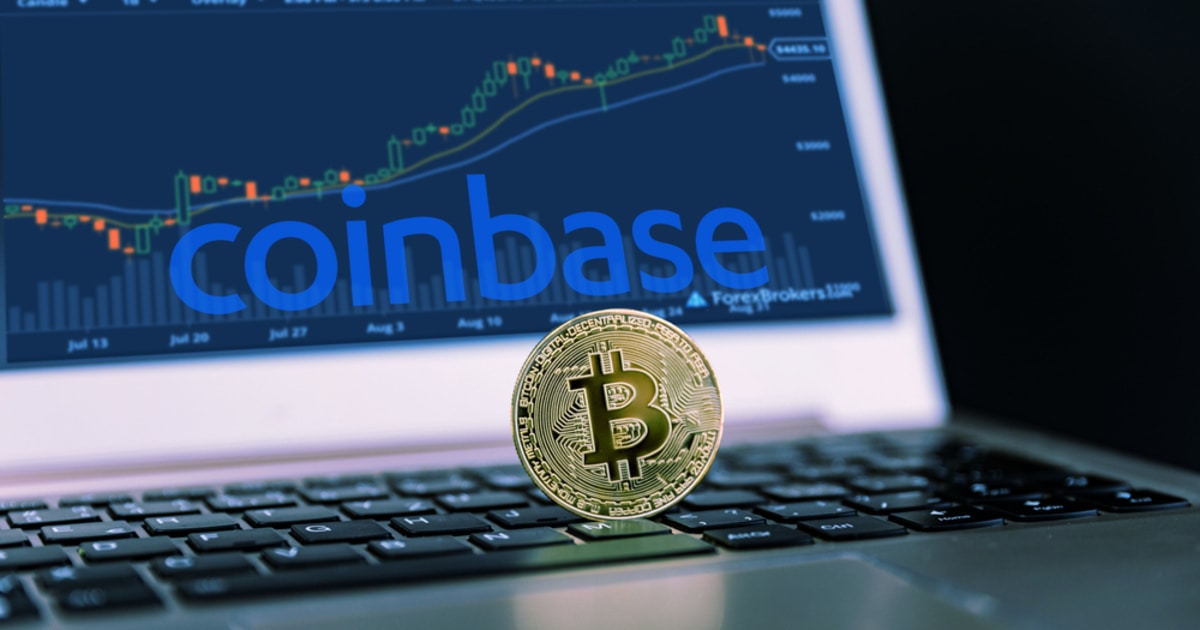 As reported by the Estadão newspaper, the American cryptocurrency trading firm has been in talks with 2TM since last year, despite citing no sources, claims a deal is on track to be inked by the end of April.
Mercado Bitcoin has been on a massive growth trajectory with the exchange hitting a 3.2 million milestone in the past year. While the platform added as much as 1.1 million in 2021 alone and the platform's transaction volume topped $7.1 billion.
Latin America is growing to become a major region of interest amongst prominent trading platforms as there has been a steady growth of digital currency users in the region. Should the acquisition move be confirmed, it will lend credence to Coinbase's expansion strategy as Mercado Bitcoin will be a very good pathway to make its presence felt in the Latin American world.
2TM is valued at $2.1 billion following $200 million it raised in a Series B funding round and $50 million in a second closing of the funding in last November. The startup also received a liquidity injection from Mercado Libre earlier in January alongside Paxos as reported by Blockchain.News.
Earlier this year, the 2TM Group also acquired a controlling stake in Lisbon-based crypto exchange CriptoLoja, an acquisition that expanded its ecosystem remarkably. The proposed acquisition from Coinbase will also likely extend its influence to the Portuguese markets through CriptoLoja.
Mergers and Acquisitions (M&A) is becoming a prominent event in the digital currency ecosystem and are even more common amongst trading platforms. Previously, Blockchain.News reported global digital assets platform, Amber Group, has taken up ownership of Japan-based cryptocurrency trading platform, DeCurret in a concluded transaction with no monetary terms declared back in February.
Image source: Shutterstock
Brazilian Crypto Firm 2TM Acquires Controlling Stake Over Portuguese CriptoLoja
---

Read More