Amber Group Acquires Japan-based DeCurret Trading Firm
Global digital assets platform, Amber Group has taken up ownership of Japan-based cryptocurrency trading platform, DeCurret in a concluded transaction with no monetary terms declared.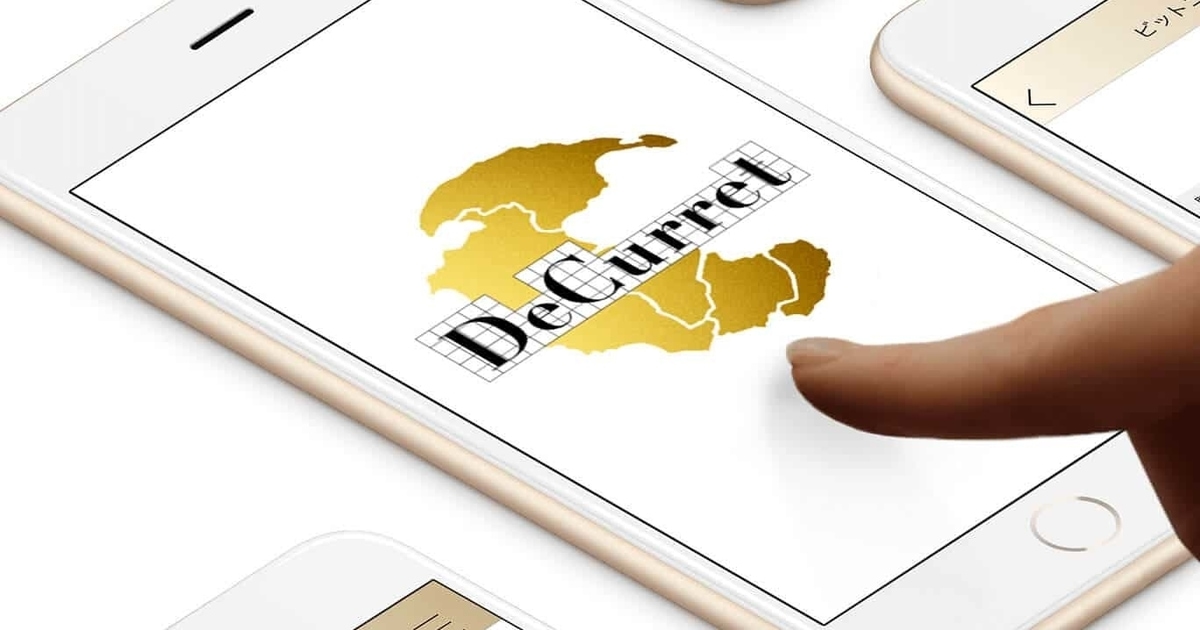 As announced by the platform, the acquisition of DeCurret will mark its grand entry into the Asian and specifically the Japanese market. DeCurret is one of the 30 licensed Crypto-Asset Exchange Service Provider (CAESP) registered with the Japan Financial Services Agency (FSA). Despite its licensed status, DeCurret has not turned profitable since 2018, a scenario that is being attributed to the high regulatory compliance cost in the country.
Coming off as a unicorn with over $1 billion valuations in its last funding round around June 2021, Amber Group has the prerequisite funding and human capital to help bootstrap DeCurret's product offerings in a whole new direction.
"As a leading crypto exchange with deep roots in Japan, DeCurret has not only market expertise and strong backing from major industry heavyweights but its user-first functionalities lend itself well to WhaleFin's offering and its ethos in democratizing crypto finance for everyone. This acquisition lays the foundation for us to continue building user confidence in crypto assets through ease and accessibility, marking a new chapter for crypto finance in Japan," said Amber Group's Global Chief Executive Officer, Michael Wu.
The acquisition was made through Amber Group's subsidiary, and while DeCurret will operate as an entity in the bigger brand, it will still maintain its client base in the country. Through the acquisition, Amber Group said it will now be able to introduce regulated crypto exchange and custody services that are in compliance with Japan's financial market regulations.
Digital assets platforms around the world are positioning themselves in a bid to capture as many global clients as possible. While there has been a lot of mergers and acquisitions in the digital currency ecosystem of late, venture funding is another trend that has seemed to also take the center stage.
Image source: Shutterstock
Decurrent Holdings to Sell its Crypto Business to Amber Group Atop Steep Losses
Read More