FTX Exchange Acquires Blockfolio for $150M, Sixth-Largest Crypto Acquisition in History
FTX cryptocurrency exchange is now expanding its retail aspirations by acquiring the top crypto app, Blockfolio for $150 million. This deal is the sixth-largest crypto-based acquisition in history, ranking the Tron Foundation's acquisition of BitTorrent of $125 million.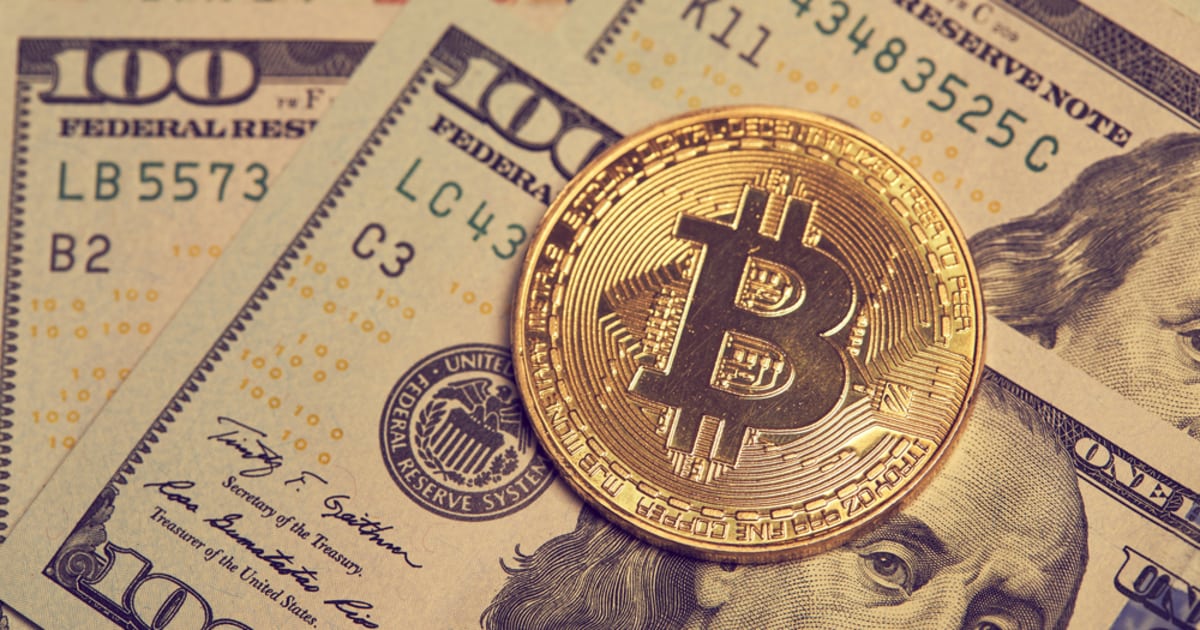 As the two firms are joining forces, Blockfolio announced that the firms will be launching a retail trading experience later this year, powered by FTX.
Blockfolio originated as a mobile-first crypto portfolio tracker, since its launch in 2014. Blockfolio has integrated with exchanges, and top media companies to deliver a combination of price data, news, and team updates. The firm is based in Los Angeles.
Crypto derivatives exchange FTX is based in the Caribbean state of Antigua and Barbuda, and currency ranks first by order-book liquidity and seventh by 24-hour volume. Founded in May 2019, the firm has found its niche in the crypto exchange market by offering crypto derivatives, options, and tokens. They also offer innovative crypto products, including the TRUMP and BIDEN tokens for betting on the upcoming US Presidential election.
FTX is currently catered towards professional traders, offering ERC-20 tokens that track the volatility of Bitcoin, and the ability to trade on futures markets. Blockfolio focuses more on retail customers, as it is a consumer app that has been downloaded over 6 million times on iOS and Android. Blockfolio previously raised $17 million from Founders Fund, Pantera Capital, Dan Matuszewski, DCM Ventures, Hashkey Digital Asset Group, and others.
Currently, FTX has around 30,000 monthly active users on its platform, with average daily volumes in spot and derivatives markets reaching over $1.5 billion per day. The accumulation of FTX's trading fees would result in roughly over $20 million in monthly revenue.
Binance's acquisition of CoinMarketCap
Binance acquired CoinMarketCap earlier this year, another crypto data provider with a large amount of retail traffic, in certain ways similar to the FTX and Blockfolio deal. Binance reportedly paid 400 million for CoinMarketCap, which would probably tie in first place with Circle's takeover of Poloniex.
With the acquisition of the world's most-referenced crypto data tracking site, Binance enhances data transparency and credibility to users which we expect huge synergies to be achieved between CoinMarketCap and Binance Info.
Image source: Shutterstock
Read More