Mercado Libre Injects Liquidity into Crypto Firms Paxos & 2TM
Mercado Libre, a publicly traded retail giant, based in Argentina has injected an undisclosed sum of money into two regional cryptocurrency-focused firms, Paxos and 2TM Group.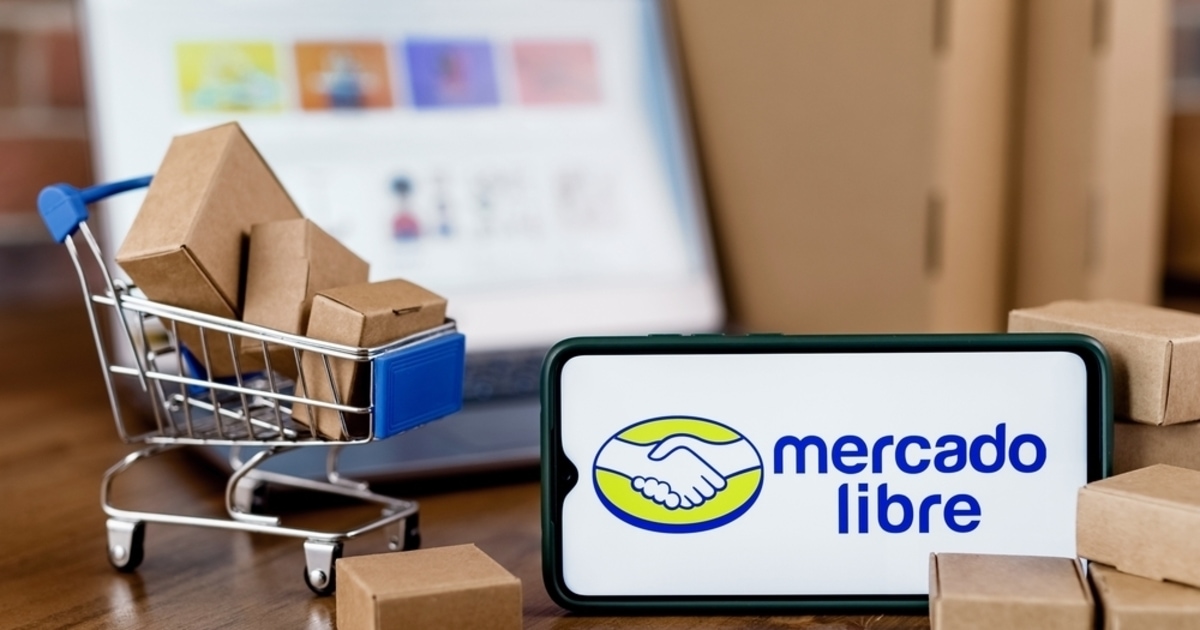 According to the company, the funding reinforces its presence in the crypto universe, boosting its development and adoption in the region.
2TM Group is the parent company of MercadoBitcoin.com.br, one of the most prominent digital currency exchanges in the region, and Paxos is a global leader in the crypto space and the current partner of Mercado Libre in the region. With the funding, both companies now have a more prominent backing from one of the region's biggest conglomerates.
"As a leading technology company, we are actively evaluating the various innovations and opportunities around this market as it evolves, aiming to be a core participant in this disruption. Digital assets and blockchain technology represent a unique, global and collective phenomenon that breaks barriers and create a level, the open playing field for all users to achieve economic empowerment, which is very aligned with our mission as a company," highlights Andre Chaves, Senior Vice President of Strategy and Corporate Development for Mercado Libre.
As a company that is committed to seeing financial technology grow and evolve in Latin America, the investment marks another major milestone for the company in the core pursuit of its goals. With Mercado Libre now backing local crypto players, it is no longer uncommon for mainstream companies to wade into the digital currency ecosystem.
Paypal Holdings Inc integrated crypto payments in its application back in 2020, a move that opened access to millions of retail merchants to accept Bitcoin and other altcoin payments. The Croatian supermarket chain Konzum Hrvatska also integrated Bitcoin payments back in the fourth quarter of 2021, marking an ambitious move by the company to support the growth and adoption of the nascent asset class.
Image source: Blockchain.news
Mastercard Blockchain to Trace Produce for the Largest American Food Group
Read More