Coinbase CEO Brian Armstrong Ponders Mass Cryptocurrency Adoption on Twitter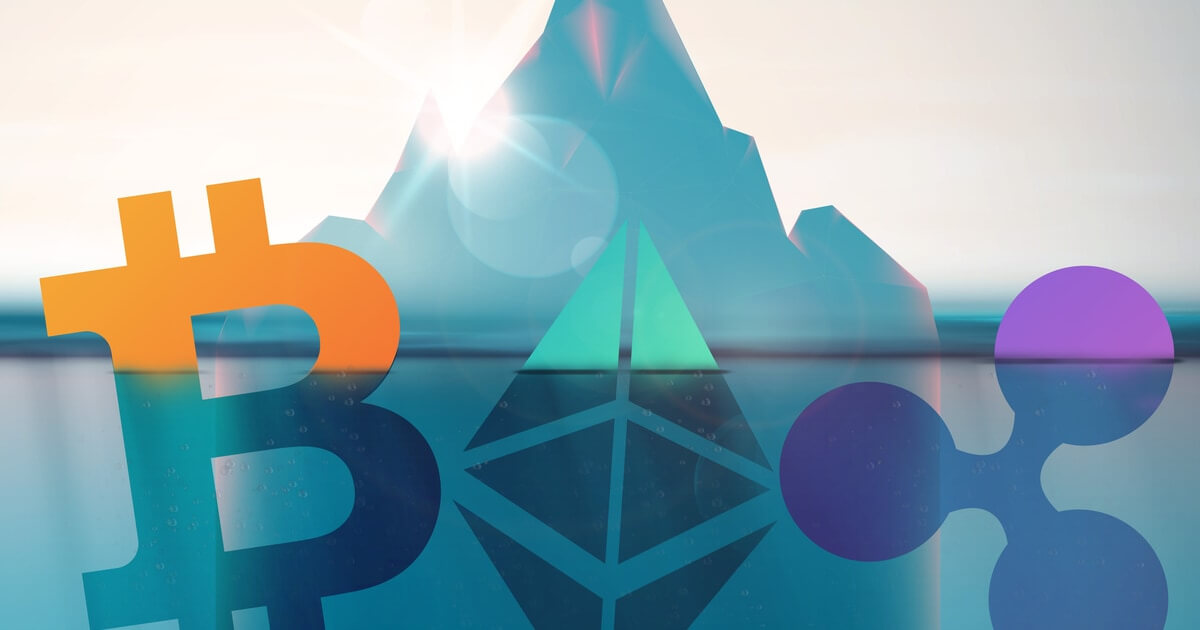 Brian Armstrong, the CEO of leading crypto exchange Coinbase, recently took to Twitter to openly discuss what he believes it would take for cryptocurrency to attain the popularity of the internet, while also highlighting some striking parallels.
In a series of tweets on 4th March, Armstrong discussed how the developments that led to the mass adoption of the internet are very similar to the work that is currently being done on cryptocurrencies. He acknowledged that it is not clear how blockchain will help increase cryptocurrency consumers from 50 million to 5 billion. However, he predicted that: "The chain that manages to ship some of these scalabilities, privacy, decentralized identity, and developer tool solutions will have a big leg up."

Cryptocurrency Parallels the Internet
Armstrong compared cryptocurrency adoption to the expansion of the internet. The Coinbase CEO explained the evolution of the internet from the early days when things were not very scalable to when inventions such as HTTPS and SSL were created, which eventually attracted startups and developers from all over the world. It is these tools that kickstarted the mainstream adoption of the internet.
The Coinbase CEO noted that the parallels between the journey of the internet and cryptocurrency were "pretty staggering." On Twitter, he explained that there is room for growth and development in the usability of Dapps and smart contracts. According to Armstrong, with improvements in both smart contracts and Dapps, making them user friendly, they would attract significantly more investors from logistics, medical industry, etc., and eventually increasing users and develop popularity further.
How Crypto Could Grow To 5 Billion Users
Armstrong stated that the current cryptocurrency users are 5 million. He explained that for the current number to rise to 5 billion users – a 9,900% growth – there are main areas of development that the crypto industry needs to fix.
To achieve such enormous growth, Armstrong identified the four key areas, which he is convinced would unlock mainstream adoption: decentralized identity, privacy, scalability, and enhanced software developer tools.

Positive Cryptocurrency Regulation Could Assist Increasing Adoption
Last week there have been positive developments in the crypto industry with regards to global regulations. Following the Supreme Court of India lifting the ban against cryptocurrency, South Korea quickly passed a new amendment that made cryptocurrency trading legal in the nation. With world governments beginning to adopt a more positive attitude and clarify mystifying regulations should bring some much-needed confidence to the often misrepresented market.


Image via Shutterstock
Read More