Coinbase CEO Advises New Crypto Investors to Carefully Evaluate Market Risk and Crypto Volatility
As Bitcoin breaks $21,000, it may be easy for new investors to impulsively want to hop aboard the cryptocurrency bandwagon before evaluating the risks that may be associated with this asset class.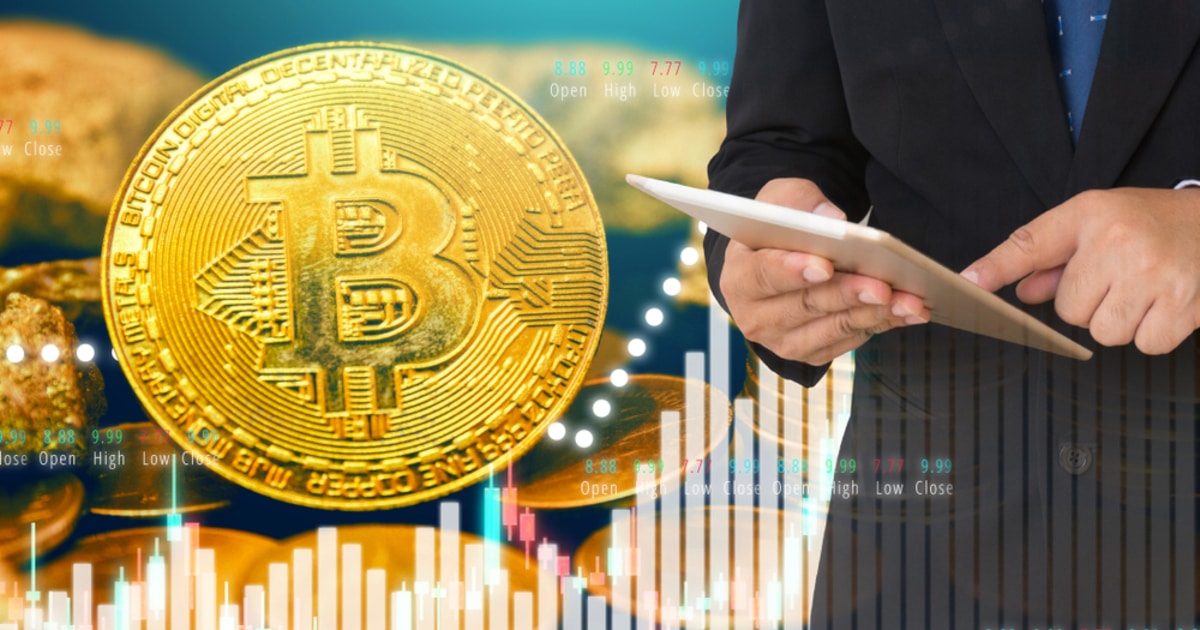 Coinbase CEO Brian Armstrong took it upon himself to educate investors and crypto enthusiasts. In a blog post, he discussed investments that were relevant to the crypto market in particular and said that the volatility of digital assets should be carefully considered, as crypto tends to fluctuate more than traditional financial instruments. Armstrong carefully pointed out and referenced the crypto market's bullish run in 2017, lead by Bitcoin, explaining that with high price volumes comes high volatility:
"As we witnessed in 2017, we'll occasionally see strong market rallies where prices will rise quickly and aggressively. While we're always excited to see increased interest in crypto, it's also important to point out that this is not only a time of high volumes, but also price volatility."
The crypto exchange CEO therefore advised new crypto investors to adopt a long-term view of the market before investing in digital assets such as Bitcoin. He referenced how institutional investments this year has shifted towards digital asset classes, as 2020 has certainly been the year where there has been a renewed interest in Bitcoin by large-sized corporations. Although he certainly backed cryptocurrency as a "game-changing innovation," he said that it was quite different than other investments, as the cryptocurrency market fluctuates faster than traditional equity markets.
Armstrong discouraged investors to view cryptocurrencies as a short-term investment and advised them to better understand the risks associated with crypto before jumping onboard. Armstrong suggested that the wise choice for someone seeking to invest in crypto was to better educate themselves first, through consultation with financial advisors and resources.
He hinted that cryptocurrency was still at its early stages, with its full potential as an investment yet to be unveiled. Armstrong said:
"For those who believe in the potential of crypto, we also all have to believe that we're still in the very early stages and that there's a lot more to come."
Bitcoin breaks $21K
Armstrong's investment advice comes at a crucial time, as Bitcoin surged to $22K momentarily. Currently, the mainstream cryptocurrency has achieved a new milestone by hitting an all-time high and breaking past the psychological barrier of $20K, as BTC bulls have vehemently said it would all year long.
Onlookers who have not bought Bitcoin yet may therefore be highly tempted to invest in cryptocurrencies, as Bitcoin's price spike has once again benefitted the cryptocurrency market, dragging altcoins higher with its success.
Image source: Shutterstock
Bitcoin Price Sets New Record High in 2020, as 100% of BTC Wallets are in a State of Profit
Read More