China's Tencent Forms Alliance to Boost Blockchain Development in the Country
China remains a pacesetter in the technological landscape. The Chinese government as well as Chinese companies are all in tandem with the fight to push for a whole new world of technological dominance.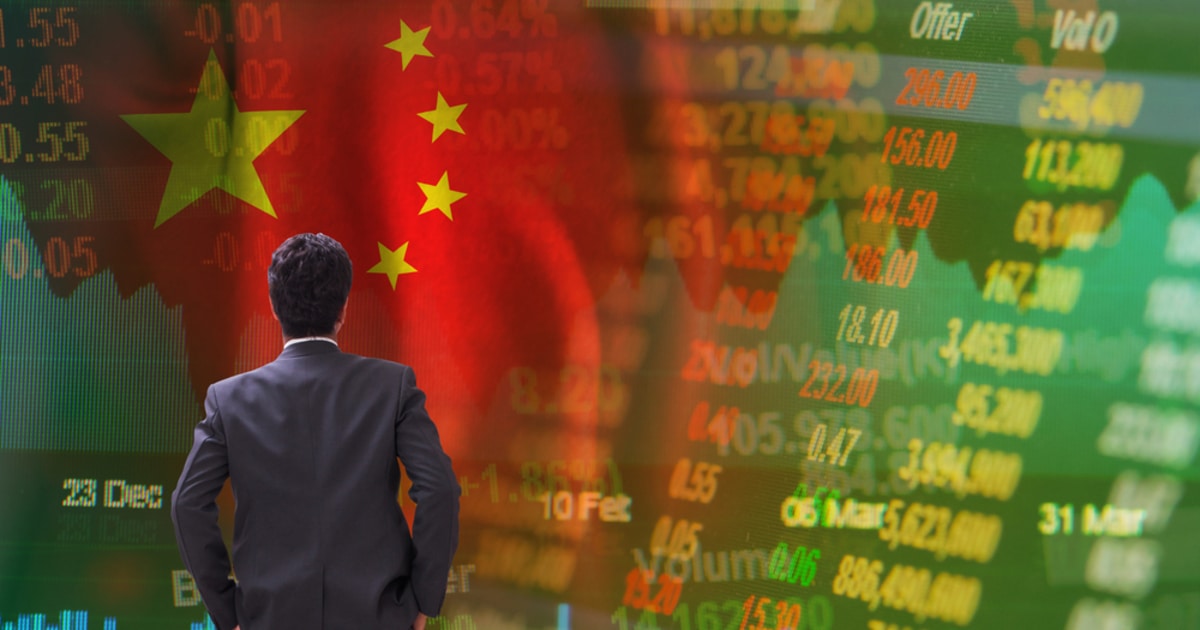 This developmental posture is also true of Tencent, one of China's technologically focused firms that announced it has formed an industrial alliance that will help promote the development of blockchain technology. The alliance is set to recruit 100 members before the end of the year to create room for wider representation.
Tencent's role in the tech space
Tencent Holdings Ltd is a Chinese multinational company founded in 1998. Since the company's inception, it has extensively applied technology and artificial intelligence in churning out products ranging from game systems to the social messaging app, WeChat.
The company has carved out a niche for itself in the tech world and is now a forerunner in the drive for an all-encompassing involvement in tech development. Known for its investment in emerging technologies, Tencent pledged 500 billion yuan ($70 Billion) to the development of blockchain technology back in April 2020. This is in consonance with the firm's efforts to accelerate the development of blockchain technology.
Expectations of the new alliance
The new alliance formed as reported consists of three committees spanning tech thought leaders across industries. These committees include the standard committee, which will liaise with government agencies and industry stakeholders in developing a standardization framework for blockchain technology.
The technical committee tasked with industry think tank experts, corporate technology executives, universities and other resources to discuss the planning and construction of blockchain technology platforms.
The last group dubbed "The Business Ecology Committee" will connect industry media, investment institutions, and other key industries such as finance, government affairs, people's livelihood, and entertainment.
These groups within this alliance are expected to chart a course for the development of blockchain technology applicable in industrial settings.
A mimic of the Ethereum Enterprise Alliance?
The Tencent's model of blockchain alliance bears similarities to the Ethereum Enterprise Alliance launched in April 2020. As blockchain enthusiasts, the need to see blockchain technology thrives supersede the classification by the relevance of any alliance formed. All hands must be on deck to ensure that blockchain technology and its derivatives have the dominance they seek.
Image source: Shutterstock
Read More