China Could Be Using Bitcoin as a Financial Weapon Against the US, Says PayPal Co-Founder
Peter Thiel, billionaire investor and PayPal co-founder, has warned that Bitcoin could be a "Chinese financial weapon" used to dethrone the US dollar's reserve currency status.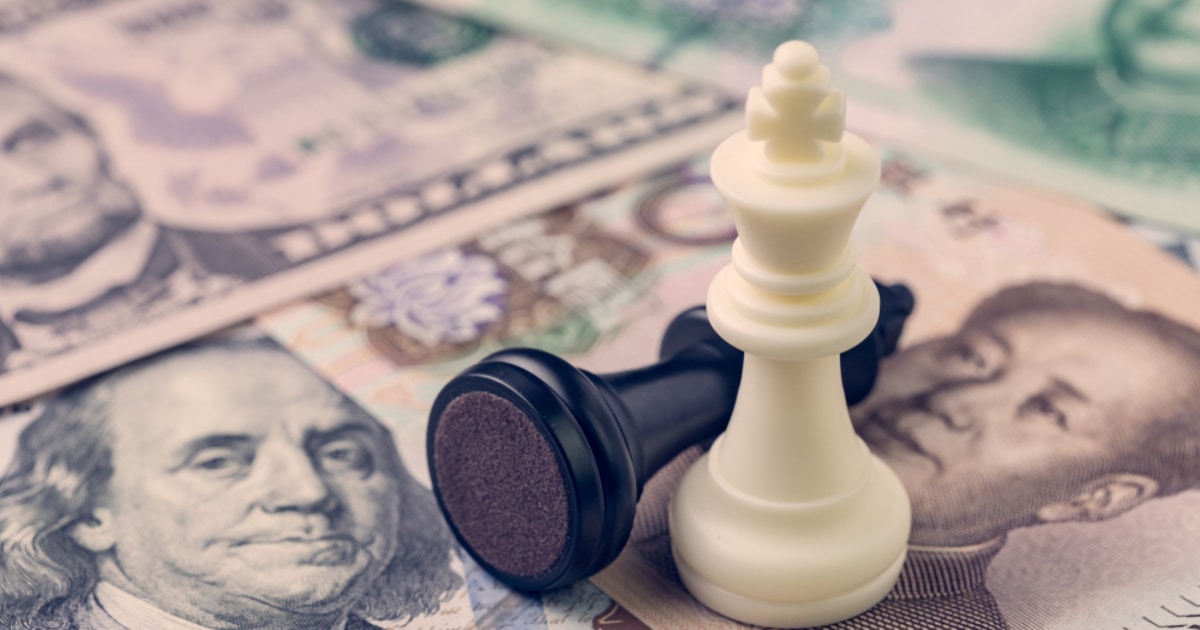 In a virtual meeting held for members of the Richard Nixon Foundation, Thiel said that assuming that China is a long Bitcoin, the crypto could pose a threat to the US dollar's monetary status.
Thiel said: "Even though I'm a pro-crypto, pro-Bitcoin maximalist person, I do wonder whether at this point, Bitcoin should also be thought [of] in part as a Chinese financial weapon against the U.S. It threatens fiat money, but it especially threatens the U.S. dollar." He further stated: "[If] China's long Bitcoin, perhaps from a geopolitical perspective, the U.S. should be asking some tougher questions about exactly how that works."
Thiel is a major investor in cryptocurrency ventures and in cryptocurrencies themselves. However, his latest statement appears to represent a change of heart as he thinks that China is using the leading cryptocurrency to undermine America. He has, therefore, urged the US government to consider tighter regulations on crypto assets.
Thiel's conversation was majorly focused on US-China relations. He had often criticized US firms that do business with Beijing. He has been an outspoken critic against Silicon Valley since he left the tech industry in 2018, saying that firms like Facebook and Google pose a threat to the US given their ties to China, topics he talked about during his latest speech addressed for the members of the Richard Nixon Foundation.
Thiel's main concern is that Bitcoin is more likely to serve as a functional reserve currency. This is because the less pervasive the dollar is, the less affected it is by the US monetary and foreign policy.
Bitcoin Serving Functions of Money
Bitcoin could potentially replace the US dollar as the world's reserve currency. However, for this to occur, the cryptocurrency would need to make progress in many vital areas. Currencies serve as a unit of account, a store of value, and a medium of exchange. While the US dollar has established itself well in such areas, some analysts have expressed their doubts that Bitcoin could fulfil such key roles.
Bitcoin has been championed by crypto bulls as a store of value that can be utilized as a debasement of fiat currencies like the US dollar or a hedge against inflation. Some consider it a "digital gold".
Bitcoin and other crypto assets also present themselves as a method for buying products and services like actual money. The rising prices of Bitcoin has attracted investors' interest as well as established firms like Tesla, MicroStrategy and others. Investors want a safe haven asset and a stable store of value and that is the reason why they conduct their investments on the digital currency.
Image source: Shutterstock
Read More