Cardano Addresses Fake ADA Giveaway Claims on YouTube
Cardano CEO Charles Hoskinson has once again come forward to address the issue of cryptocurrency scams targeting his ADA empire and has been quick to refute any associations phishers made with the Cardano Foundation.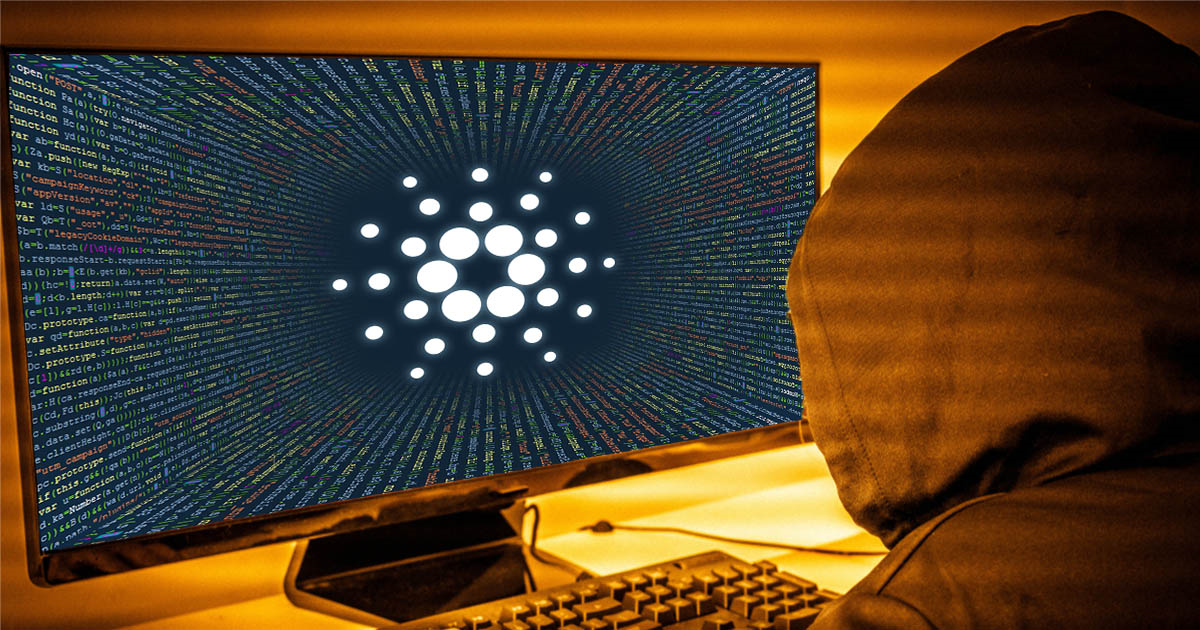 Phishing for Money
Recently, there have been cases where ads run by scammers on YouTube promoted fake ADA giveaways. A way cyber fraudsters operated was to reproduce the speeches of important crypto figures such as Vitalik Buterin, Charles Hoskinson, and Changpeng Zhao (respectively the co-creator of Ethereum, the CEO founder of Cardano, and the CEO of Binance Exchange). In the video, there was also an airdrop or a cashback link that was promoted. Scammers often would then link their own wallet address in order to collect the funds.
On July 12, Hoskinson tweeted that it has come to his attention that a scam floating around YouTube was using his conference keynote to promote a giveaway. He emphasized that it was indeed a scam, and to whoever came across it to report the fraudulent link to YouTube. Speaking on behalf of Cardano Foundation, he also added that his firm will take legal action if needed be, against the cyber phishers. The upload has since been removed by YouTube regulators.
How to Not Fall Prey to Money Launderers
In an official blog post by Cardano Foundation, the blockchain company addressed the issue of online scamming and fraudulent individuals who associated themselves with Cardano. This dilemma seems to be on the rise recently. The crypto company explained to their audience how to track fraudulent claims, and added that they would never ask someone to send one own's funds to them. They also advised ADA investors to be careful:
"We strongly urge you not to send your ADA to any third-party entities which claim to have partnerships with Cardano or officials from the entities within the Cardano ecosystem."
Cardano Foundation on the Rise
It appears as though Cardano has been hit with a lot of scams since their recent success with their altcoin ADA. The cryptocurrency skyrocketed this July, surprising crypto market experts. It is the highest price level the ADA has seen since its fluctuation in 2019. Currently, ADA is experiencing a 200% year-to-date gain, making it the biggest news on crypto markets. Cardano's ADA cryptocurrency has been one of the top-performing tokens this year and has become the sixth-largest crypto according to CoinMarketCap.
Image source: Shutterstock
Read More