Canadian Crypto Platform Newton Raises $20M in Series B funding at $200M Valuation
Newton, Canada's leading cryptocurrency exchange, has raised $20 million in Series B funding, valuing around $200 million.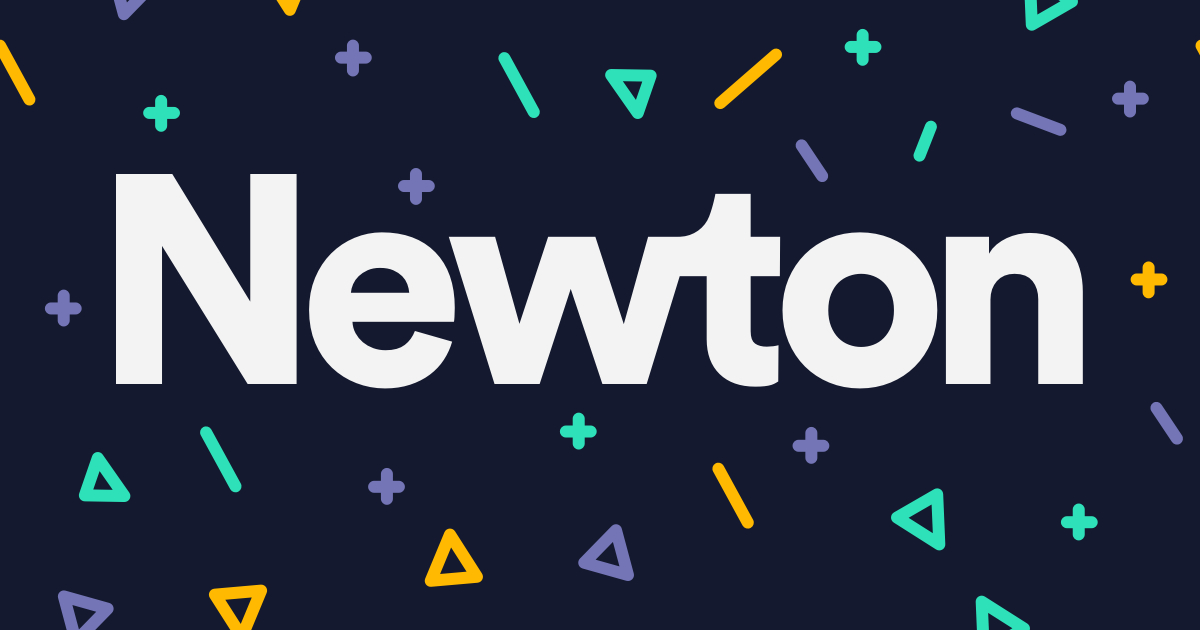 The Leading One-Stop-Shop led the Series B round for Cryptocurrency Trading. 24/7 Global Liquidity & Market Making Services since 2016 DV Chain. Other investors include asset manager CI Financial and Singh Capital Partners, Anthony Pompliano, Tiny Capital and Snowdevil Capital
Toronto-based CI Financial is the largest investment management firm by assets under management in Canada with management asset value up to C$384.1 billion (US$304.0 billion).
Drie Urbanky, President and Chief Operating Officer of CI Financial, said cryptocurrencies and blockchain are changing the world of finance and want to provide customers with access to this category.
CI Financial said through the press release:
"We made this investment specifically to accelerate the timeline by which we can extend crypto trading capabilities to our wealth management clients."
Meanwhile, as part of the Series B financing agreement, CI will also acquire a minority stake in Newton.
Newton.co has raised a total of $34.7M in funding over 2 rounds.
Their latest funding was raised on Feb 4, 2022, from a Series B round.
CI Global Asset Management ("CI GAM"), a subsidiary of CI Financial, successfully launched last year ETFs and mutual funds that can be linked to Bitcoin, the largest cryptocurrency by market capitalization, and Ethereum, the second-largest cryptocurrency.
Image source: Newton.co
Bybit Pairs with Cabital, Providing Trading Service for Crypto
Read More