Brazil's Fintech Giant Nubank Now Offers Crypto Trading
Sao Paolo-based digital banking giant, Nubank has veered into the cryptocurrency trading ecosystem with initial support for Bitcoin (BTC) and Ethereum (ETH)- the two largest cryptocurrencies by market capitalisation.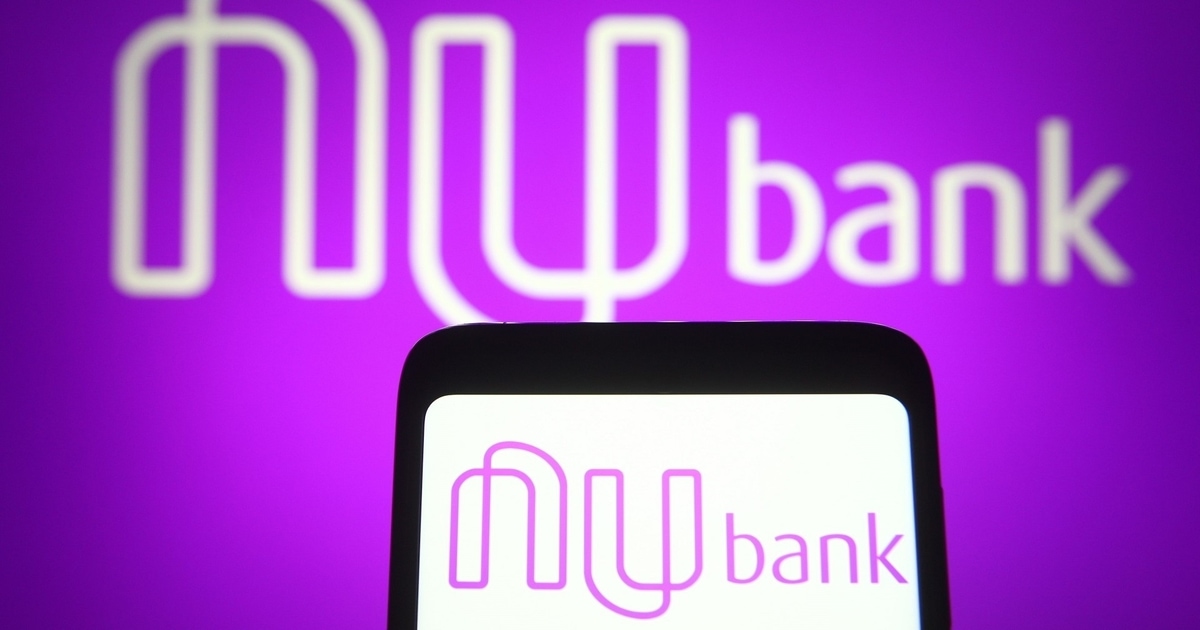 Long being associated with digital currencies, Nubank, whose parent company, Nu Holdings Ltd, is listed on the New York Stock Exchange, said its entry into the crypto trading space will help simplify the trading process for investors.
The trading will occur in-app, and existing Nubank customers will not need to open new accounts to access the crypto trading interface.
"There is no doubt that crypto is a growing trend in Latin America, one that we have been following closely and believe will have a transformational impact on the region. Yet the trading experience is still very niche. Customers either lack information to feel confident to enter this new market or just get frustrated by complex experiences," said David Vélez, CEO and founder at Nubank.
"At Nubank, we aim to empower our customers by putting them in control of their money. Therefore, we built an experience that was simple and intuitive enough to broaden access to new segments while being robust and powerful for the more crypto-savvy."
The firm said its new product offering is in partnership with Paxos, a digital assets platform that will serve as its custody and brokerage partner. The two companies involved in the trading indicate how Nubank hopes to leave no stone unturned concerning simplicity and security for all of its customers.
Nubank also announced it has purchased Bitcoin with approximately 1% of its balance sheet. The acquisition came at a time when the broader crypto ecosystem was experiencing a massive turmoil, with Bitcoin changing hands at $29,342.10, down 6.26% at the time of writing, per data from CoinMarketCap.
Image source: Shutterstock
Crypto Exchange Okcoin Launches a Free Trading NFT Marketplace
---

Read More