Brazilian Senate Committee on Economic Affairs Approves Crypto Regulation Bill
Crypto regulation on Brazilian soil gained steam after the senate's economic affairs committee approved a bill, highlighting the ground rules and day-to-day usage of digital currency funds.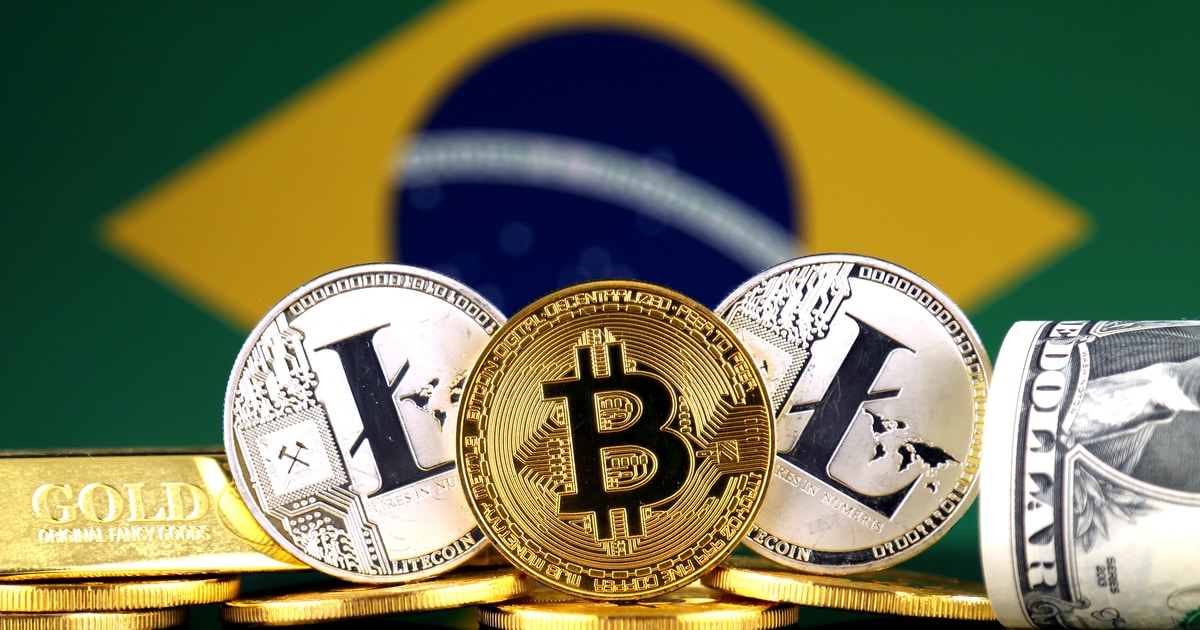 The committee passage is crucial in the legislative process because the bill awaits a vote on the Senate floor. If it sees the light of day, the final stages will entail approval by the lower house and signing into law by President Jair Bolsonaro.
Per the announcement:
"Under the proposal, the federal government decides which body will be responsible for regulating business with cryptocurrencies."
Senator Iraja Abreu, the bill's rapporteur, noted that the mandate of regulating cryptocurrencies would be undertaken by the nation's central bank, which played a critical role in creating the draft.
If the bill is passed into law, Brazil will emerge as the largest Latin American country to set the crypto regulation ball rolling needed to shield investors from risks and avert money laundering practices.
Per the report:
"Virtual asset service providers must prevent money laundering and concealment of assets, while combating criminal organizations, the financing of terrorism and the proliferation of weapons of mass destruction."
If these rules are violated, the bill guarantees fines and imprisonment.
Nations across the globe are gearing up to the crypto space, with El Salvador already having set foot in the Bitcoin sector by making the leading cryptocurrency legal tender in September last year. Some of the benefits prompted by this move entail El Salvador's tourism sector surging by 30% as more foreign visitors continue flocking the nation.
On the other hand, Ukraine recently legalized Bitcoin, and this move was seen as a stepping stone towards opening the nation's doors to crypto companies.
Image source: Shutterstock
Rio de Janeiro Plans to become "Crypto Rio" by Storing Part of its Reserves in Bitcoin
Read More