Brazil Highlights Blockchain Technology as a Digital Strategy Goal
Last week, Brazil unveiled its Digital Government Strategy that highlighted the use of distributed ledger systems and blockchain technology to transform major parts of the economy, especially in a post-COVID-19 environment.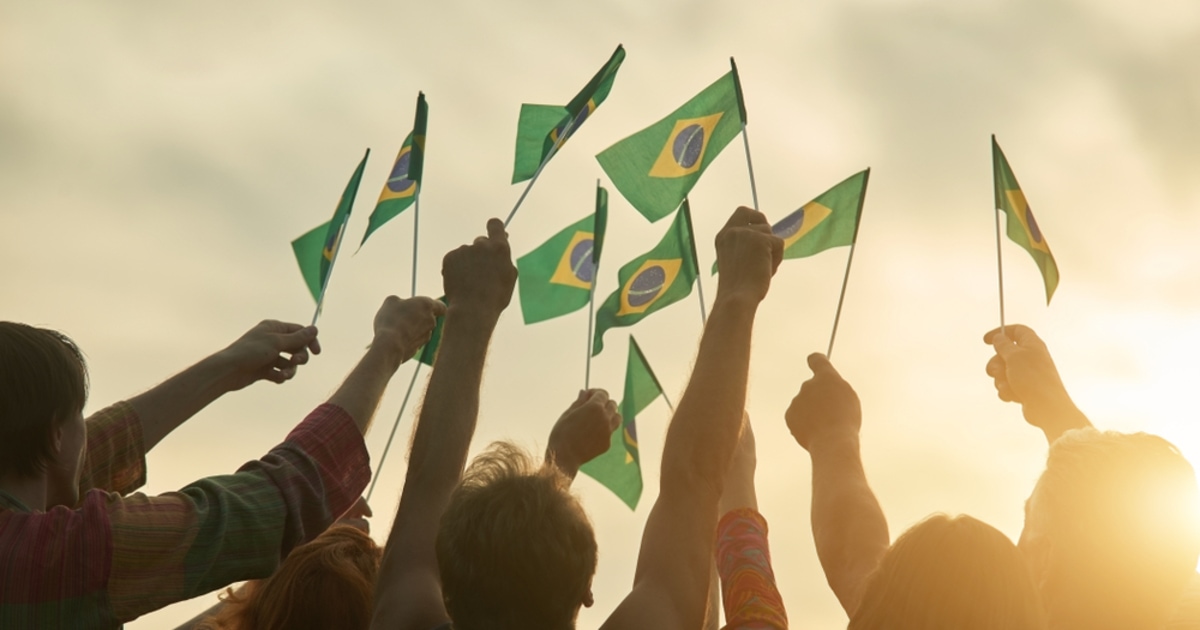 Brazil's blockchain push
Major takeaways of the "Decree 10332/2020" include the unification of digital payment and financial channels, development of interoperability between legacy systems, and the "transformation" of digital services.
Some major goals, listed by Brazil's government, include the promotion of [decentralized] government databases, making citizen identification fully digital, and optimizing existing framework.
The decree noted blockchain platforms serve as the bedrock for all goals listed above. In addition, the use of blockchain can enhance trust in governments while introducing verifiable decision making within all critical processes.
The decree noted, "Initiative 8.3. Make, at least, nine datasets available in federal public administration via blockchain solution, until 2022."
The document called for "initiation" of resources for creating an interoperable Federal Government blockchain network, with relevant digital identification software and a secure algorithm to ensure no lapse in citizens' privacy.
Countries moving to the blockchain as a preferred tool comes as no surprise. Distributed systems help reduce bureaucracy and corruption while protecting sensitive information and promoting trust.
Taking a leaf from China's book
However, risks still exist. Blockchain infrastructure is still in its early stages, meaning extensive testing and limited trial runs are required before blockchain-based frameworks are applied for a critical, sensitive solution.
Blockchain systems also tend to be complex. Distributed computing remains a difficult area for software developers, with security, scalability, and network congestion all factors affecting performance.
But Brazil can look towards countries like China, which is currently leading in blockchain-related legal, regulation, technological progress.
The introduction of national standards, as China has unveiled, will help propel blockchain technology in most nations. "Incubation" areas, such as those in Anhui, help developers and investors to share ideas and work related to blockchain, in turn contributing to the creation of scalable and trusted solutions.
Meanwhile, the move is not Brazil's first foray into blockchain systems. In 2019, as Blockchain.News reported, the country introduced the world's first birth certificate issued on a blockchain. The country also mulled the creation of a native digital currency, touted a rival to stateless cryptocurrencies.
Image via Shutterstock
Read More