Blockstack Breaks New Ground with Proof of Transfer (PoX) Consensus Mechanism, like PoS Without the Risk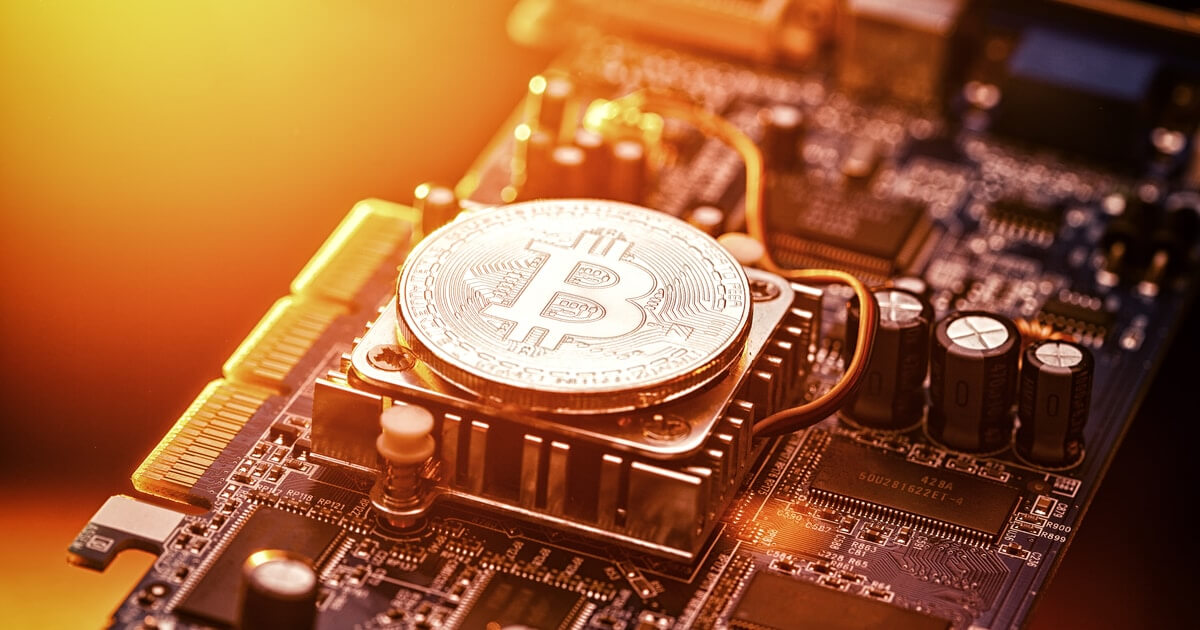 Blockstack recently released a white paper for a new blockchain consensus mechanism called Proof of Transfer (PoX). The mechanism is for blockchains piggybacking off the Bitcoin blockchain and would require miners to commit BTC to secure the block rather than proof of work.
PoX will be the consensus mechanism used for Blockstack's project Stacks 2.0and is designed to facilitate transactions within the Stacks ecosystem while leveraging the security of the Bitcoin network.
PoX - Proof of Transfer

The white paperreleased on Feb. 6 explains that traditional consensus mechanisms like Proof of Work (PoW), as leveraged by Bitcoin, use a large amount of electricity in their computations.

Typically a blockchain leveraging a larger network would be sidechain, which would operate within the same consensus mechanism. This would mean that the proof of work consensus requires the second chain to expend nearly as much power as the source chain.
In an interview with Cointelegraph,Blockstack's CEO Muneeb Ali explained that PoX was born from the realization that this computational power spends only needs to happen once.

Ali highlighted that there needs to be cost for mining, in PoX miners expend Bitcoin instead of electricity, he explained, " There are two types of entities: one is the Stacks miner that is processing transactions, writing new blocks on the Stacks blockchain and getting newly minted tokens. Then there are Stacks holders who can also participate in the consensus algorithm."
The method of token holders' contributions resembles staking as they must commit some of their funds to the system. By committing funds to the Stacks chain, the holder signals which fork of the chain they are on and validates the separate chain.
On the difference between PoX and PoS Ali made the distinction saying, " Your funds are not at risk - this is the big thing with staking, that when you're participating in consensus you could be slashed… Over here your funds are sitting on a different address."
To generate blocks, a randomised leader election takes place among the miners, where the elected entity becomes responsible for writing the next block. While it is random, there is a correlation between the amount of BTC the holder contributes and successfully earning the Stacks tokens minted by the new block.

Blockstack Leading

While Blockstack may be breaking new ground with the PoX consensus mechanism, it is not the first time they have been pioneers.

In July 2019, Blockchain.News reportedthat Blockstack had the first token offering to be approved by the United States Securities and Exchange Commission (SEC) under the SEC Regulation A+.

This was a massive step forward as Blockstack Co-founder, Muneeb Ali said at the time,"Only accredited investors could participate in our 2017 offering under Regulation D. Now, thanks to this SEC-qualified offering, the general public can participate and fully interact with our network."

The Blockstack network currently supports more than 165 applications with startups such as Dmail, the decentralized email solution firm and Graphite Docs, the decentralized document management service firm that aims to protect the privacy and freedom of speech for the jeopardized group.



Image via Shutterstock
Read More