The process that results in the release of certain amounts of a particular digital currency into its circulating supply. Mining is often the process that governs the verification of transactions and the addition of blocks to a blockchain.
Related Posts (Tag: mining)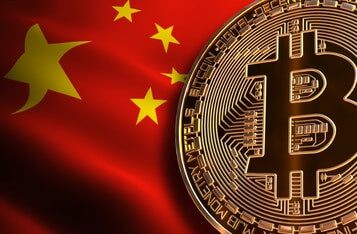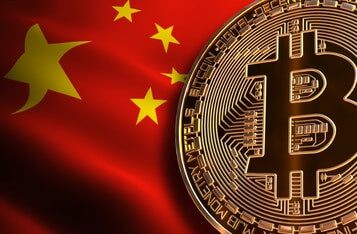 Chinese Police Discover Illegal Bitcoin Mining Activity in Mysterious Graves
Police in China recently discovered illegal Bitcoin mining, which was buried underneath a local cemetery. Power losses within the area caused the initial suspicion. A Chinese oil field company submitted a tip to the local police requesting them to investigate suspicious power losses in the northern city of Daqing, Heilongjiang province. The police officers arrived at the scene and spotted mysterious two grave mounds lying in the field.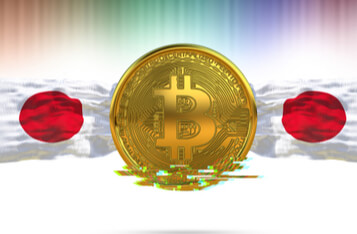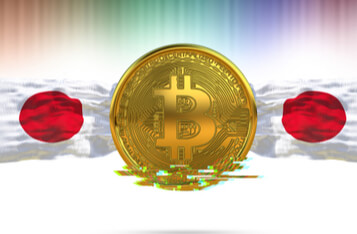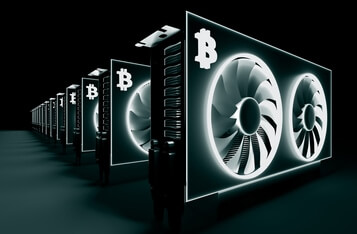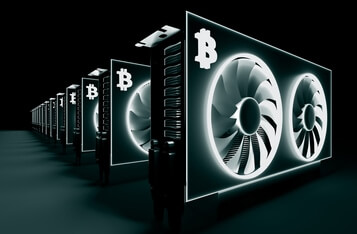 Bitmain Launches Cheaper Mining Machines After Bitcoin Halving and Losing Market Share to MicroBT
Bitmain has launched a cheaper version of a Bitcoin mining machine, Antminer T19, compared to its more pricy predecessor Antminer S19. Bitmain has been losing its market share to its rival, MicroBT, which launched its M30S++ Bitcoin miner in April this year. The Antminer T19 has a hashrate/ mining power of 84 terahash per second (TH/s), and power efficiency of 37.5 joules per terahash (J/TH). The price of this new mining machine is around $1750, while the S19 costs around $1785.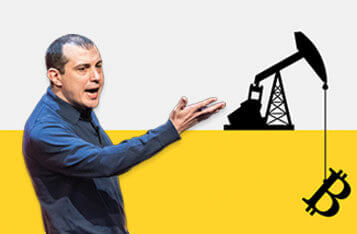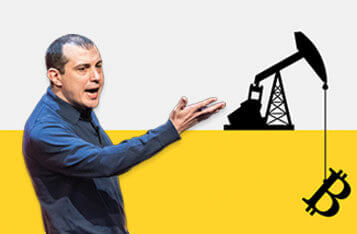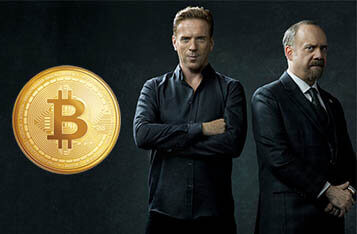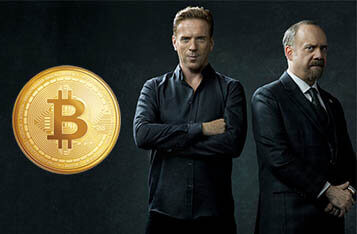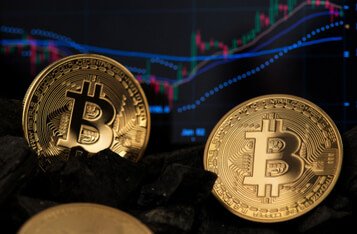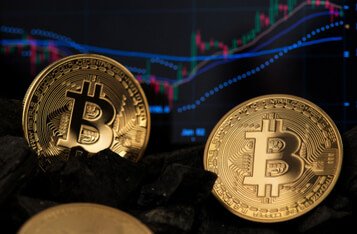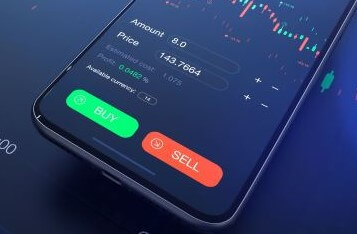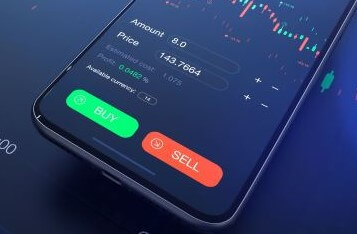 May 13: ALT Coins Give You Wings
Trade Strategy: Similar to yesterday. I've closed my long volatility trades, and will start to sell some volatility here and whenever it spikes. While implied volatility has sharply declined from 100% to 80% since Sunday, the longer-term average before the 12 March crash is around 55-60% so there's still juice to be short vol.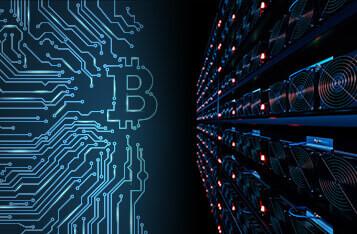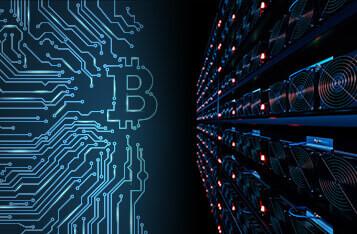 Riot Blockchain Sees Growth in Q1 2020 Despite COVID-19 Disruption
Riot Blockchain Inc., one of the few listed public cryptocurrency mining companies in the United States on Nasdaq, reported financial results for Q1 of 2020, which ended on March 31. The company has seen a small growth in its earnings per share during this quarter. Riot Blockchain previously changed its name from Bioptix in 2017 after shifting its focus from biotechnology to Bitcoin mining. The company's share price skyrocketed to a $38 high in late 2017, which then fell to $110 after Riot was accused of misleading investors by capitalizing on public interest in blockchain to drive up its share price. These claims have been dismissed on the basis that it was not proven that the company's name was changed to drive up the share price.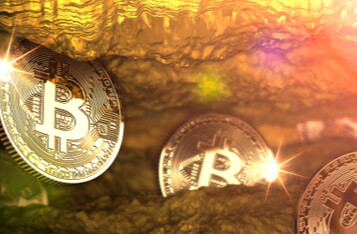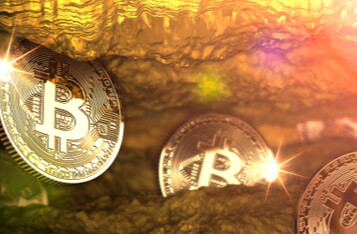 European Crypto Miners Share Insights About Their Local Mining Industry
dGen, a non-profit research organization, in its report, has revealed that the cryptocurrency miners in the European region believe that Europe's higher electricity prices as compared to that of Russia and China is due to the strict regulation, strong protections, and political stability.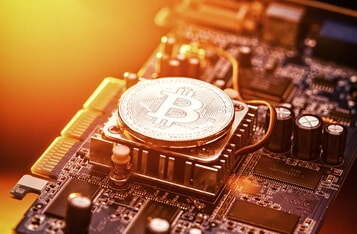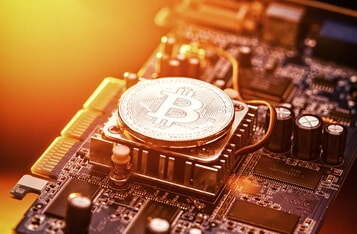 China Accounts for 65 Percent of Bitcoin's Hash Power, New Research Reveals
An interactive map published by the University of Cambridge's Alternative Finance Center (CCAF) revealed Chinese miners accounted for 65 percent for the global hashing power used by Bitcoin. The CCAF tracked mining data for over a year from websites like BTC.com, ViaBTC, and Poolin, with the premier university claiming the map is the first-of-its-kind effort in visualizing hash power data by geography.
| Next >
Search More?