The process that results in the release of certain amounts of a particular digital currency into its circulating supply. Mining is often the process that governs the verification of transactions and the addition of blocks to a blockchain.
Related Posts (Tag: mining)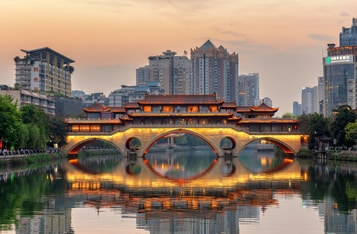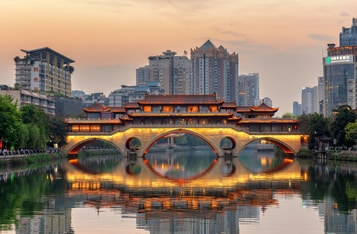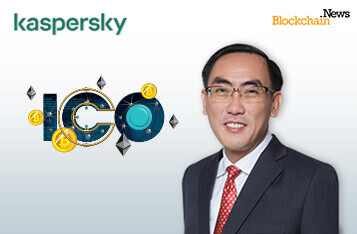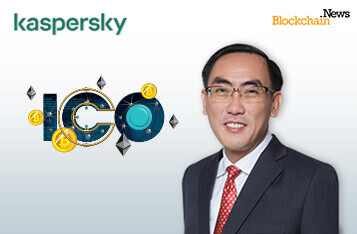 How Kaspersky Protects Investors During Token Sales in 7 Ways
In the exclusinve interview with Blockchain.News, Yeo Siang Tiong, General Manager for Southeast Asia at Kaspersky shares the latest trend on cybersecurity threats in crypto fundraising and how Kaspersky's solutions can protect investors in 7 ways.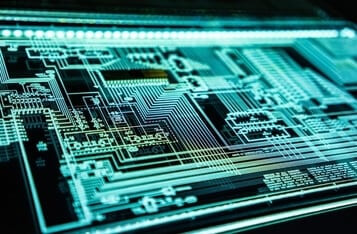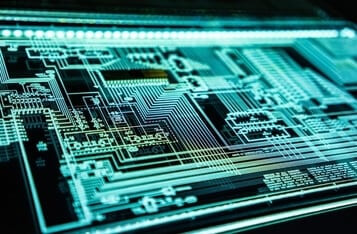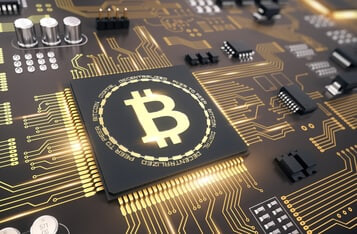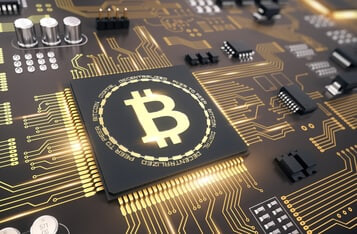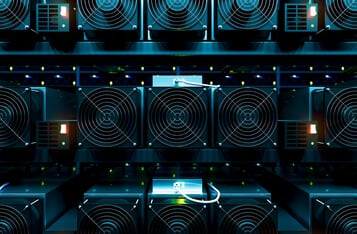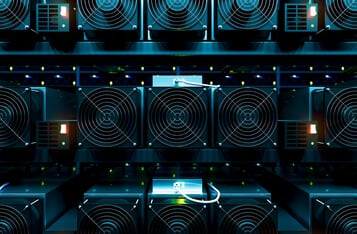 North Korea Is Developing Own Crypto to Circumvent US Sanctions
North Korea has always been suspected for either indirectly or directly funding weapons or involved in some powerful projects of mass destruction using virtual currencies. The nation, recently, was accused of stealing cryptocurrencies worth $2 billion to facilitate the development of deadly weapons.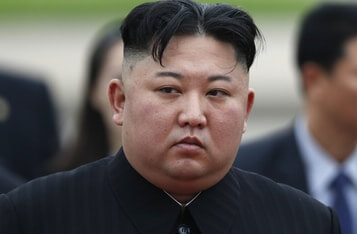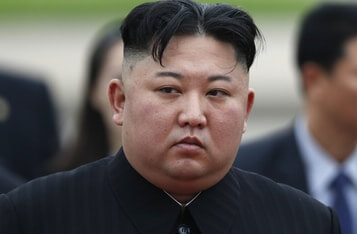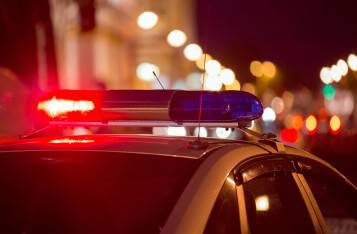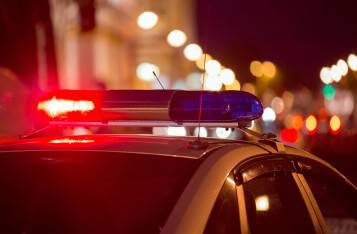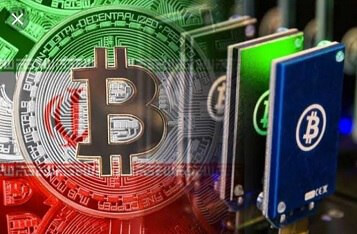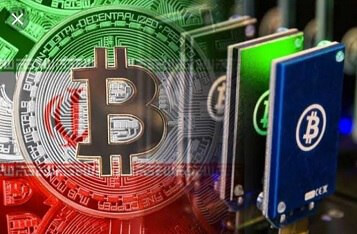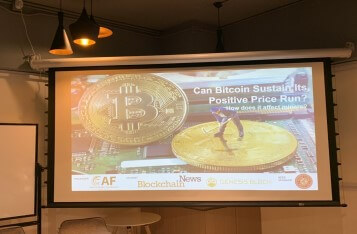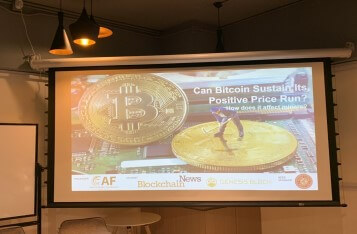 What are the 3 Challenges and Predictions for Bitcoin Mining?
Various blockchain and financial professionals joined our event "Can Bitcoin Sustain Its Positive Price Run? How does it affect miners?" on 23 May 2019 held in Genesis Block, Hong Kong. This event looked at the current investment landscape and regulatory challenges on Bitcoin mining and a hot topic for all BTC holders: What is the price of Bitcoin going forward?
| Next >
Search More?